Today, over 38 million Americans (12 percent) live in households that struggle with food insecurity, including lack of access to affordable, nutritious food. As trusted community anchors with branch libraries located in distressed neighborhoods, public libraries are well-positioned to use their resources and relationships to create greater food security. Libraries have expanded their work in this area over the past 10 years, and their role in their communities continues to grow. During the current COVID-19 pandemic, many libraries served as food banks and meal distribution centers to support individuals and families most impacted by the virus and by weakened local economies. Yet, this work is episodic and inconsistent across the library field, and little is known about the breadth and depth of public libraries' food security approaches.

This initiative seeks to research and develop a baseline understanding of the breadth of activities, programs, services and resources that public libraries currently provide in the areas of access to healthy foods, nutrition and healthy eating, provision of meals as well as identify the approaches that promote greater food security in local communities, especially targeting Black communities in rural, suburban and urban areas.
Newest Publication | ULC White Paper
Food is a Right: Libraries and Food Justice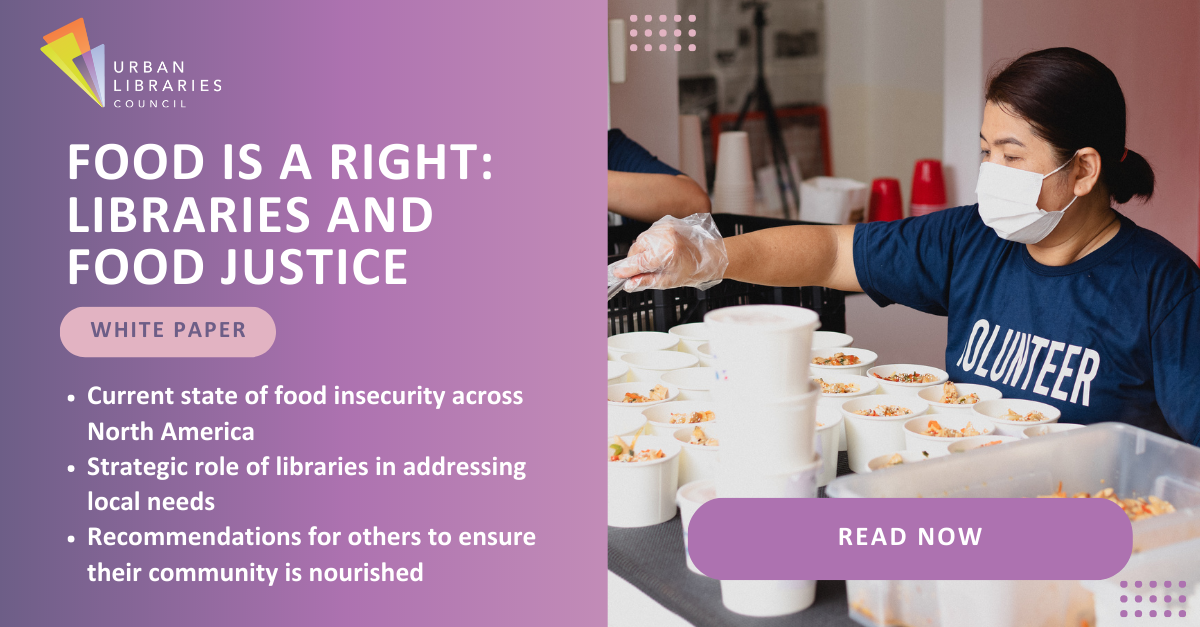 ULC's newest White Paper, Food is a Right: Libraries and Food Justice, offers library leaders meaningful steps forward in their work on addressing this vital issue, including providing effective and replicable practices to guide the field in co-creating solutions with local communities. Many thanks to the libraries and organizations participating in the 2022-2023 Urban Libraries Council Libraries and Food Security Initiative for contributing to the findings in this report

Read Now
The following libraries and organizations are part of this initiative:
Alexandria Library, Alexandria, Va.
Arlington Public Library, Arlington, Va.
Association for Rural & Small Libraries, Seattle, Wash.
Botetourt County Libraries, Botetourt County, Va.
Central Arkansas Library System, Little Rock, Ark.
Charleston County Public Library, Charleston, S.C.
Grand County Public Library, Moab, Utah
Lorain Public Library System, Lorain, Ohio
Prince George's County Memorial Library System, Prince George's County, Md.
San Antonio Public Library, San Antonio, Texas
Share Our Strength, Washington, D.C.
Sitka Public Library, Sitka, Alaska
Springfield City Library, Springfield, Mass.
St. Charles City-County Library, St. Peters, Mo.
Toledo Lucas County Public Library, Toledo, Ohio
University of North Carolina at Greensboro, Greensboro, N.C.
Wilkes County Public Library, North Wilkesboro, N.C.
Advising Libraries:

Ak-Chin Indian Community Library, Maricopa, Ariz.
Richmond Public Library, Richmond, Calif.
The Role of Libraries in Food Justice Webinar
Originally presented on January 25, 2023, this webinar focused on how public libraries are advancing food justice across the U.S. today, including successful case studies. Attendees learned about recent research from ULC and heard from several library leaders who participated in ULC's Libraries and Food Security Initiative regarding the work they are doing in their communities, including examples of successful programs, roadblocks they faced, and values that drive their work.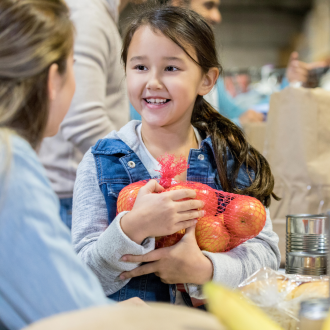 Libraries: Nourishing Children's Minds and Bodies
Libraries across North America have been embracing a role in food access and nutrition information for decades, and now many employ a range of programs and services to address barriers to food security in their communities.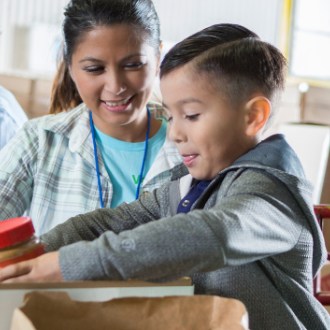 Fighting for Food Justice: The Words We Use Matter
In the work of food security, it is important to understand that the words we use can directly impact the success of our work. Read about the language that stood out and evolved at a recent ULC convening of food justice.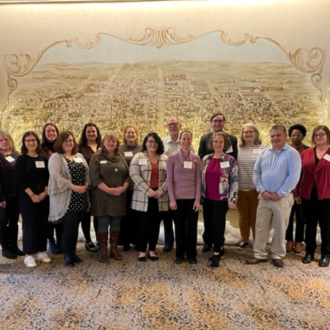 Libraries and Food Security: Bringing Together Grassroots Efforts, Cultural Relevance and Innovation
On December 7-9, 2022, library leaders and partners from 20 organizations gathered for a convening on the role of libraries in food justice. The convening emphasized how libraries of all sizes can support residents who lack access to nourishing food and nutrition information.