Workforce & Economic Development
Public libraries are essential to promoting equitable economic mobility and offering programming and services for all local workers, jobseekers, entrepreneurs and businesses owners.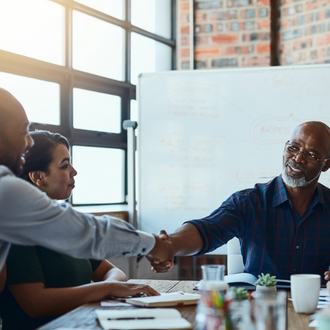 Strengthening communities is the business of libraries — and support for under-resourced entrepreneurs is key to that role. By addressing support gaps for high-need entrepreneurs, libraries are critical drivers for local economic recovery, resilience and equity.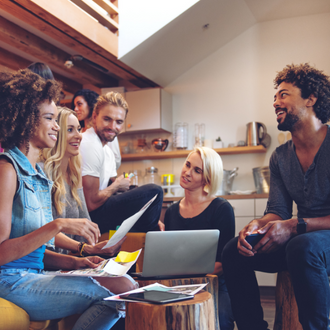 ULC launched this initiative in collaboration with the Ewing Marion Kauffman Foundation to strengthen the role public libraries play in nurturing and promoting entrepreneurship in their communities.