Digital Navigators Toolkit

From October 2020-September 2021, ULC partnered with the Salt Lake City Public Library and National Digital Inclusion Alliance to advance the Digital Navigators service model to help libraries address the new and intensified digital access barriers resulting from COVID-19. The Digital Navigators model offers a replicable blueprint for meeting the digital needs of under-resourced community members via phone-based support services.

This project was made possible in part by the Institute of Museum and Library Services grant number LG-248566-OLS-20.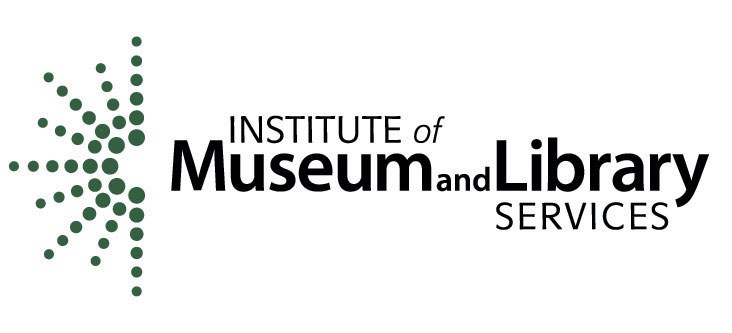 Who Are Digital Navigators?
Digital Navigators are individuals who are positioned to provide phone-based support to community members for issues related to the full spectrum of digital needs, including home connectivity, tech support, skill building and device access. Digital Navigators can be either volunteers or professionals.

The framework piloted by Salt Lake City Public Library and NDIA is designed to equip and prepare Digital Navigators to confidently assess needs over the phone and guide customers to supports relevant to their specific experience level and situation.
Rewatch Webinars from this Initiative
Partner Activities
Salt Lake City Public Library

As the project lead for the initiative, Salt Lake City Public Library worked to test and enhance the Digital Navigators service model through partnered outreach to residents in three lower-income neighborhoods. The service areas included ZIP codes where reported COVID-19 rates had been among the highest in the county.

Across 2020-2021, ULC connected with Digital Navigators for one-on-one discussions of their work on the forefront of this exciting initiative. Use the links below to view interviews in this series:

Learn More

National Digital Inclusion Alliance

The National Digital Inclusion Alliance helped to extend the reach and adaptability of this project by offering online resources and coordinating a cohort of organizations who are developing their own Digital Navigators programs.

Learn More