Mapping Summer Learning Equity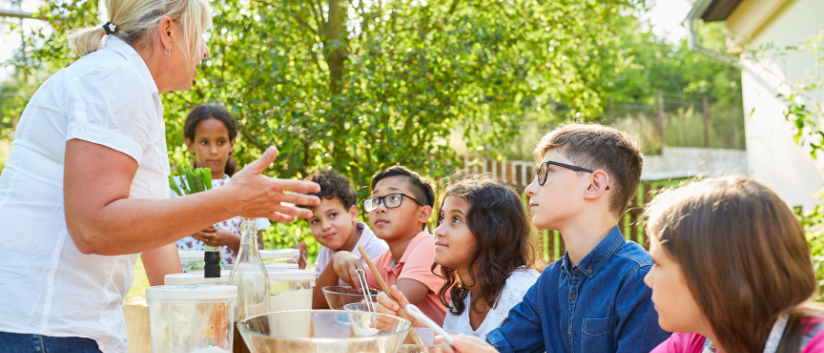 Written by Abby Carlson, Katie Sullivan and Femi Adelakun, Urban Libraries Council

This summer, nearly 100 libraries and other organizations signed on to ULC's Statement on Summer Learning and committed to advancing equity through expanded summer learning programs targeted to historically excluded youth. The national statement was a culmination of ULC's two-year Building Equity: Amplify Summer Learning initiative, in partnership with the National Summer Learning Association.
Building on popular summer reading programs libraries offer, this initiative pushed beyond traditional methods of youth engagement during the summer months and provided new and exciting learning opportunities for their communities. Focused on the intersection of reaching middle school students, engaging historically excluded communities, creating equity, and being STEM-centered, these programs support a growing vision of what summer programming at libraries can be moving forward.
To celebrate an incredible turnout for the first summer of the initiative going nationwide, ULC developed an interactive map to highlight what these ideas look like when they're implemented by libraries. Meant to both celebrate the efforts of these libraries and encourage others to imagine what can be done in their own communities next summer, this map should act as a guide for future summer learning opportunities.
This map highlights libraries who signed on to ULC's Statement on Summer Learning and committed to deepening their summer programming. Some libraries included brief descriptions of summer 2023 programs and activities offered to children, teens and adults. Click on the link provided for each library to learn more.
As an age group, middle schoolers have less library programming directed towards them than other age groups, and the number of programs declines further when looking at programs that intentionally engage middle schoolers from historically-excluded communities. Libraries have the unique opportunity to lift youth who have been left behind in other areas of their lives by giving them an opportunity to pursue their curiosity and build life skills in their formative years that will help them succeed in the future.

Many of these important skills can be learned from participating in interactive and fun STEM programs. These skills include problem-solving, creativity, decision-making, learning from failure and entrepreneurship. Since libraries are an important out-of-school time partner, their programs have the flexibility and unique opportunity to encourage kids to pursue their own interests and find a new perspective on what learning can look like outside the traditional classroom.
The libraries that participated in ULC's initiative went above and beyond the traditional logging of summer reading hours, working to not only ensure students don't fall behind during the summer months, but working to push them forward to excel during that time.
To learn more about what this process could look like in your community, please see additional resources from ULC: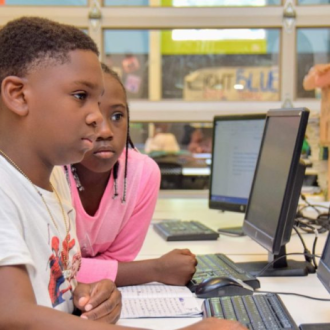 Amplifying Summer Learning Through Youth-Focused Community Partnerships
As part of the ULC Building Equity: Amplify Summer Learning cohort, the Central Arkansas Library System enhanced community summer learning by partnering with a local program for youth experiencing housing insecurity. Learn more in this blog by CALS Youth Services Coordinator Ellen Samples.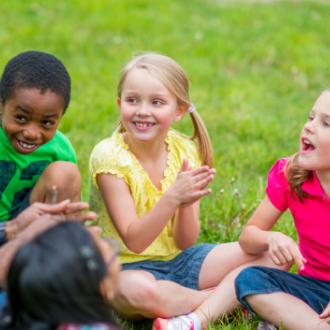 Discover the Power of Summer Learning
Discover how the Urban Libraries Council, our partners and our member libraries celebrated Summer Learning Week 2022.