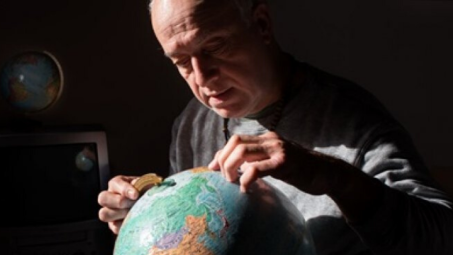 Learn how Brooklyn Public Library's Our Streets, Our Stories oral history project explores environmental and social justice issues.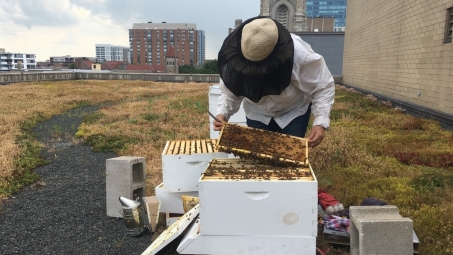 Learn how Oak Park Public Library sustains a natural environment and offers learning opportunities on the Main Library's Green Roof.
MSR Design's Dagmara Larsen provides a global perspective on how public libraries can enrich the natural environments of their communities through cutting-edge, sustainable architecture.
View All Posts