People, Power and Place: Takeaways for Library Leaders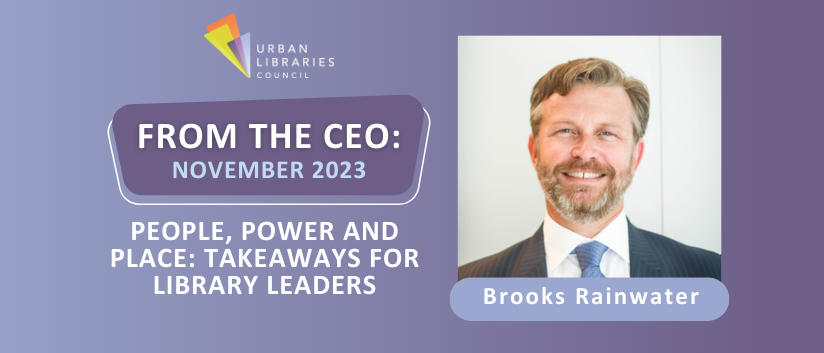 Written by Brooks Rainwater, President and CEO, Urban Libraries Council
In the 15 months since I started as President & CEO of ULC, I have had the opportunity to talk to the leader of every library in our membership and visit many libraries in my travels. Seeing the work firsthand is one of the most rewarding things about my job.

And for a few days at the end of October, we harnessed that rewarding energy of learning from each other at the 2023 ULC Annual Forum in Seattle. More than 200 North American library leaders, hailing from 36 states and four provinces, participated in programming about the impact urban libraries have on people, the untapped potential of our collective power and the importance of place to bring us together.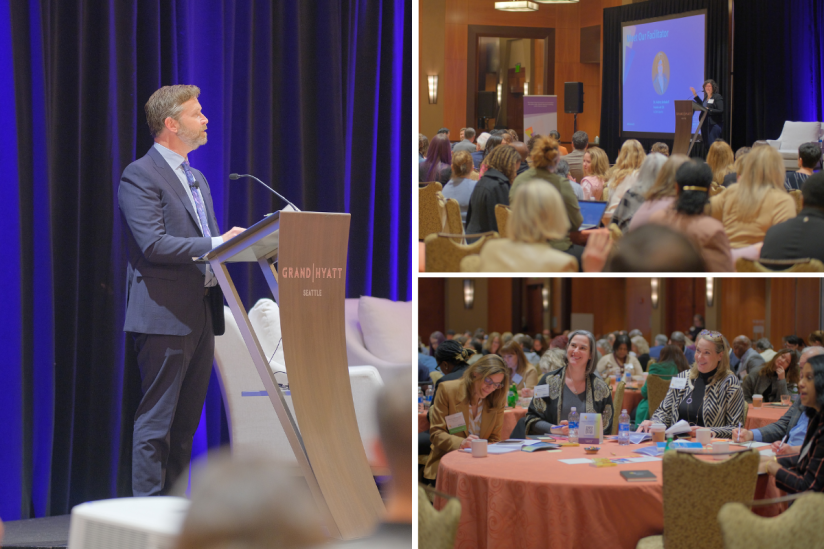 A recap of the 2023 ULC Annual Forum: People, Power, Place — Today's Urban Public Library is available on the ULC blog, but here are a few of my personal takeaways from the convening.
1. Libraries' commitments to diversity, equity and inclusion cannot be just performative.
Elise Bill-Gerrish introduced us to the Muckleshoot people and their culture, whose land is where the Annual Forum took place. She charged library leaders to identify the lands their libraries are on and engage with local tribal leaders and native peoples. Land acknowledgments are not just perfunctory, they are rooted in both respecting the lands and waters and designed to build further community and kinship with one another.
2. We need to be more comfortable with the uncomfortable nature of disclosure.
This is how Dr. Jeremy Nobel, author of the new book Project UnLonely, started his keynote about the crisis of loneliness. He increased our "loneliness literacy," and led attendees through creative exercises — like writing and sketching — to make authentic connections with one another and discussed how that can be applied to the library experience.
3. One of the best research and policy tools in the universe is library card usage data.
IMLS Director Crosby Kemper reflected on his tenure at the federal agency and encouraged library leaders to tap into the data their institutions hold to advance social research around economic mobility. This is something that ULC will engage around, such as better understanding how literacy skills are developed in children using library data.
Also at the Annual Forum, ULC and EBSCO had the honor to present the 2023 ULC Advocate of the Year award to Lance Werner, Executive Director of the Kent District Library. Lance is a stalwart leader, both within his local community and at the national level, advocating for libraries as vital hubs of learning, creativity and a place for all. He firmly believes that libraries should be open and accessible to everyone, regardless of their background, abilities or circumstances. "We need to share this right [to intellectual freedom] with the public," he said at the Forum. Lance's tireless advocacy has yielded real results. He has worked hard to secure funding and support for libraries; recognizing that strong libraries lead to strong communities. Congratulations, Lance!
Finally, ULC welcomes two new members this month: Elkhart Public Library (IN) and Simi Valley Public Library (CA).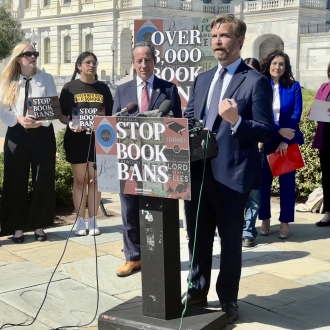 Protecting Intellectual Freedom & Condemning Books Bans
The Urban Libraries Council strongly supports libraries across North America as they face extreme challenges and recognize Banned Books Week. We're grateful to partners such as the American Library Association and PEN America for cataloging the increase in book banning attempts this year, on top of the already record number of attempts last year.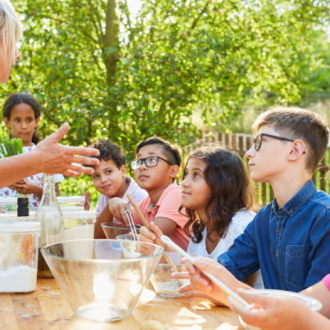 The Fundamentals of Learning & Building Community
As we approach the change of seasons, it is a time to take root in the fundamentals of how libraries encourage lifelong learning and build community. From leading back-to-school programs, providing free entrepreneurial and creative resources and connecting with other leaders in the field, this fall is about laying a strong foundation for the year ahead.