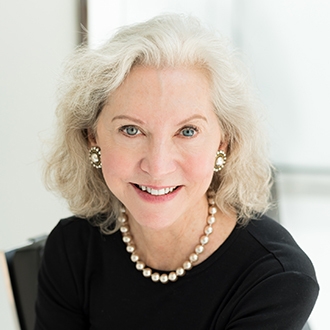 Susan Benton
President and CEO
susanbenton@urbanlibraries.org

Susan has worked with libraries and local governments for over 30 years. Her professional career has been dedicated to assisting city and county executives initiate and manage change in their organizations so that citizens and businesses are receiving the strongest possible services. She comes to ULC from her position as Research, Development and Strategic Partners Executive at the International City/County Management Association.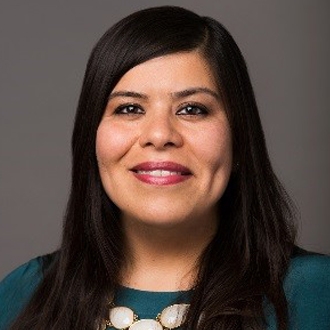 Lourdes Aceves
Senior Program Manager
Lourdes manages the Edge State Library Program, working closely with state library partners to secure broad adoption across their states. Lourdes supports and builds ULC and Edge's national presence and value at national, state and regional conferences. Before joining ULC, she worked at the Illinois Housing Development Authority to administer a TARP Program intended to help struggling Illinois homeowners avoid foreclosure. Lourdes holds a Master in Public Policy with a concentration in local economic development.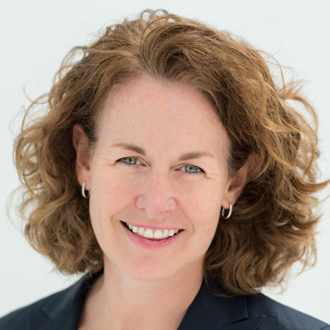 Jennifer Blenkle
Director of Strategic Initiatives
Jen focuses on designing and leading ULC's strategic initiatives, ensuring that the programs address the critical issues facing members now and in the future. Her career includes over 20 years of program development and leadership in community and nonprofit organizations. Before coming to ULC, Jen served as the vice president of research and innovation at the Industrial Research Institute and vice president of innovation and new product development at the American Society of Association Executives.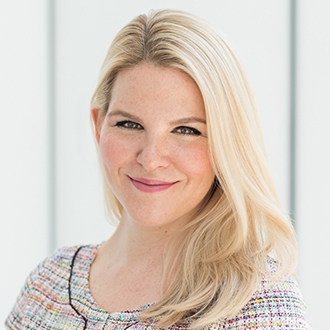 Colleen Bragiel
Director of Conferences and Community Engagement
Colleen has extensive marketing, PR, business development and conference planning experience. Prior to ULC, Colleen worked with several consumer and health care companies on brand recognition, market research and image consulting. Colleen manages the planning and execution of forums, gatherings and programs offered by ULC and its partners.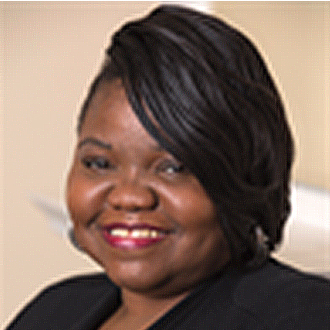 Na'Denna Colbert
Membership Director
With over 10 years as a membership engagement professional, Na'Denna has expertise in member recruitment and retention strategies, client relations and program implementation. She has committed her career to supporting populations that need the most support and will continue these efforts at ULC by helping to build educated, healthy and sustainable communities. Before joining ULC, Na'Denna worked with several national nonprofit organizations on member strategic planning, database management and measurement and evaluation tactics. Na'Denna holds a Bachelor of Arts in journalism and political science from Eastern Michigan University and a Master of Science in integrated marketing and communication from Roosevelt University.
Ximena Diaz
Program Fellow
Ximena supports ULC's programs. She graduated from George Washington University in 2018 with a Bachelor of Arts in international development. Ximena wishes to dedicate her career to racial equity and educational development, whether it be internationally or domestically. Prior to ULC, Ximena interned at the Mexican Embassy in Washington, D.C., and at an international development organization in Cameroon called Breaking Ground.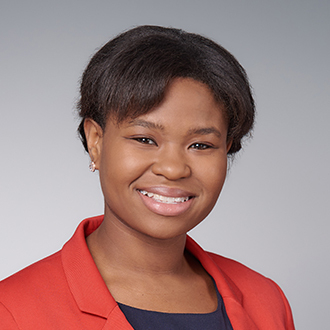 Alisha Powell Gillis
Director of Community Impact
Alisha Powell Gillis is responsible for connecting libraries to critical issues in state and local government and developing a culture of data-driven, outcome-based programs among ULC members. Prior to ULC, Alisha served the nation's governors for nearly a decade at the National Governors Association Homeland Security & Public Safety Division. As program director, Alisha was responsible for overseeing all management, operational, strategic and financial activities of the division's homeland security program. Prior to serving as program director, Alisha served in several roles at NGA, including senior policy analyst, policy analyst and program assistant. Alisha holds a master's degree in global security studies from Johns Hopkins University and a bachelor's degree in political science from Hofstra University.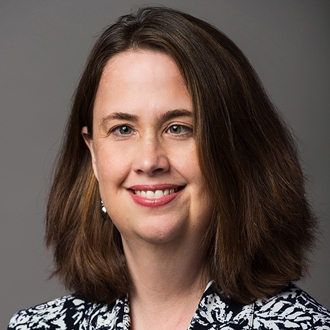 Angela Goodrich
Finance and Administration Executive
Angela has dedicated her career to building strong communities. At ULC since 1999, she has supported the creation of national initiatives to advance education and learning, strengthen public access technology, celebrate innovators and communicate the value of the public library in the 21st century. Angela has a Masters of Business Administration from Loyola University-Chicago and over 25 years of nonprofit management experience including the founding administrative director of the Tony Award-winning Lookingglass Theatre Company.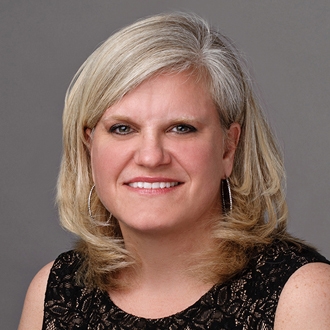 Christine Merzazada
Finance Manager
Christine comes to ULC from Educational Research Service where she was the Office Manager. She has over 15 years of experience working for a nonprofit handling most of the accounting and financial activities for the organization. Prior to her last position, she was responsible for the publication fulfillment process as well as membership invoicing.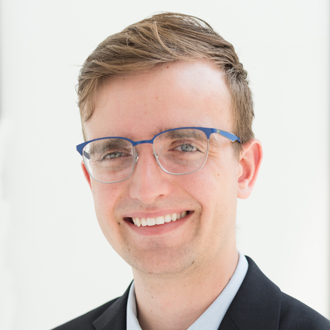 Nikolas Michael
Communications Fellow
Nikolas supports ULC's communication and outreach efforts, helping with messaging, expanding ULC's digital presence and supporting media relations. Nikolas graduated from George Washington University in 2018 with a Bachelor of Arts in environmental studies.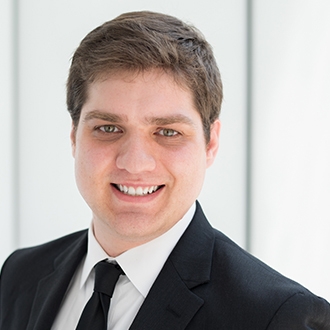 Curtis Rogers
Director of Communications
Curtis leads the development and management of ULC's communications strategies, messaging and branding. Prior to joining ULC, he was the senior marketing manager at the National Club Association. Curtis currently serves on the board of directors of the American Advertising Federation's Washington, D.C. chapter. He holds a Bachelor of Arts in English from the University of Pennsylvania and a Master of Fine Arts in creative writing from New York University.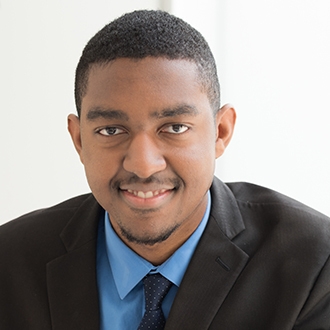 Matthew Wims
Project Coordinator
Matthew is responsible for supporting customer service, updating ULC's Knowledge Center and facilitating conversation in ULC e-Discussion Groups. Prior to joining ULC, Matthew graduated from YearUp in 2017 with a certificate in business operations.