ULC Member Libraries Celebrate and Honor Black History Month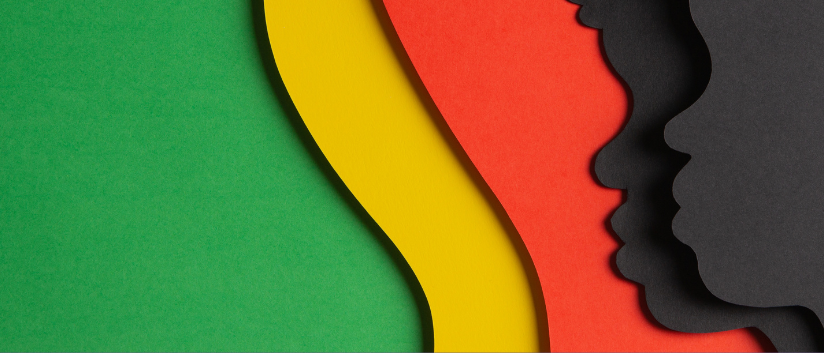 Written by Elise Calanni, Communications Manager, Urban Libraries Council
Throughout the month of February, libraries across North America will celebrate Black History Month with creative programming designed to uplift, educate and honor. Black History Month is an important observance dedicated to learning the history of Black leaders, thinkers, authors, artists, inventors and more. It has also become a time to celebrate places' own Black communities and the contribution they have made to local culture — past, present and future.
ULC is excited to highlight how member libraries are celebrating Black History Month throughout February by regularly posting updates to this blog. You can also follow along by following the hashtag #ULCBlackHistoryMonth on Twitter and in our Instagram stories.

Celebrating Local History
As large collections of historical and archival information, many public libraries also have the privilege of sharing local history with their patrons. At the Central Arkansas Library System, patrons are encouraged to attend the library's Black Family Expo to learn about local families with strong ties to local history. Patrons can also take this time to explore and preserve their own family's history using the Mobile Memory Lab to scan documents or photos!
In Massachusetts, the Cambridge Public Library is highlighting local Black trailblazers in history. The library is displaying and sharing bookmarks that honor "hidden figures" in their community, like cyclist Kittie Knox Charles Gittens, the first Black secret service agent. For a more direct link to local history, the Louisville Free Public Library will host members of the Kentucky Buffalo Soldiers Chapter at various branches to teach the history of the all Black unit of the 9th & 10th cavalry.

Stay tuned on ULC's blog and social media to see more highlights of Black History Month programming throughout the month of February.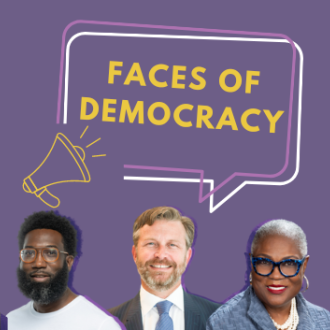 Faces of Democracy: Libraries as Leaders for Civic Engagement
Across North America, public libraries are stepping up as leaders of democracy and civic engagement in their communities. In the lead up to ULC's 2022 Annual Forum: Creating a Place for Democracy, ULC is spotlighting those courageous leaders in our Faces of Democracy campaign.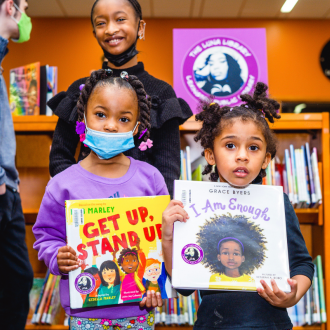 Lexington Public Library & Luna Library: Celebrating and Creating Black History
Learn more about the launch of the Luna Library, a special collection of children's books within LPL's catalog featuring titles by, for and about Black people named in memory of Kamaria Spaulding.