Lexington Public Library & Luna Library: Celebrating and Creating Black History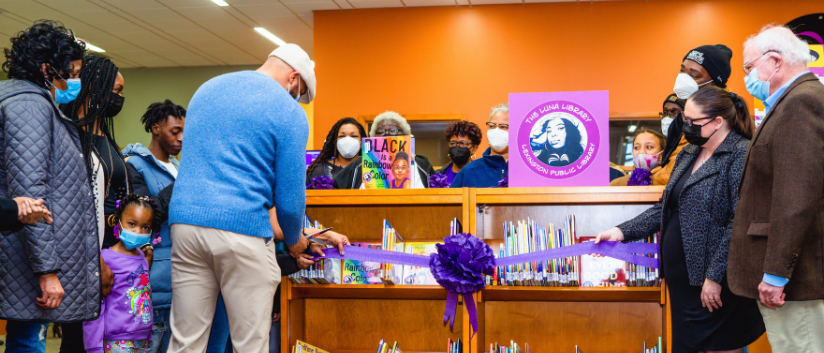 Kamaria Spaulding was a young Black woman, a member of the LGBTQ+ community and an activist who died in a car accident in 2020 at the age of 18. She believed that expanded access to diverse books would help children of color to appreciate their heritage and show them a world of possibility through literature. She further believed that diverse books would help white children to find similarities with their neighbors of color, rather than differences that might divide them.
In February 2022, the Lexington Public Library was proud to officially launch the Luna Library initiative in partnership with local nonprofit Believing in Forever, Inc. Luna Library is a special collection of children's books within LPL's catalog to feature titles by, for and about Black people, named in memory of Kamaria Spaulding.
Her father, Devine Carama, created the Luna Library initiative to carry on Kamaria's belief in education, diversity and inclusion, which he named Luna, his nickname for her meaning "moon" because she was a light in the midst of darkness. Devine originally collected donations and distributed books featuring black authors, characters, and stories to families with young children. He approached our library in summer 2021 as a possible host for a Luna Library so to expand the project's reach. We readily agreed.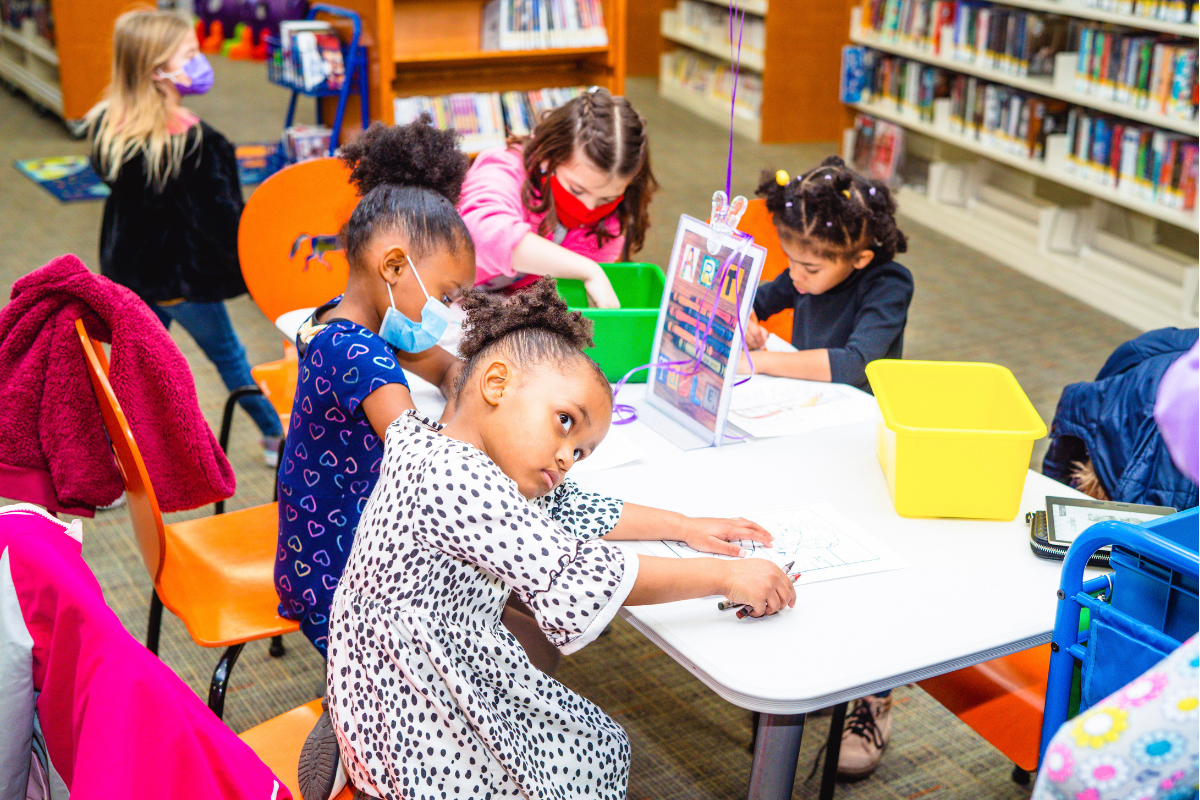 As a result of our ongoing efforts to diversify our collections, the library already had the majority of the titles Devine selected for the project in our existing collections. We purchased several additional copies and expanded the Luna Library collection to include picture books, juvenile and young adult materials. We branded all copies with a Luna Library sticker to make them easily recognizable and to help tell the story of Kamaria's vision of a more inclusive society. We also created signage and bookmarks to spread awareness.
As part of our programming for Black History Month, we officially opened the collection on February 19 at our Northside Branch — Kamaria's library. The event was family-friendly with storytime led by Kamaria's mother, Lakeshia Campbell, art activities, music and an audio recording booth – a nod to her father's profession as a hip-hop artist. We hosted the event during Black History Month to celebrate the stories held within the collection but also to create a new chapter of black history as we inspire the next generation to be more inclusive.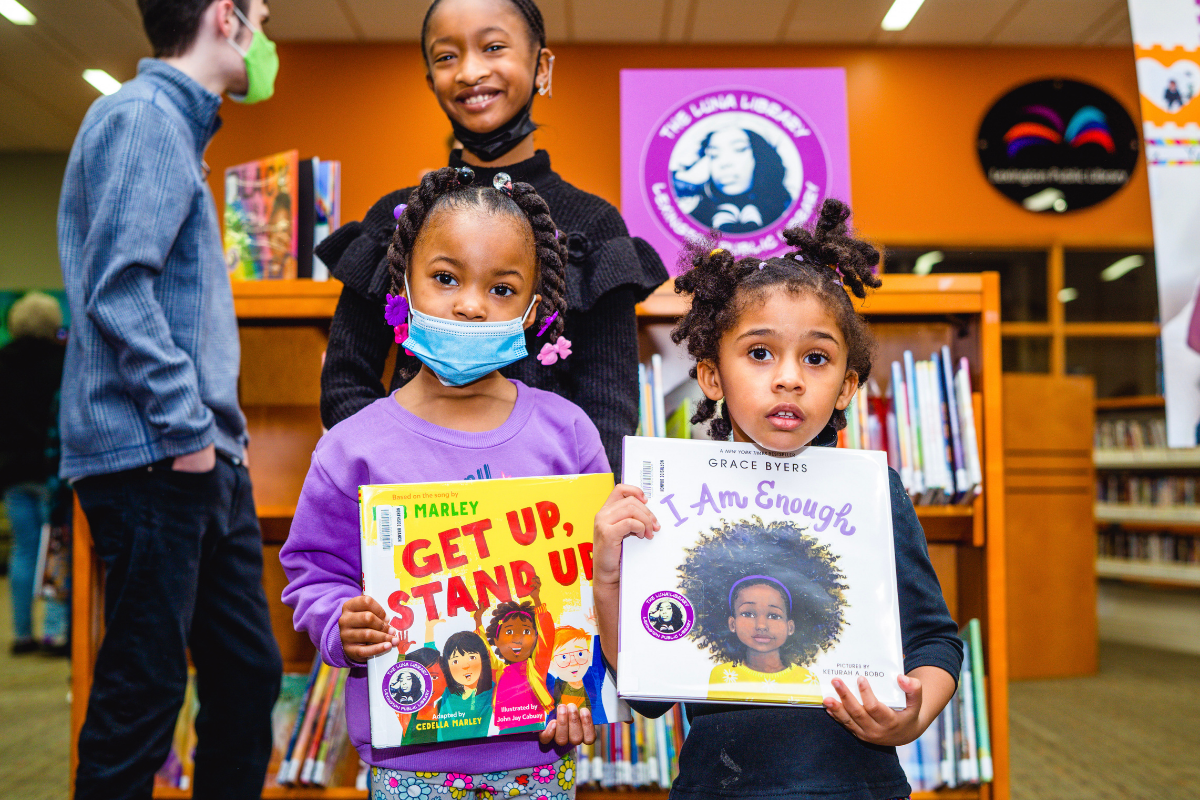 The Luna Library initiative allowed us, as a library system, to incorporate diverse titles in an intentional and meaningful way by recognizing a beloved member of Lexington's Black community. More importantly, this was a community-led project which allowed it to be more reflective of the customers it is designed to support. The collection is housed at the Northside Branch, located in a neighborhood with a large minority population, but can be placed on hold for pickup at any LPL location.
Our Collection Services team created a new ILS code so that the Luna Library books are now searchable in our catalog, as well as a beautiful book river display on our website. Our team in marketing worked with Believing in Forever, Inc. to co-brand LPL and Luna Library into a consistent graphic for use across all marketing platforms. Finally, our Northside Branch team created the program, book displays and enthusiasm for the partnership.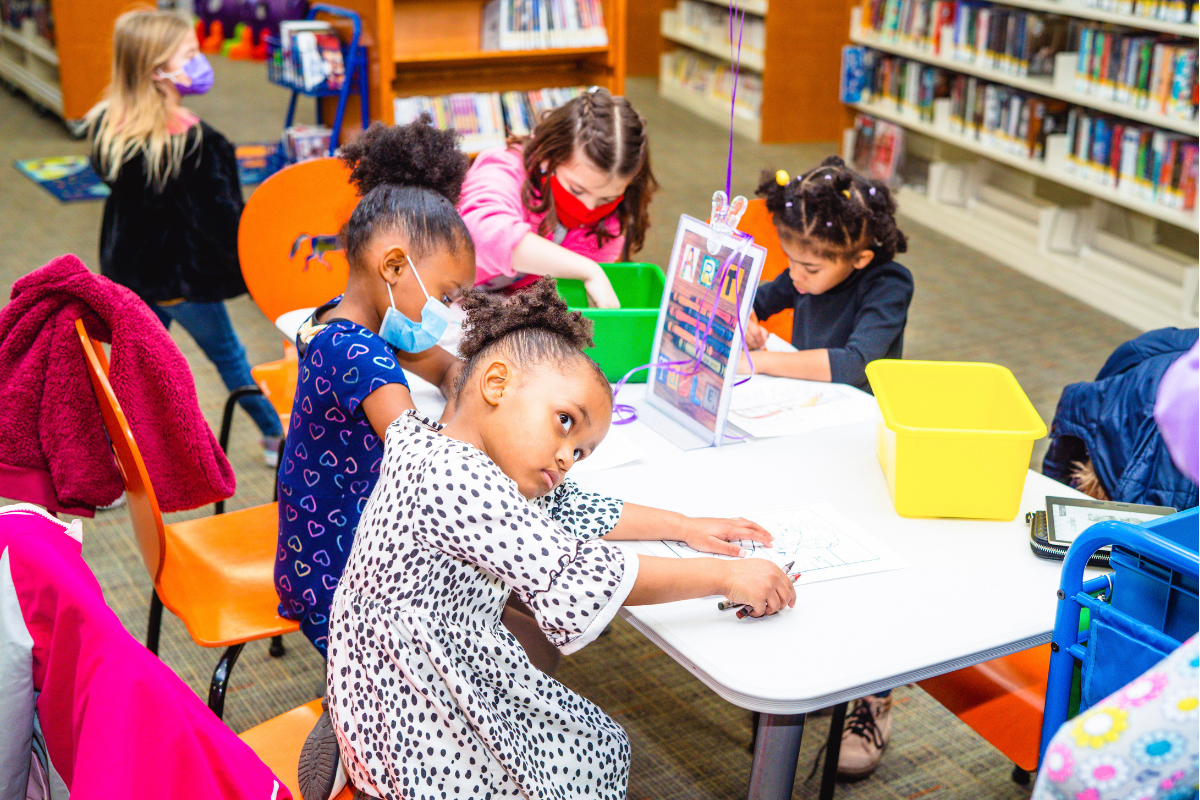 Since we announced it in November 2021, the Luna Library has gained significant local attention. Several public and private schools have approached Believing in Forever about hosting a Luna Library, and we hope that our involvement will only amplify the great work that Devine started. We are so glad that we said yes!
For more information or to plan your own Luna Library, please visit Believing in Forever, Inc. at www.believinginforever.com or Lexington Public Library at www.lexpublib.org. Follow us @lexpublib on Instagram/Twitter, @lexingtonpubliclibrary on Facebook and #LunaLibrary on all social media platforms.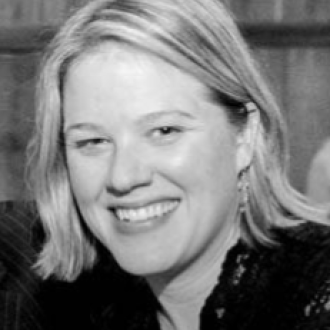 Anne Gay Donworth
Director of Development, Marketing, and Communications, Lexington Public Library
Anne Donworth, CFRM and Director of Development, Marketing and Communications for Lexington Public Library, serves on the library's senior leadership team, manages the marketing department, and orchestrates a comprehensive fundraising and advocacy program on behalf of the library through the Library Foundation. In addition to her professional work, she serves on numerous community boards and committees to help make the greater Lexington community a better place for everyone to learn, play and grow.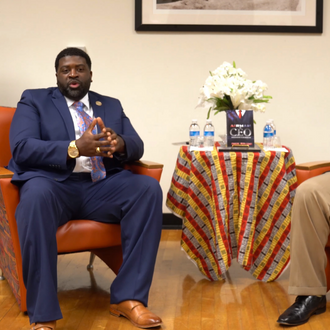 Equity Leaders Roundtable: Baker & Taylor and Broward County Library
Broward County Library and Baker & Taylor
Kelvin Watson, Broward County Library Director and Amandeep S. Kochar, Baker & Taylor Executive Vice President and General Manager, provide key insights into how public libraries and community partners can advance DEI in their communities.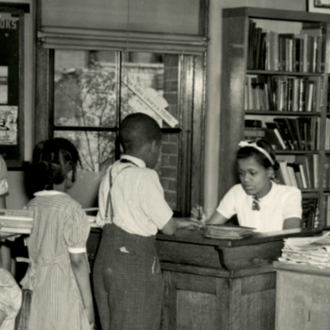 Honoring Black History in Cincinnati
Cincinnati & Hamilton County Public Library
Learn how the library's Black Events and Exhibits Committee creates experiences, services and resources that are reflective of the Black experience in their city and county.