The Power of Libraries Addressing Inequities in STEM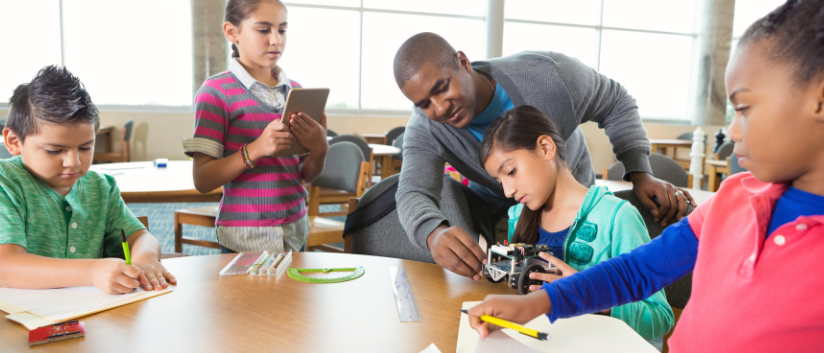 Written by Michelle Hamiel, Shari Henry and Liz McChesney, Urban Libraries Council

The data is clear: there is a lot of work to be done in cultivating more equity in STEM careers. Who better than librarians to help move the needle, ensuring all of the patrons we serve have the ability to compete for jobs in the STEM field?
The State of STEM Education as Told through 26 Stats highlights several notable statistics, among them:
Black employees hold only 9% of all STEM jobs, Latinx individuals make up only 7% of the STEM workforce, and women 27%. Prognosticators estimate that more than 821,000 new STEM jobs will be created over the next 10 years.
A 2020 study showed only a slight majority (57%) of US households with incomes lower than $25,000 have daily access to technology, compared with 90% access for households with incomes over $200,000.
Perhaps most significant for our work in libraries: Evidence suggests participation in STEM summer programs increases the likelihood that students from underrepresented communities graduate from high school, attend four-year colleges and earn STEM degrees.
By providing access to technology and providing STEM-based Summer Learning programs, libraries have the power to make a difference in the education and career path a child dreams about.
In a flash poll during the ULC-hosted webinar Summer Learning Boot Camp #1: Outreach Through an Equity Lens, 79% of participants said the library is not doing enough to promote equity in their summer STEM programs and 13% said they weren't sure.
Through feedback, we learned libraries would like more training in how to reach out to communities with which they are unfamiliar and may even fear or distrust, and they want to learn more about assessing their own privilege, and how to measure the effectiveness of internal policies, changing them if necessary.
Every child in your community needs barrier-free access to Summer Learning. It's important to look at where your library is located (how accessible is it for people who need transportation?), languages spoken in the community and whether or not your signage and collections reflect them, and what kinds of assistive devices patrons need to help them fully access all of your services.
Community outreach is a key to reaching historically ignored communities and letting them know about all the library has to offer them. Get to know the trusted community organizations and seek to partner with them. These can include social services, nonprofit organizations, churches, grocery stores, laundromats, barber shops, playgrounds, apartment complexes, public housing and more. If time allows, do not start planning until you build relationships with the trusted messengers in your community, and build future timelines around including the communities from the start.
Focus on Central Arkansas Library System: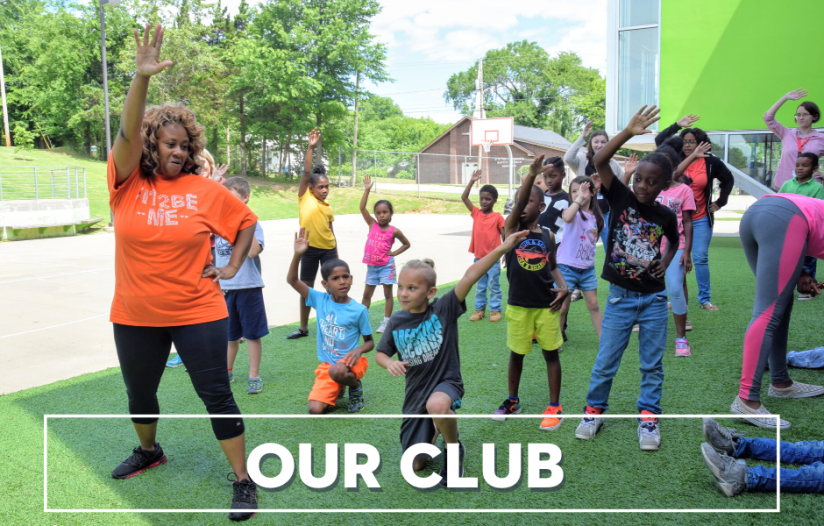 Image Credit: Our House Shelter
During the summer of 2022, the Youth Services team at CALS in Little Rock, Arkansas partnered with a local shelter for families to focus their efforts in STEM equity for young people. By bringing STEM activities and literature together, they were able to reach youth with rich summer learning experiences and broaden their access to critical learning. This summer partnership has turned into a year-round collaboration to bring STEM, books and other out-of-school time learning to unhoused youth in Little Rock.
Learn More
Equity is not enough. People deserve justice. In order to provide it, we must remove even the slightest barriers. A library's footprint can and will make the difference in the future of a child and potentially change the trajectory of their career.
Cedar Rapids, Iowa and La Porte, Indiana:
Both Cedar Rapids and La Porte are working with youth in the justice system during the summer of 2023. By partnering with local Corrections Facilities, both of these library systems are going to bring STEM and technology to youth experiencing detention. Kevin Delecki, Programming Manager at Cedar Rapids Public Library, shared: "Breaking down barriers to reach youth where they are allows the library to fulfill its true mission of providing essential learning opportunities for not just some but all of our community."
If your library has not yet signed onto the ULC Statement on Summer Learning, please work with your library administration to do so today! In addition to all of the tools the cohort has created, your library system will have access to ULC staff and cohort members for ongoing support throughout your Summer Learning planning and program period. Email Shari Henry at shenry@urbanlibraries.org if you have questions or need more information.
About the Building Equity: Amplify Summer Learning Initiative
Funded in part by the Institute of Museum and Library Services and with the support of our partners — the National Summer Learning Association, the National Recreation and Park Association and STEM expert Bryan Wunar — ULC and its strategic partners will work with the learning cohort to design and implement quality STEM summer programming.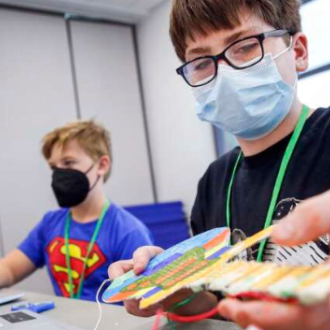 Try, Adapt and Explore: STEM Summer Learning in Cedar Rapids
Cedar Rapids Public Library embraced major obstacles to their summer learning as a lesson for their STEM-focused programming: being flexible when faced with a problem and working together to find a solution.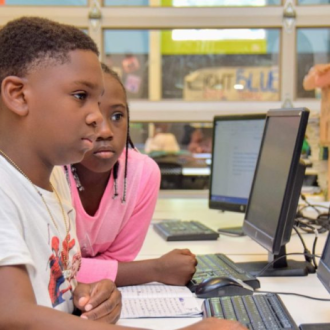 Amplifying Summer Learning Through Youth-Focused Community Partnerships
As part of the ULC Building Equity: Amplify Summer Learning cohort, the Central Arkansas Library System enhanced community summer learning by partnering with a local program for youth experiencing housing insecurity. Learn more in this blog by CALS Youth Services Coordinator Ellen Samples.