The Library Meets Its Makers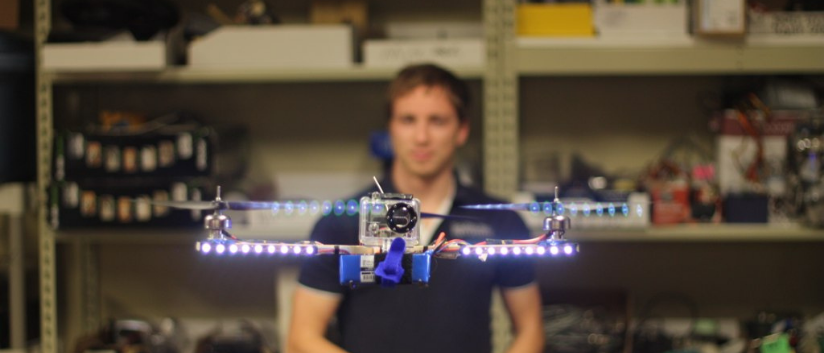 As libraries strive to bridge the digital divide, it pushes us into a lot of unfamiliar territories. One of those areas is the Maker Movement. With makerspaces becoming widely adopted as a library service, I thought it would be helpful to understand the community these spaces serve. Understanding the Maker Movement will also help in making more informed decisions when it comes to incorporating makerspaces and maker technologies.
The Maker Movement (or DIY culture) has a long and vivid history with many facets that would be way too detailed to lay out here, so let's just start with a simple definition. When it comes to defining what the Maker Movement is, Adweek.com has the most inclusive definition that I've been able to find:
The maker movement, as we know, is the umbrella term for independent inventors, designers and tinkerers. A convergence of computer hackers and traditional artisans… Makers tap into an American admiration for self-reliance and combine that with open-source learning, contemporary design and powerful personal technology like 3-D printers. The creations, born in cluttered local workshops and bedroom offices, stir the imaginations of consumers numbed by generic, mass-produced, made-in–China merchandise.

The Maker Movement first started becoming mainstream in 2005 with the dawn of Make magazine. The magazine's goal was to inspire makers by highlighting projects from hobbyists, Makers, hackers and crafters from all over the world. Dale Dougherty, founder of Make, developed a way showcase this community by creating the first ever MakerFaire in 2006. MakerFaire's are global events that pull together all different types of makers from all different areas of interest. The best way to explain a MakerFaire is to see it. Below is a video I created for the NC Maker Faire:
NC Maker Faire Promo
As you can see, the maker culture casts a wide net that touches a lot of different communities. It's propensity to encourage hands-on learning and curiosity make it a great tool to enhance learning. Realizing this, MIT developed what they call a FabLab. It's a space where engineering students can come and fabricate designs using equipment that at the time was limited to only mass production, such as CNC machines, metal working tools, wood working tools and vinyl cutters.
FabLab's started popping up worldwide and inspired communities to create their own FabLab's for public use. These community versions were commonly referred to as hackerspaces, makerspaces, or makerlabs. Makerspaces provided makers with the community, tools, and resources to continue creating and learning. It became so effective, that eventually schools adopted makerlabs to give a more hands-on approach to the STEM/STEAM curriculum. Finally, libraries began adopting makerspaces to help bridge the digital divide.
Makerspaces are not defined by how many 3D printers, laser cutters, and other maker tech they have. Simply having a makerspace isn't enough. Makerspaces are instead defined by the thriving maker community that inhabit them. A maker community built around a makerspace turns it into a place where anyone regardless of age, ability, gender, or socio-economic status can explore, learn and create while being encouraged and embraced by the maker community.
So then how do libraries use makerspaces to engage the maker community? Considering all the different facets of the maker community, that's not an easy question to answer. But a good place to start would be with library staff. Makerspaces aren't just for patrons. Lots of library staff already embrace the maker ethos, so having them use their own makerspaces provides a place for creativity, collaboration, and hands-on learning. I can't think of a single library unit that couldn't benefit from makerspaces and maker technology. The more staff are excited about what makerspaces, the more that excitement will overflow to the community.
Coming back to the maker community, the truth is that any patron from any walk of life can benefit from the innovation, creativity, community, and empathy that makerspaces offer. They just need to be shown how the maker ethos can enhance their lives. So that should be the outreach approach. Here's an example. 3-D printers are wonderful tools that leave most people in awe. But after a few 3-D prints, the novelty and practicality begins to wear off. However, if we have a community of avid board gamers and show them how they can 3-D print their own custom board game pieces, then we've shown how a makerspace can enhance their community.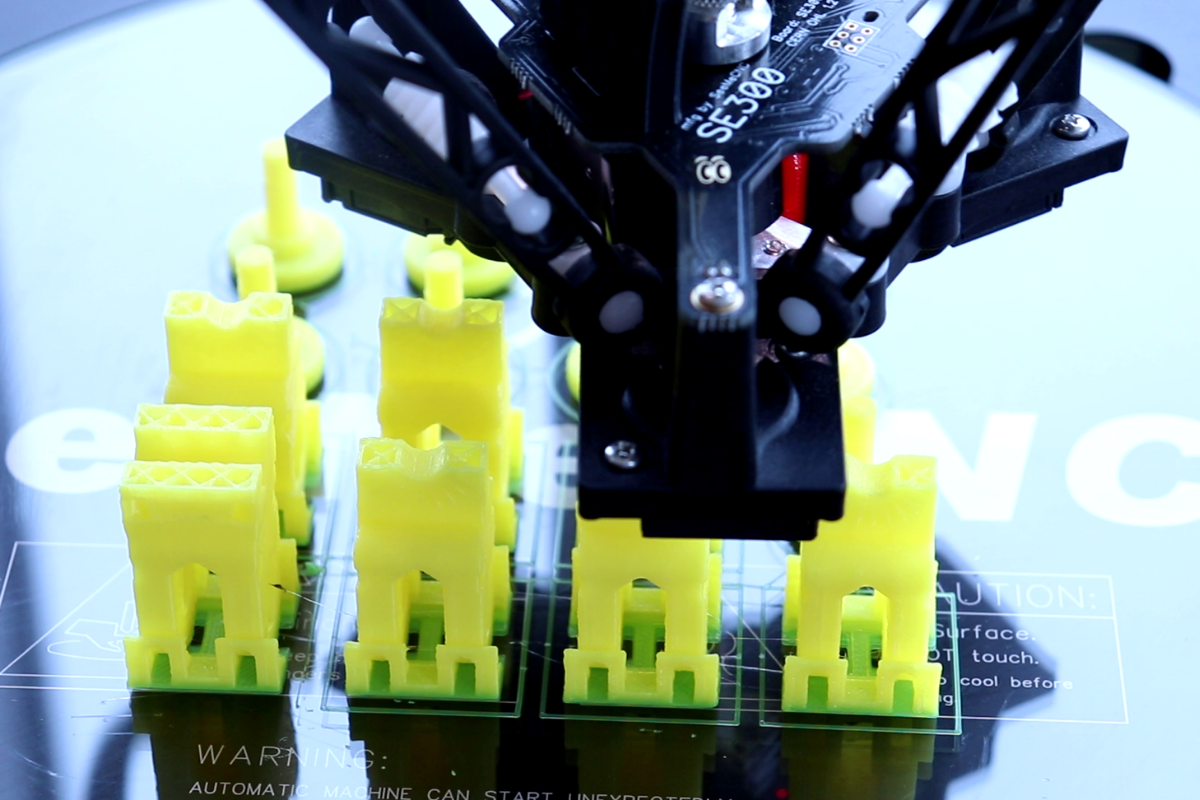 In other words, instead of showing patrons how to code, show entrepreneurs how they can automate spreadsheets with macros. Instead of showing patrons how to use a laser cutter, show farmers how they can design wooden feeders for their chicken coops. Don't just show the space to the patrons, show the patron's how they can enhance their lives with the space. Once more and more communities are shown how makerspaces and the making can complement their day-to-day existence, then they will not only use the space more, but they will also intermingle with other maker communities creating cross-training and skill sharing that traditional makerspaces are known for.
Lastly, don't forget about STEAM! STEAM education is a crucial and valuable component that libraries can offer their communities. A lot of libraries I have visited have excellent STEAM programs, and makerspaces are thriving areas that lend themselves perfectly to STEAM education. That said, I would warn against confusing STEAM and makers as the same thing. STEAM is just a facet of the maker community, so limiting maker outreach to STEAM education would be limiting the values and merits of the entire maker movement to just that singular facet.
Having a library maker space gives libraries a chance to offer patrons a thriving space where innovation, education, and community are encouraged. And the best way to have a thriving library maker space is to embrace the wide variety of maker communities that inhabit them. We each have a little bit of that maker spirit in us in one form or another, so that gives us all a commonality that can be recognized and shared with every other human being. I'm excited to see how the future of libraries and makerspaces foster flourishing communities that cross the digital divide!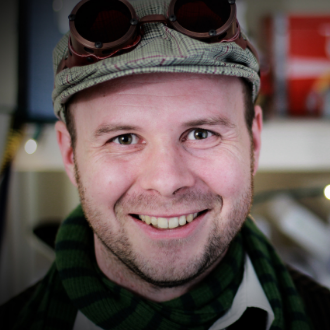 Daniel Davis
Makerlab Specialist/IT Analyst, Durham County Library
Daniel Davis is a Makerlab Specialist with the Durham County Library. He is a published author and professional Youtuber that has a passion for tinkering and utilizing new and emerging technologies. He has had partnerships with Linked-In Learning, Howcast.com, and the Raspberry Pi Foundation. His projects have been featured in college textbooks, magazine publications and numerous news outlets.