Telling Your COVID Story in Wichita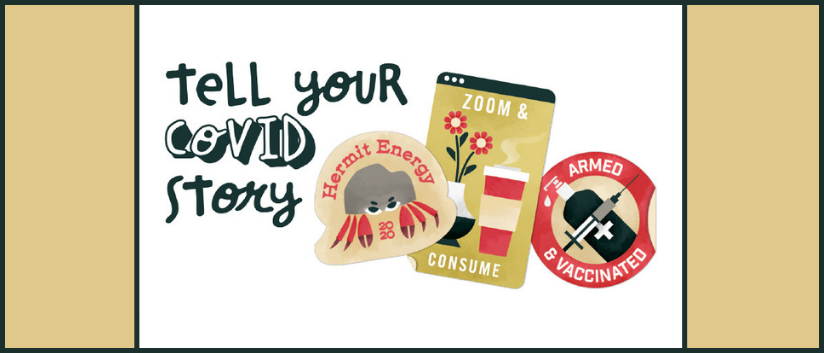 The COVID-19 pandemic changed the world. In the public library setting, we changed the way we operate: added services, discontinued some services, reconfigured staff structures and formed new community partnerships to better serve the community. In our personal lives, we carefully choose whom we could spend time with, avoid gatherings, wear masks and make careful decisions about our health.
But how did the rest of the world handle the pandemic?
This is what Wichita Public Library (WPL) has set out to document. In 2021, WPL received American Rescue Plan Act (ARPA) funds from the Institute of Museum and Library Services (IMLS) to document the effect of COVID-19 in Wichita. The "Tell Your COVID Story" project aims to collect firsthand accounts of life during the pandemic.

We devised the following questions for our patrons:
Did your life stay the same during the pandemic, or did you have to make drastic adjustments?
Were you pro-mask wearing and vaccine or against it?
Did you work on the front lines during the pandemic or did you end up working from home for a significant period of time?
Did you suddenly find yourself homeschooling your children or supervising online school?
What did everyday occurrences like meals with your family or time with friends look like?
What did holiday celebrations or major life events during COVID-19 look like?
WPL's Sarah Kittrell, Collection Development Manager, is the project leader, working closely with our research and local history section to gather community stories. We are collecting stories from individuals, businesses and business owners and religious institutions. In a few months, we hope to shift our focus to healthcare workers, teachers and others directly impacted by the pandemic.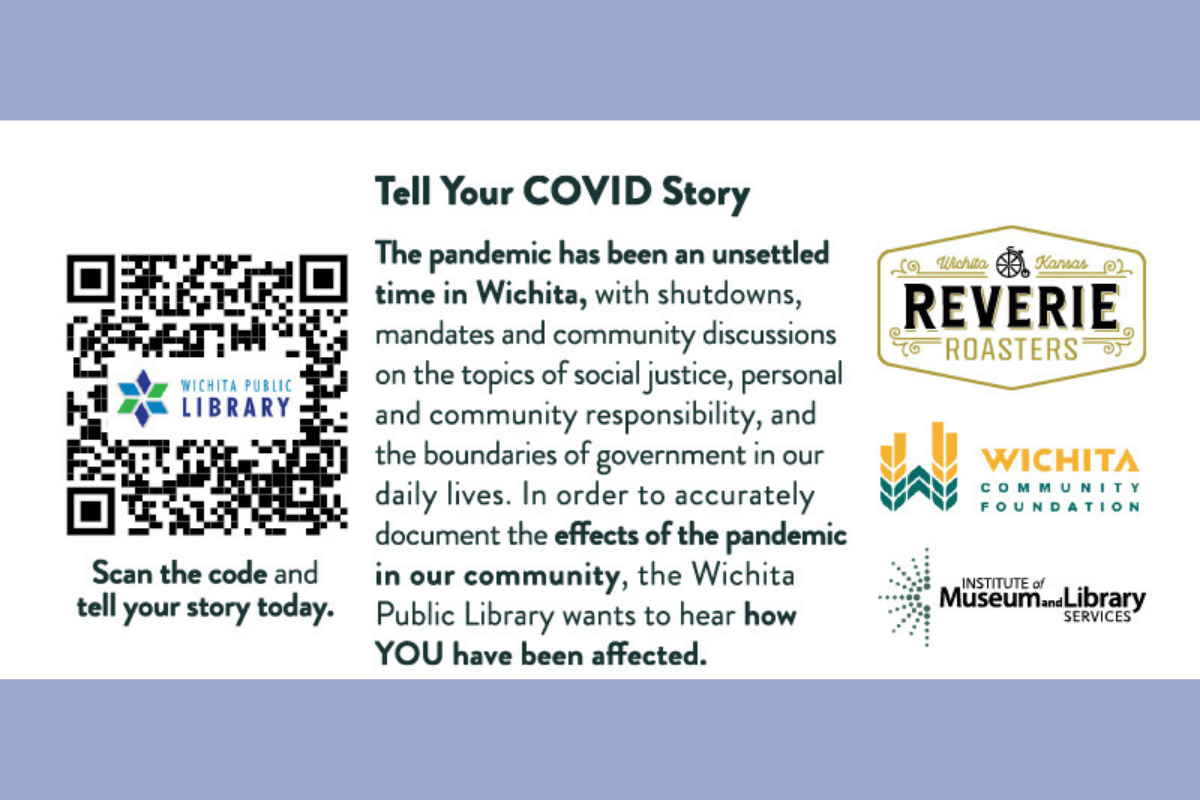 Submitting stories is simple. We created a page on our website for the project. Community members complete a questionnaire online (or pick one up in person at any WPL location) and are welcome to submit other pieces to give a better visual representation of life during the pandemic, including: photographs, videos, emails, text messages, social media posts, letters, mailers, business signage, banners, yard signs, newsletters, programs, invitations, poetry, music, etc. The options are unlimited.
Staff is working on going through submissions as they arrive. We purchased a ContentDM license to keep an online archive and plan to go live on May 9.
So far, we have 64 individual responses and three business responses to the survey. People have submitted: first-person experiences, a digital journal covering the first three months of the pandemic, poetry, a podcast and a significant number of photographs showing Wichita during the pandemic. Another part of the project is to collect 30 oral histories, of which we have successfully recorded one.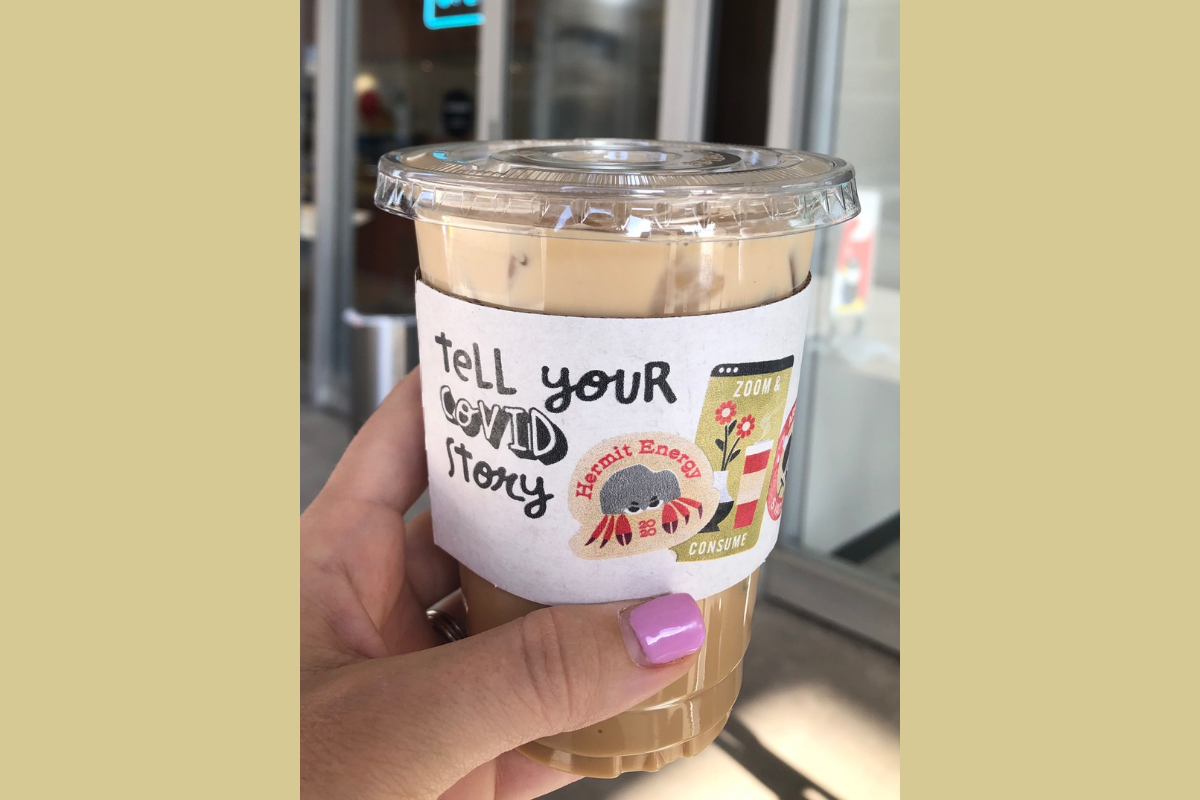 We have received a variety of responses that capture life during the pandemic:
"I am a nurse and was working in a long term care facility. I was coming home and undressing in my garage and washing my clothes and showering immediately before touching or interacting with my family. We had to stop sending our kids to school and learn how to be teachers so we could provide our children with an education." – Ashley, 33
"My wife got breakthrough COVID-19 after a family Thanksgiving gathering in 2021, likely when we all went to a restaurant. She was between chemotherapy and radiation, and my child wasn't considered fully vaccinated yet. So I stayed home from work and he stayed home from school. It was a harrowing experience, though her symptoms were mild, likely because she had been vaccinated and received an antibody infusion." – Ben, 38
In an effort to communicate this project throughout Wichita, we worked with a local artist to design a limited-run coffee sleeve, collaborated with eight local coffee shops and provided each shop a box of sleeves to use. The sleeve includes a QR code so residents can easily scan and access the online questionnaire. People from all demographics utilize coffee shop spaces, so collaborating with the eight shops on this coffee sleeve campaign seemed like a good fit. Since we began this campaign, we have seen an uptick in story submissions. The Wichita Community Foundation donated funds to purchase the coffee sleeves. KAKE News (our ABC affiliate) did a great story on this initiative.
The idea behind this project is to document history while it's happening. We hope as this project develops, we have a well-rounded snapshot of the COVID-19 pandemic in Wichita for future generations to study.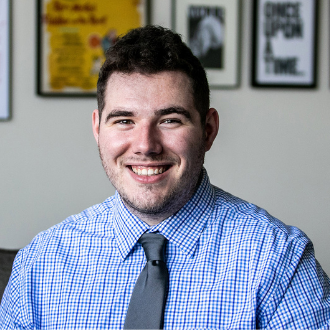 Sean Jones
Communications Specialist, Wichita Public Library
Sean Jones has served as the communications specialist for Wichita Public Library since 2019. He manages all marketing, communication and public relations for the seven-branch public library system. Sean enjoys telling stories about the public library and communities served. Before working in libraries, Sean served as a programming director for CityArts, a community art center in Wichita.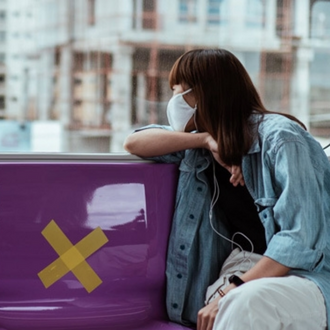 How ULC Libraries Are Preserving and Telling COVID-19 Stories
Urban Libraries Council
Learn how North American public libraries have launched innovative programs designed to capture, contextualize and illuminate the impact of COVID-19 on their cities and counties.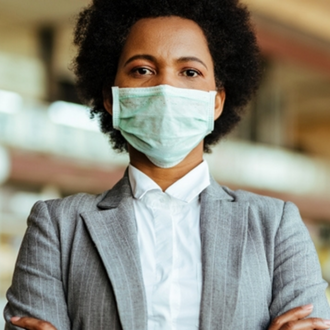 Reimagining Library Spaces to Provide Essential Community Services
Urban Libraries Council
Learn how ULC libraries across North America are transforming their physical spaces to support community relief and recovery efforts during the COVID-19 pandemic.