Revisiting 2018 Top Innovators: Library Restorative Practices for Youth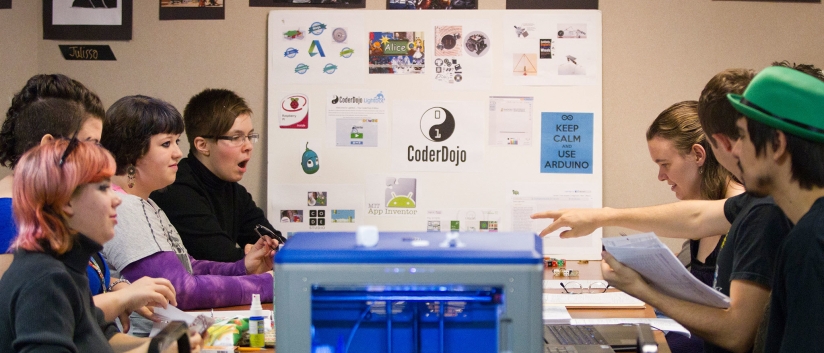 Q&A with Pima County Public Library's Kelly Wilson (managing librarian, Sam Lena-South Tucson Library) and Mary Sanchez (managing librarian, Eckstrom-Columbus Library)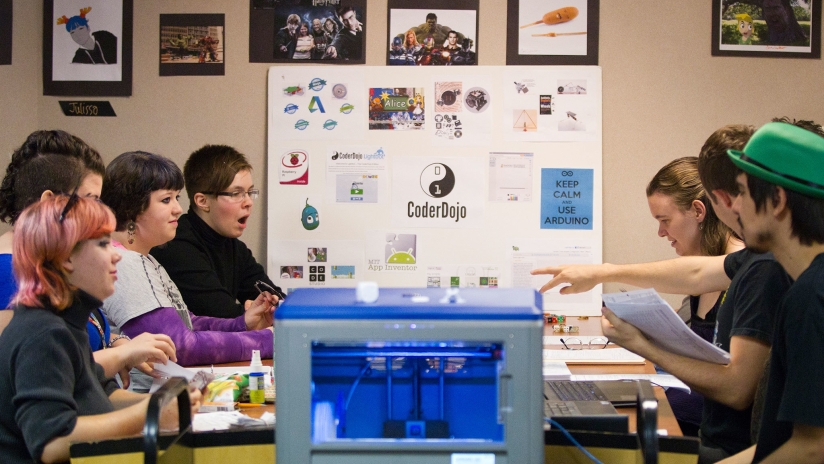 Pima County Public Library's Library Restorative Practices for Youth program trained staff, community partners and youth to co-create alternatives to traditional disciplinary actions. Within its first six months, the program reduced suspensions of minors by nearly 75 percent. The success of this program earned PCPL a Top Innovator Award in the Race and Social Equity category of ULC's 2018 Innovations Initiative. ULC reached out to PCPL team members Kelly Wilson (managing librarian, Sam Lena-South Tucson Library) and Mary Sanchez (managing librarian, Eckstrom-Columbus Library) to follow up and learn about how the Library Restorative Practices for Youth program has evolved in the year since its Top Innovator win. Read their responses below.
What effect do you think this program has had thus far on the youth of Pima County?
It has offered our community's youth opportunities to learn better coping and behavior management skills while keeping the option of the library as a safe environment open to them. We have reduced youth suspensions at the Eckstrom-Columbus Library by more than 50 percent, which has helped us create better relationships with youth. Ultimately, it has resulted in more interactions that are positive and improved youth behavior.
How have you worked with partners in Pima County as a part of this program?
We have worked with the Pima County Attorney's Office, the Center for Community Dialogue, the Boys & Girls Clubs of Tucson and others to establish preliminary guidelines and protocols for training and to engage new and existing Restorative Board members.
What sort of feedback have you been getting from the community? Any negative pushback? If so, how do you deal with that?
There is an impact on the family when a child is suspended from using the library. Several parents have expressed their appreciation that their child can continue to use the library, even before the LRPY session is completed. The community members on the LRPY Board feel they are making a difference in youth lives. They have shared this information with the media and with the organizations in which they are involved. Some youth decide not to attend a LRPY session, but instead take a short-term suspension. We've been pleased that in those cases some of them have come back before the suspension ends to ask if they can still attend the program. We always do our best to accommodate them and set up a new session.
Has there been interest in getting this program to expand to other library systems?
Yes. We have been contacted by numerous library systems for guidance and information regarding Restorative Practices. We also meet virtually once a month with other libraries nationwide to support each other in pursuit of great restorative approaches in our organizations.
Do you think restorative justice principles will ever be adopted on a larger scale?
We believe they will be. It is the trending direction in our library system, but it's also a topic gaining momentum on a national level.
Want to learn more? PCPL was interviewed as part of Ingram Content's Two Librarians & A Microphone Podcast. Listen below!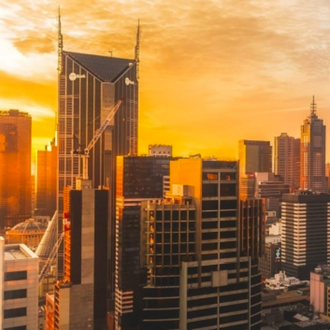 Public Libraries on the Frontlines of Change in North American Cities
National League of Cities
ULC connected with Brooks Rainwater, senior executive and director of the National League of Cities' Center for City Solutions and one of our 2019 Innovations judges, to get his take on what makes public libraries Top Innovators, and what steps public libraries need to take to innovate in 2020 and beyond.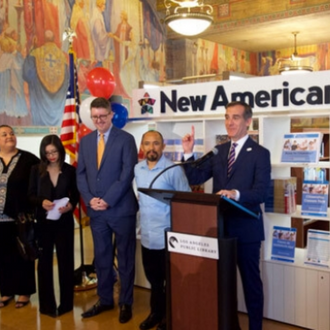 Revisiting 2018 Top Innovators: New Americans Initiative
Los Angeles Public Library
ULC reached out to Los Angeles Public Library Associate Director of Lifelong Learning Alicia Moguel to follow up and learn about how the New Americans Initiative program has evolved in the year since its Top Innovator win.