Revisiting 2018 Top Innovators: New Americans Initiative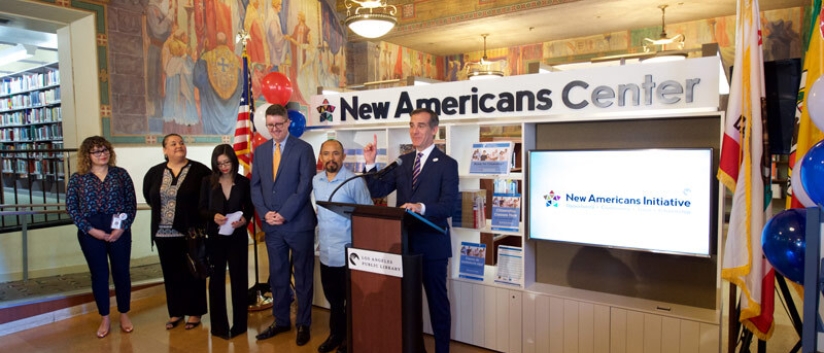 Q&A with Los Angeles Public Library's Associate Director of Lifelong Learning Alicia Moguel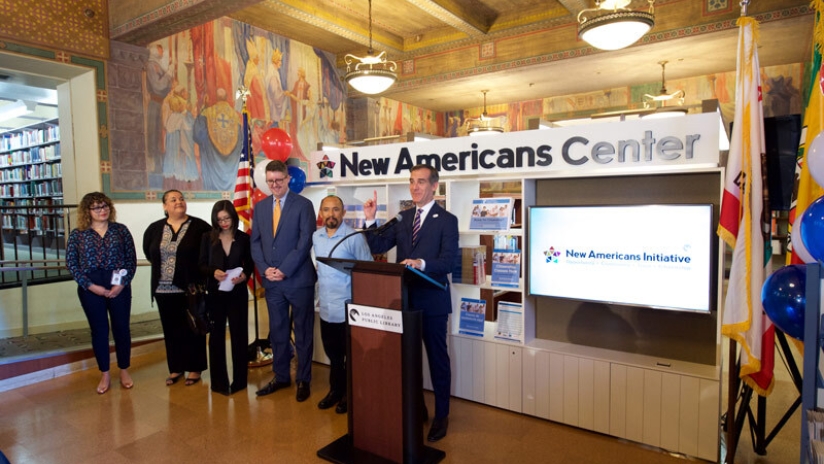 The New Americans Initiative established Los Angeles Public Library as a gateway to citizenship for thousands of city residents who are eligible to naturalize. LAPL established New American Centers in libraries staffed with immigration specialists and DOJ-certified library and contract staff. Center services include assistance in preparing the naturalization application, Know Your Rights cards, financial coaching, tenant legal services and worker rights information.

The success of this program earned LAPL a Top Innovator award in the Civic and Community Engagement category of ULC's 2018 Innovations Initiative. ULC reached out to LAPL Associate Director of Lifelong Learning Alicia Moguel to follow up and learn about how the program has evolved in the year since its Top Innovator win.
This is a monumental task to take on — what kind of community partnerships have you forged as a result of this work?
We currently work with many of the trusted, community-based organizations and agencies in the city. The Central American Resource Center (CARECEN), Asian Americans Advancing Justice, the International Rescue Committee and others, for example. We are proud of the work we've done in bringing these organizations together to work in unison to assist us in providing services to our community.
When we received your innovations submission in May 2018, community members had made 614 appointments. How many appointments have been made since then? Have you seen a steady growth of people making appointments?
Since May 2018, 1,461 appointments have been made for services at one of the New Americans Centers. Appointments can be made online by clients or staff — and clients may leave messages for our staff to return calls to both answer questions and schedule appointments in English, Spanish, Korean and Chinese. Most of the messages left are in Spanish. Most of the appointments have been for Naturalization, followed by Green Card Renewals and DACA Renewals.
The library is a social justice partner and trusted organization
Has LAPL become more widely known as a social justice and equity partner for city residents since launching this program? How does your library measure that impact?
Due to the sensitive nature of immigration work and the current political climate, the library asks a limited number of questions during the intake. And, due to privacy issues, we're unable to track clients after services have been delivered. We know that 24.3 percent of the New Americans Initiative clients make appointments for services because of family recommendations and that 24.8 percent of them learned about New Americans at the library or from a librarian. We can infer through these numbers that the library is a social justice partner and trusted organization. The library is now also included in the Mayor's Office of Immigrant Affairs' meetings with other legal services providers, and our events are shared widely by partners and by national advocacy organizations.
This program has been around for several years now, is LAPL planning on continuing its expansion?
LAPL will be adding a new location for a New Americans Center in the next few months. As the New Americans Initiative has just passed its one-year anniversary, we are currently reviewing program elements and evaluating the data to make decisions about next steps. The library's Path to Citizenship initiative, from which our current initiative grew and the first iteration of the library's services to immigrants, has been in existence since 2012.
Want to learn more? LAPL was interviewed as part of Ingram Content's Two Librarians & A Microphone Podcast. Listen below!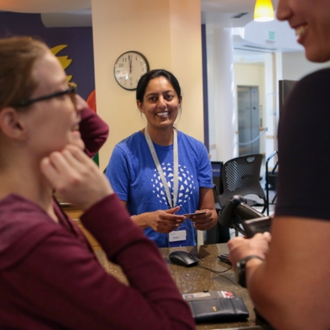 Revisiting 2018 Top Innovators: Lilac City Live
Spokane Public Library
ULC reached out to Spokane Public Library's Community Engagement Manager Jason Johnson to follow up on the library's 2018 Top Innovator win and to learn how their Lilac City Live event series has evolved over the last year.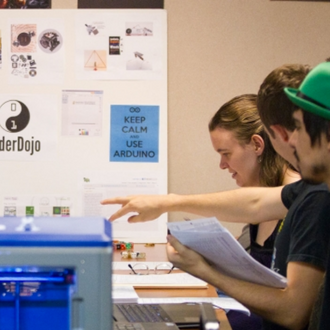 Revisiting 2018 Top Innovators: Library Restorative Practices for Youth
Pima County Public Library
ULC reached out to PCPL team members Kelly Wilson (managing librarian, Sam Lena-South Tucson Library) and Mary Sanchez (managing librarian, Eckstrom-Columbus Library) to follow up and learn about how the Library Restorative Practices for Youth program has evolved in the year since its Top Innovator win.