Improving Access to Civil Legal Justice Through Public Libraries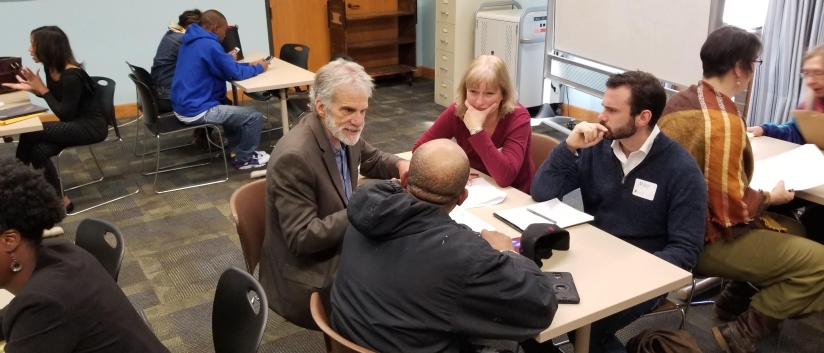 by Erica Melko, Communications Coordinator & Editor, and Brooke Doyle, Project Coordinator, OCLC
For people seeking veterans' benefits, fighting unlawful evictions, maintaining custody of their children or addressing other challenges involving personal safety, security and well-being, access to legal resources is crucial. However, unlike criminal cases, where individuals have a constitutional right to an attorney, there is no guarantee of representation for civil legal issues. Navigating the legal system without counsel can be complex and confusing, and many people cannot afford a lawyer. The National Center for State Courts estimates that in 75% of civil cases in state courts, at least one party is not represented.
These factors create the justice gap — the divide between the civil legal needs of low-income people and access to the resources to meet those needs. As accessible and trusted local institutions, public libraries can help.
Legal matters are unfortunately one of life's necessities, yet too many Americans lack the knowledge and resources to access civil legal justice. There is a larger role for public libraries to assume in improving access to legal justice for all our community members.
Chris Le Beau, Former President of ALA's Reference & User Services Association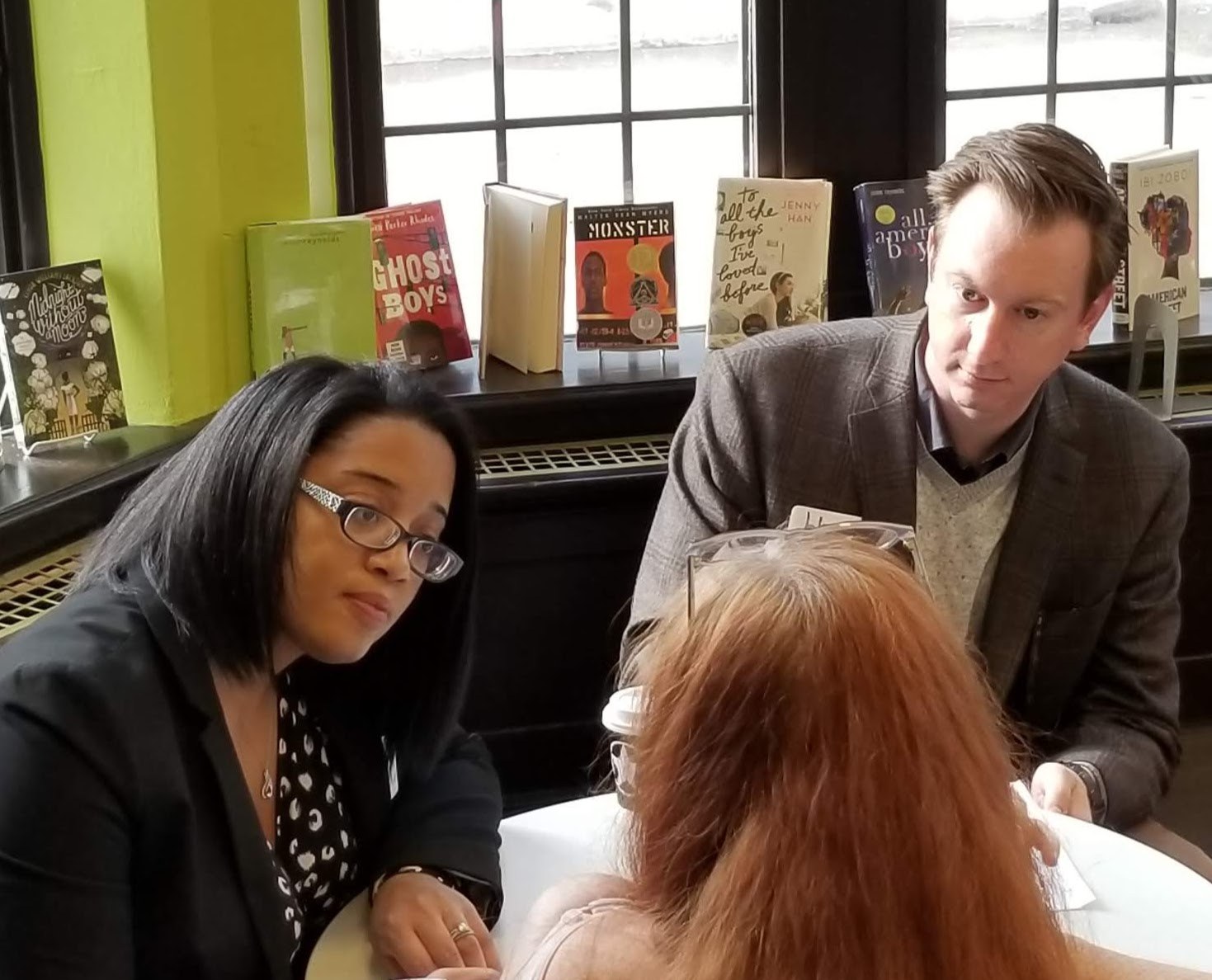 "Legal Aid at the Library," Cleveland Public Library
Creating Civil Legal Access Points
Some public libraries are collaborating with community and legal aid organizations to improve access to civil legal justice in their communities:
Cleveland Public Library
Cleveland Public Library partners with the Legal Aid Society of Cleveland to offer 12-13 legal clinics per year in branches throughout the city where patrons from diverse racial and financial backgrounds can meet with pro bono attorneys and Legal Aid's staff attorneys. The program serves as one of the library's top-performing services. Library Director Felton Thomas explains, "We have people lining up for the program an hour before we open. These individuals and families are impacted by civil legal issues that are preventing them from moving on with their lives." About two-thirds of their patrons' questions are addressed during the clinic consultation, and up to a third of their cases are referred to the Legal Aid Society for continued representation and support.
Minnesota State Law Library & Saint Paul Public Library
The Minnesota State Law Library (MSLL) has collaborated with Saint Paul Public Library to create the Legal Reference at the Public Library program. This initiative combines the specialized expertise of the law library with the accessibility of the public library to connect more people with the help and support they need. Twice monthly, a law librarian visits an SPPL branch to meet with patrons, answer questions and conduct reference interviews. "We didn't want to wait around for people to find us in the law library," explains Sarah Larsen, MSLL Outreach Librarian. "The goal of this program is to meet patrons where they are and where they are comfortable: their local public library."
Spokane Public Library
Spokane Public Library has partnered with the City of Spokane to host the Spokane Municipal Community Court at the library. Community Court "seeks to reduce and properly address quality of life offenses in the downtown area by utilizing a collaborative, problem-solving approach to crime." The public library serves as an accessible, familiar place where Community Court participants can resolve legal issues and access on-site social services. This multifaceted approach to resolving nonviolent legal offenses aims to provide long-term, community-centered approaches to legal justice. The program has served more than 1,130 individuals since it began in 2013.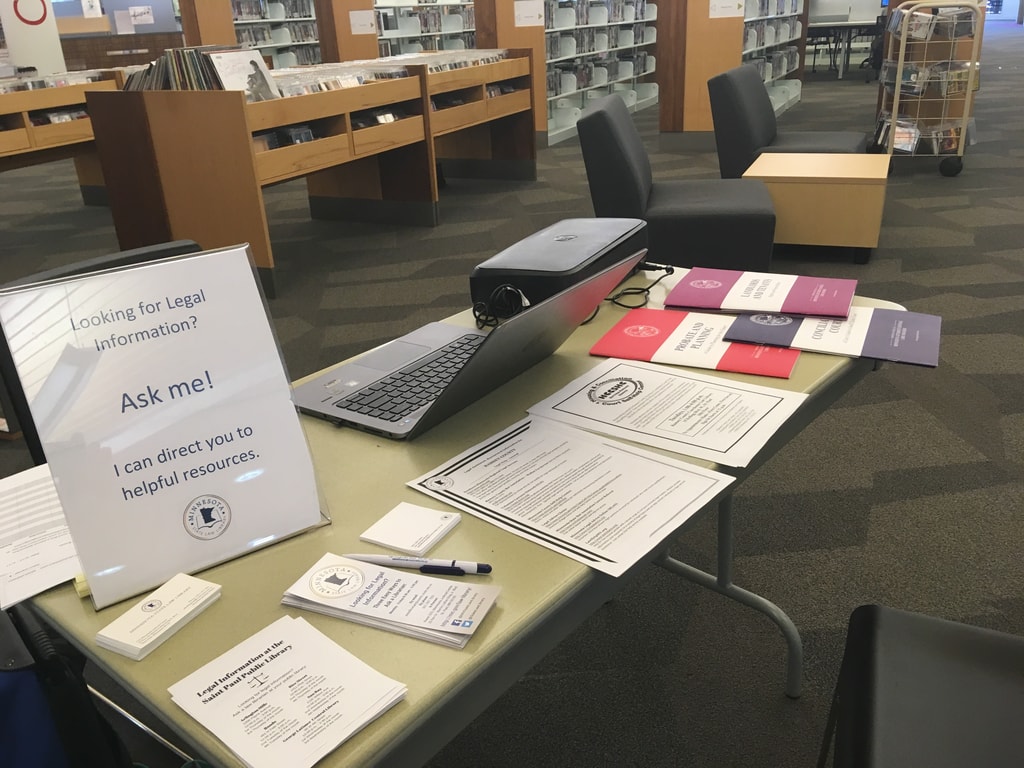 "Legal Reference at the Public Library," Minnesota State Law Library and Saint Paul Public Library
The Legal Reference Interview
Although public libraries are an excellent all-around information resource for community members, few public library staff have the specialized training to answer complex legal questions. Staff know to exercise caution around legal topics and not veer into offering advice. But library staff are well-positioned to connect patrons in need to assistance, the form of which can be discovered through a legal reference interview.

The legal reference interview has many similarities to a standard reference interview: it begins with identifying the patron's question. Many legal reference interviews include a referral to an agency, entity or organization where the patron can get further assistance; often, this will be to a provider of legal services.

The emotional stakes of a legal reference question can be high, however, when the patron may be facing life-changing loss, such as loss of a home, a marriage or access to a child. One way to address the emotions is to start with what library staff can do to help. Library staff can:
Help someone find resources that may better help them understand their situation
Demonstrate how to use those resources
Educate someone about what is in those resources
Direct someone to other resources (referrals) where deeper resources or legal services may be provided
These all provide positive support to a stressed patron and reinforce that public libraries can be a place to turn to as a starting point in any kind of dilemma.
OCLC's WebJunction — Improving Access to Civil Legal Justice through Public Libraries
To help libraries reduce the justice gap in their communities, OCLC's WebJunction has partnered with the nonprofit organization Legal Services Corporation to design a free national training for U.S. public libraries. This free, multi-week live online course, Creating Pathways to Civil Legal Justice, will debut in April. The course will cover how to conduct the legal reference interview, identify commonly addressed civil legal topics, form successful partnerships to improve access to civil legal justice for your patrons and more.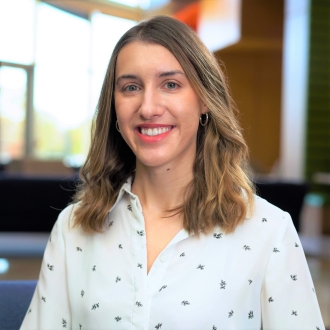 Erica Melko
Communications Coordinator & Editor, OCLC
Erica Melko provides editing, writing and communications support for the OCLC research division. Before joining OCLC in 2019, Erica worked as an editor in academic publishing, a humanities researcher and an undergraduate educator at the University of Illinois at Urbana-Champaign. Erica holds a Bachelor of Arts in English and Anthropology from Miami University and a Master of Arts in English from the University of Illinois.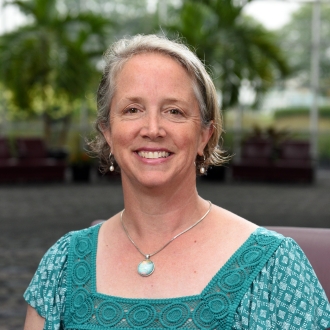 Brooke Doyle
Project Coordinator, OCLC
Joining OCLC's WebJunction team in 2017, Brooke has served as the project coordinator for Supercharged Storytimes for All and is currently working on Improving Access to Civil Legal Justice. Brooke's background in education spans international classroom teaching, early literacy and social-emotional curriculum development and university grant management. Brooke has a Bachelor of Interdisciplinary Studies and a Master of Education from the University of Virginia.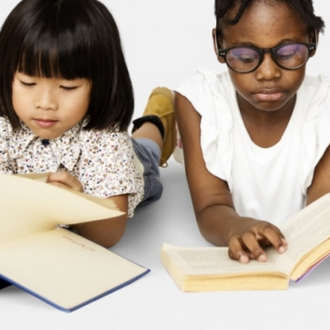 How Eliminating Library Fees Advances Racial Equity
National League of Cities
Learn how municipalities can rethink library fees to advance race and social equity during the current COVID-19 public health crisis.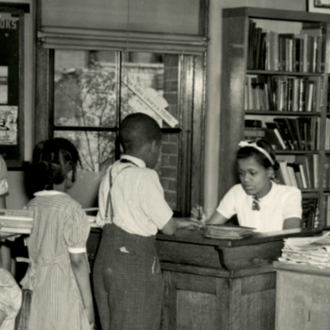 Honoring Black History in Cincinnati
Cincinnati & Hamilton County Public Library
Learn how the library's Black Events and Exhibits Committee creates experiences, services and resources that are reflective of the Black experience in their city and county.