5 Ways Libraries Can Help Local Businesses During the Pandemic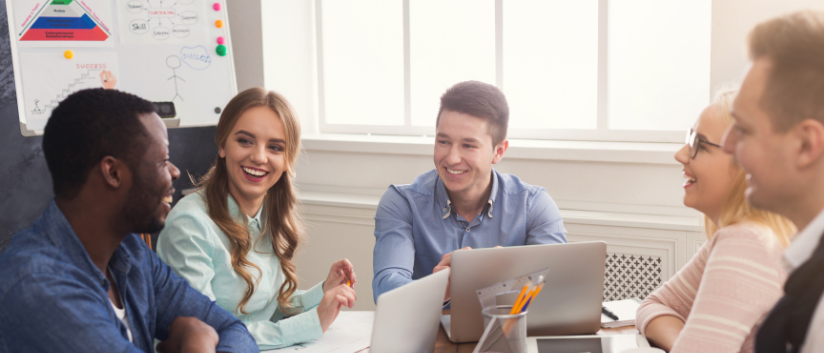 by Karen Yang (Publicity & Social Media Marketing Manager) and Abdullah Yossofzai (Business Community Librarian), Markham Public Library
As the pandemic continues to ravage the livelihoods of people across the globe, certain communities have especially felt its impact. One such group are small businesses, many of which are family-owned and lack any type of online presence. These businesses struggled during the pandemic when shops had to take their business online quickly in order to survive.
Early on, Markham Public Library knew that this vital subset of community members would need all the assistance they could get in order to carry them through these challenging times. We quickly developed a comprehensive set of resources, programs and a marketing campaign to help our local small businesses. The response from the community was phenomenal, with many local businesses reaching out to MPL with positive feedback.
If you are thinking of how your library can up your game to help the local small business community survive and recover during the pandemic, then here are five things you should try:
Take Your Business Programs Online
Prior to the pandemic, all MPL business programming was offered in-person. When all of our branches shut down, we worked with our partners to take our programs online. This came with many challenges, as several organizations we partnered with faced layoffs and cutbacks and were unable to assist us. This required us to forge new relationships with other individuals and organizations, and while it certainly involved a considerable amount of work, we are now able to offer a diverse array of virtual business programs to meet the needs of our community. Each month, we offer different programs such as How to Sell on eBay, Business Legal 101, 65 Side Hustles and Starting an Online Business, to name just a few.
Write Helpful Blogs to Share Pertinent Info
Starting a business blog is a great idea to communicate helpful resources and share success tips for the business community. With blogs, you have the freedom to vary the length of the post, although we generally find success when we keep blogs shorter and straight to the point. You can include information about external resources, link to reputable websites and promote your collection in these targeted blog posts. Throughout the pandemic, we created a series of business-related blogs to share resources, information, tips and anything else we felt was beneficial to our community. Promoting your blog is also important, otherwise you will get limited views. With all of our blog posts, we successfully shared them on social media, via our e-newsletter and on different pages on our website to get as many views as possible.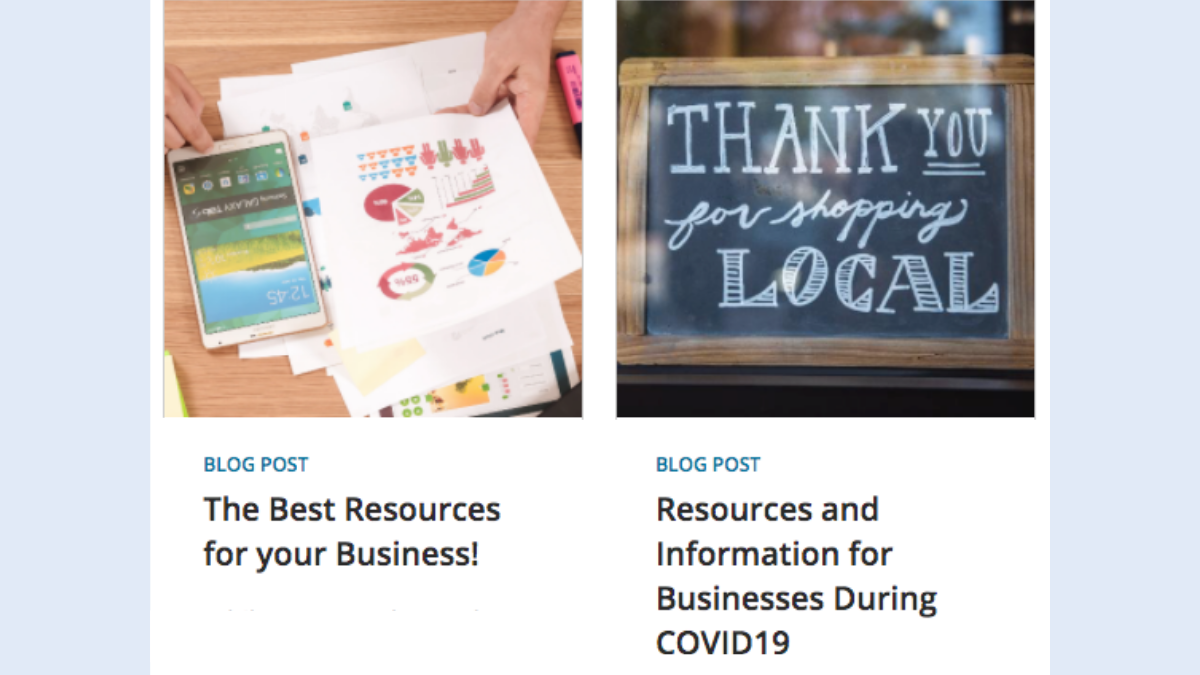 Use Social Media to Encourage the Community to Shop Local
In Markham, a very valiant effort was made to promote and entice our community to shop local during the holidays. Because holidays can be an especially important source of income for businesses, big and small, we really wanted to promote our local businesses as the main source of gift giving during this time. MPL launched a Shop Local initiative to connect our local businesses to the community. This campaign was promoted by using our website and social media to feature local businesses on a weekly basis.
We also supported local businesses by purchasing gifts from these partners to give out as part of a Shop Local social media giveaway contest, which also occurred weekly. Not only did this help the business out financially, but it also increased their exposure through MPL's active social media channels. In addition to this increased online effort, we wanted to hear directly from business owners to learn what we could do to assist them during these challenging times. We physically visited many businesses throughout Markham and had discussions with the owners, managers and other employees to learn about some of the challenges they were facing, along with ways we could assist them. Many of these businesses were featured on our Shop Local website, and several of them were also recorded via short promotional videos that were shared on our website and YouTube channel. This was by far the most challenging initiative that we've undertaken to help local businesses, due to the amount of time and resources involved. That said, it has all been worth it based on the large impact and the amount of engagement we received from local business owners and from our community.

Launch a Business & Careers Resource Web Page
Last March, MPL launched a new and improved website. As part of the new website, we created a page dedicated to business and careers. On this page, we offer information such as business programs, reading lists and digital resources. Local businesses that were promoted via our Shop Local initiative continue to be featured on this resource page, alongside new businesses that reach out to us, so that they may continuously benefit from increased exposure. Our blogs are prominently featured on the business and careers page so that they may easily be accessed by anyone looking for business or career-related resources and information.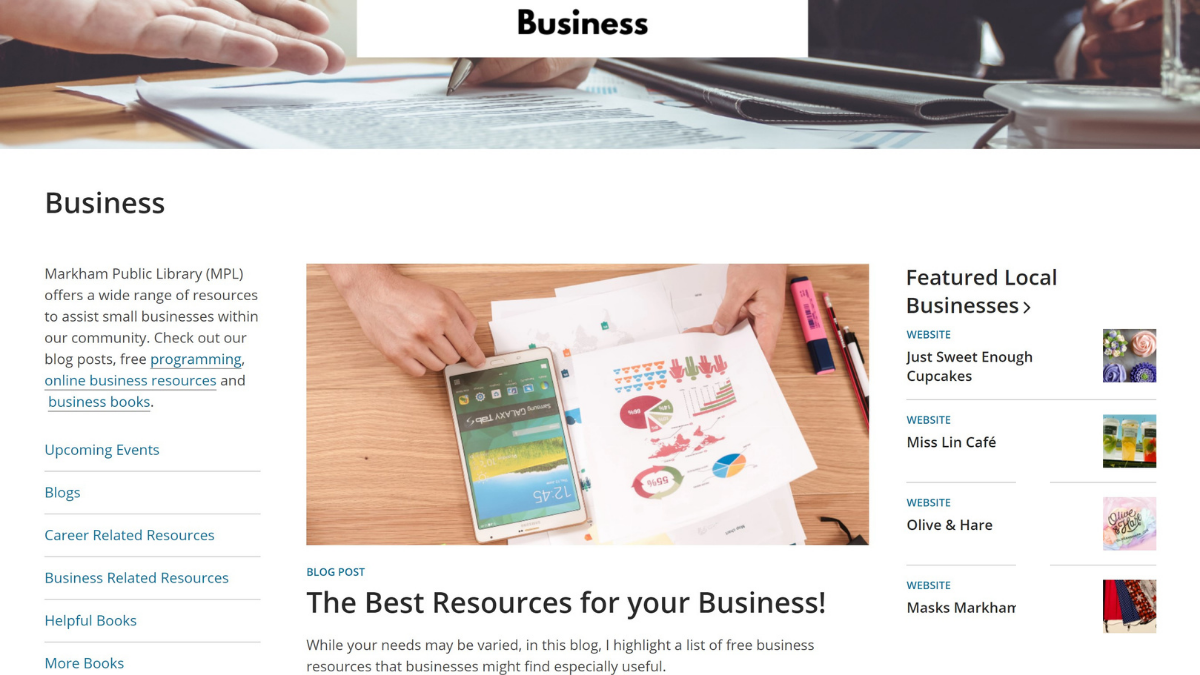 Start a Business Newsletter
Like many libraries, MPL has a newsletter that is sent out to all its subscribers on a weekly basis. Although our main e-newsletter is one of our most effective communication vehicles, it does not have enough space to feature all of the business programs we have. In 2021, we decided to start another monthly Business Hub e-newsletter devoted strictly to business owners and job seekers. The open and click-through rate for our Business Hub e-News is almost twice as much as our general e-News because it is so targeted. The number of subscribers to this newsletter has been rising rapidly, and we've been keeping track of engagement whenever we send our e-News to our community. Though we haven't had it very long, our newsletter has been particularly impactful in raising attendance numbers for our business and career-related programs that we offer our community. We are optimistic and hopeful that we will continue to see even better numbers as 2021 progresses.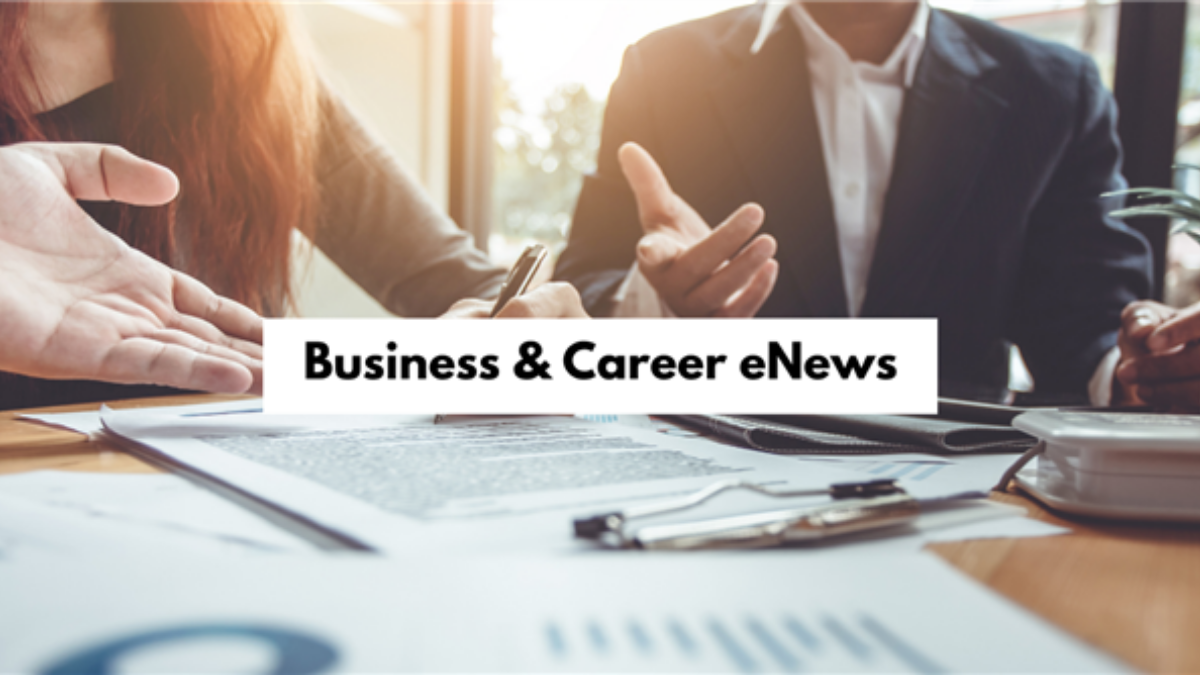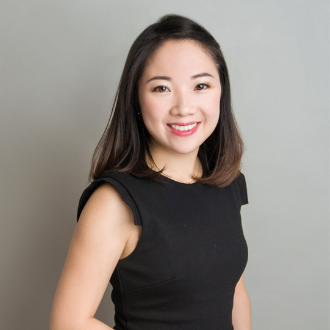 Karen Yang
Publicity & Social Media Marketing Manager
Karen Yang is currently the publicity & social media marketing manager at Markham Public Library. Karen is an experienced communications professional with over 10 years of experience working in the public library field. Prior to working at the library, Karen worked for a number of other private and public organizations including Ryerson University and Bell Canada. Her expertise lies in developing strategic and innovative marketing communications campaigns that deliver results.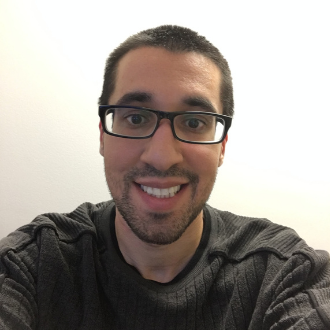 Abdullah Yossofzai
Business Community Librarian
Abdullah Yossofzai received his Master of Information from the University of Toronto in 2019 and is presently a business community librarian at Markham Public Library. He has experience working in a variety of positions, including, but not limited to academic libraries, private organizations and University research laboratories.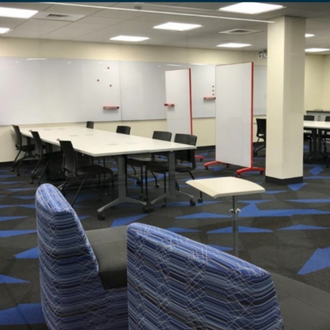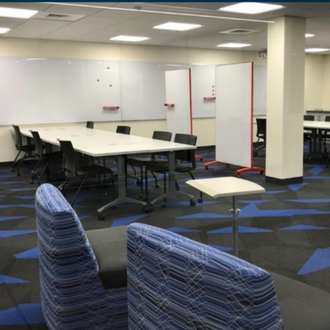 Creating and Expanding the Library's Role as an Entrepreneurial Hub
Toledo Lucas County Public Library
Discover how Toledo Lucas County Public Library has expanded its role as an inclusive ecosystem builder for local entrepreneurs.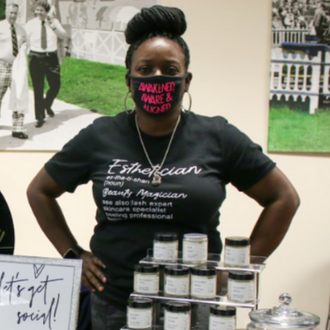 Pop-Up Shops on Small Business Saturday in Baltimore County
Baltimore County Public Library
Discover how Baltimore County Public Library encouraged participation and provided space to local vendors during successful 2021 Small Business Saturday events at multiple library locations.