Understanding Our Business Value in Omaha
As the nation's first technology library, Do Space is committed to providing the Omaha community with free access to emerging technology and the tech education needed to understand how to use technology in a way that is impactful to our members. Our core services include tech tutoring, 60 tech/professional development classes per month, a 3-D lab that includes makerspace equipment, a computer lab with 57 computers loaded with 80 different types of software and a technology loaner program. Historically, the value of our core services has been reported using impact/outcome metrics as well as identifying the number of people served. However, we did not have a tool that would allow us to calculate the economy value of our business services.
In January 2022, we participated in ULC's Business Value Calculator pilot. The Business Value Calculator provided us with a way to "estimate the impact of our business services and learn new ways to communicate our economic value to city/county leaders, community partners and other stakeholders." As a nonprofit, it is important for us to recognize that we are creating economic value and that value should be acknowledged and well understood. The Business Value Calculator was easy to use. I simply entered the requested data and received my results quickly. The Business Value Calculator showed that we provided an estimated $454,497 in economic value to the Omaha community in 2021, including support in:
Training and Education: $18,350.00
Physical Space: $4,850.00
Technology and Equipment: $431,297.00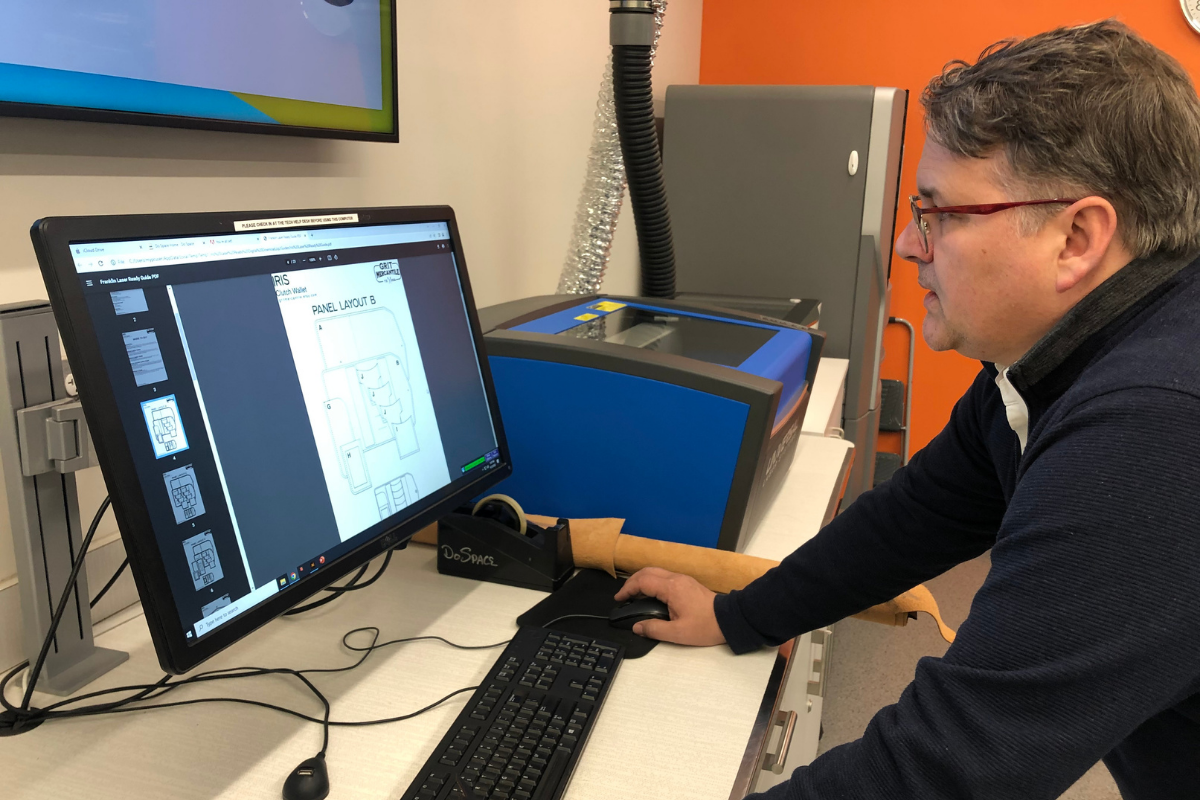 A Deeper Outlook
Training and Education
Value: $18,350.00
Do Space offers a variety of programs to serve the Omaha community at no cost. From beginner to advanced, toddlers to senior citizens, we offer something for all ages and levels of experience. Our programs focus on career/entrepreneurship, youth education, and programming and digital literacy. Our programs are taught by Do Space staff and community educators.
Training and education can be furthered by participating in the Do Space Mentor Program. The Mentor Program seeks to help strengthen technology skills and improve hardware/software understanding through one-on-one tutoring sessions with a mentor. The Do Space Mentor position is ideal for people with specialized skills that are looking for a way to give back to the Omaha community. Mentors are technology tutors for the Do Space community and are crucial to the success of Do Space by giving us the ability to answer virtually any tech question.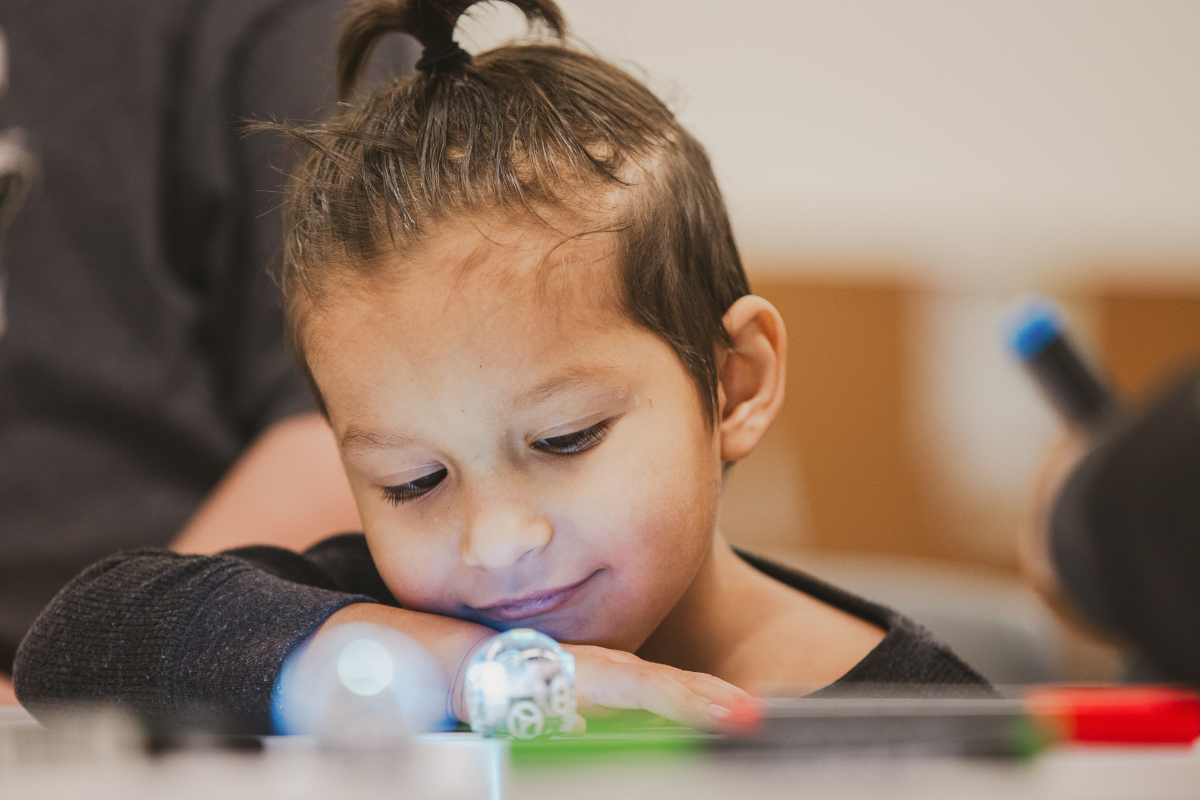 "The best part about volunteering at Do Space is when the mentoring session ends. It might sound a little weird, but let me explain here. When someone comes in with a problem and they leave with a satisfied smile, you know that they've gotten what they came for. The feeling I get after knowing that someone has gotten a problem in their lives solved is truly rewarding, probably one of the best feelings ever"
- Do Space Volunteer

Physical Space
Value: $4,580.00
Members of the community may utilize our meeting rooms and board room free of charge. Our meeting spaces includes an 80-inch screen, wireless capabilities to connect to monitors, high resolution projectors and dry erase walls. In 2021, we averaged 49 bookings per month.
"I absolutely love this place. It's a great place for people of the community to go to access technology. Lots of PCs and Macs to use. Classes of all types from kids coding classes to 3-D printing. Staff are super friendly."
- Do Space volunteer


Technology and Equipment
Value: $431,279.00
Do Space offers its members technology to use within the building, including desktops, laptops and tablets, as well as a variety of software and ultra-fast Gigabit Internet.Our 3-D Lab provides the tools needed to bring creations to life. Some of the makerspace equipment in our lab includes 3-D printers, Glowforge Pro, Carvey, Mayku Formbox, Universal Laser Cutter and a number of crafting equipment. Our 3-D lab is utilized by a variety of people looking to bring their ideas to life. From individuals looking to turn their hobby into a side gig, curious minds who simple want to learn how to use the equipment and people who what to prototype a design, the 3-D lab can help anyone go from concept to reality.
The Business Value Calculator is an incredible resource. One of the immediate ways that we have used the data is by sharing it with our staff. In addition to local governments and potential funders, it is important for our staff to understand the economic value of the services that we offer. Sharing the results provided a different perspective regarding our impact and our staff appreciated the insight.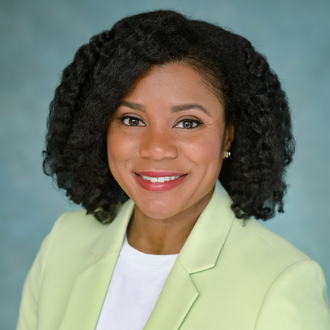 Angela McGraw
Director, Do Space
Angela McGraw is the director of Do Space, the nation's first technology library. Her focus is to expand digital equity in the Omaha area in innovative ways. Prior to Do Space, Angela worked in education administration at Metropolitan Community College. She has a proven track record of student success and expanding technology access to students in the Omaha metro area. She currently serves on the Kansas City Federal Reserve Bank Community Development Advisory Council.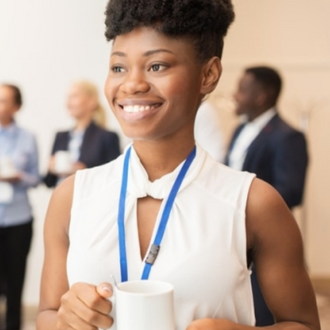 #ULCchat Recap: Supporting Entrepreneurs and Small Businesses
Urban Libraries Council
Our second live Twitter chat held in November was designed to raise awareness of the library's critical role in supporting underserved entrepreneurs and inclusive economic recovery.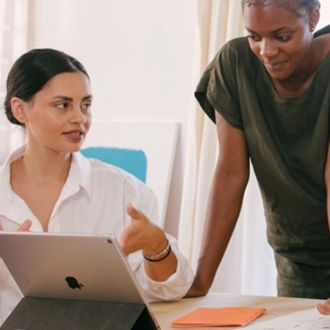 What We Learned from ULC's 2021 Flash Poll on Entrepreneur Support
Urban Libraries Council
Discover key findings from the 2021 ULC Member Flash Poll on entrepreneur support and what actions your library can take to level-up its work in this area.