Revisiting 2018 Top Innovators: Offering Express eBooks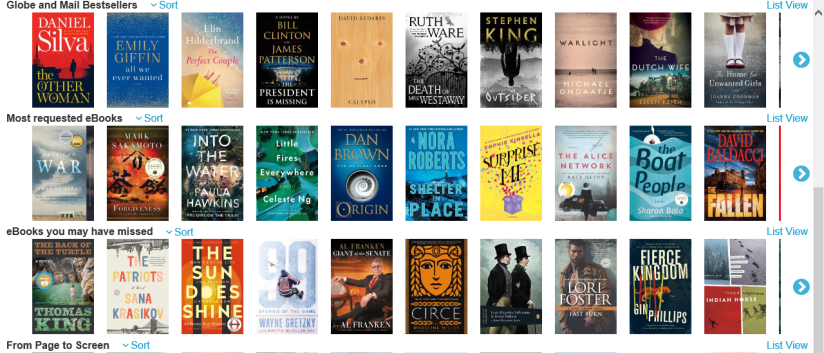 Q&A with Ottawa Public Library's Content Services Manager Ann Archer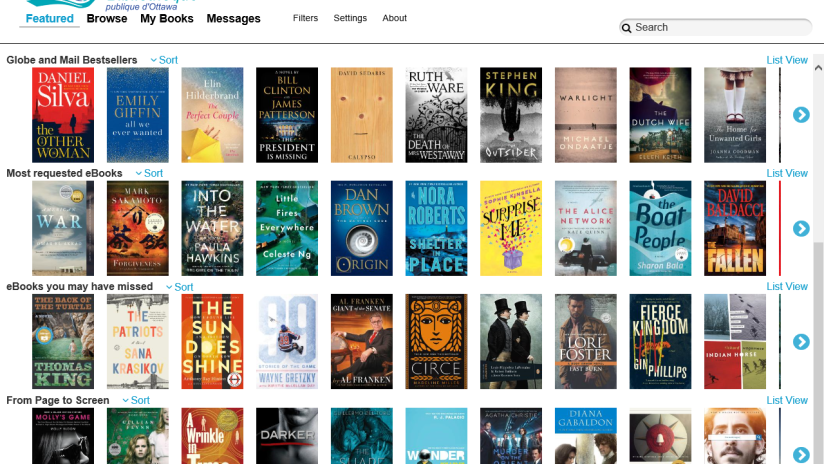 In 2017, Ottawa Public Library created a new eBook platform to give customers quicker access to bestselling titles for one-week loans with no holds. The success of this cutting-edge platform earned OPL a Top Innovator Award in the Customer Experience category of ULC's 2018 Innovations Initiative. ULC reached out to OPL's Content Services Manager Ann Archer to follow up on the Express eBooks platform and to learn how it has continued to benefit users in the year since its Top Innovator win. Read her responses below.
How have customers continued to engage with the Express eBooks program since its Top Innovator win?
Express eBooks were 5.71 percent of our downloadable eBooks circulation in 2018.
Examples of the success and high turnover are two currently hot titles: Becoming, which has been checked out 135 times since January, and Educated, with 126 checkouts in the same timeframe.
People tell us they love it — what more could we want? It's a growing and developing collection that has captured Ottawa's interest. Other libraries have started offering the service, so we know it has resonated further afield.
People tell us they love it — what more could we want? It's a growing and developing collection that has captured Ottawa's interest.
In what ways have you seen the way people engage with the library change because of this program?
The addition of our Express eBook service has provided a different level of access to a high growth service. Our customers now have faster and more immediate access to bestsellers, and other books in the news like Canada Reads' titles, or Giller Prize shortlisted books, along with the Giller Prize winner — titles everyone wants to get their hands on quickly. By providing improved access, usage continues to increase. We had 642 new users in January 2019 with over 6,000 checkouts.
Do you feel as though any specific population has benefitted from Express eBooks?
We haven't had a formal survey to know who is using the service or why, but anecdotally we surmise that it benefits those who have limited time (you can be reading a high demand book within a minute or two), those who have timelines to read a specific book (like book club members), people living at home with limited mobility and those who cannot (or do not want to) visit a branch for some other reason. It also makes high-demand titles available in an accessible format with the option of larger print.
Want to learn more? OPL was interviewed as part of Ingram Content's Two Librarians & A Microphone Podcast. Listen below!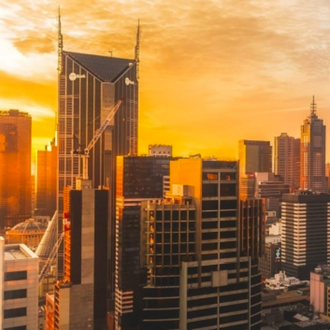 Public Libraries on the Frontlines of Change in North American Cities
National League of Cities
ULC connected with Brooks Rainwater, senior executive and director of the National League of Cities' Center for City Solutions and one of our 2019 Innovations judges, to get his take on what makes public libraries Top Innovators, and what steps public libraries need to take to innovate in 2020 and beyond.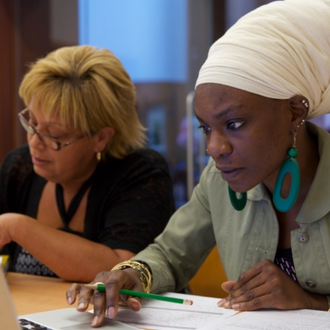 Revisiting 2018 Top Innovators: Teacher Lab
Brooklyn Public Library
ULC connected with Brooklyn Public Library Outreach Librarian Amy Mikel to follow up about how BPL's Teacher Lab program has evolved in the year since its 2018 Top Innovator win. Check out the latest ULC blog post to read her responses.