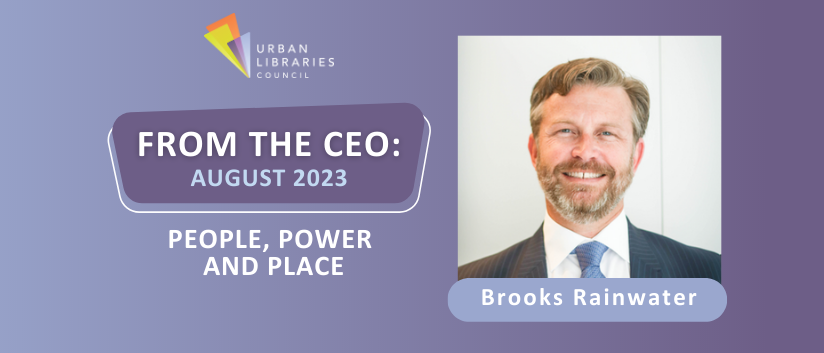 Written by Brooks Rainwater, President and CEO, Urban Libraries Council
For public library leaders, people, power and place each hold a significant role in shaping a library's mission, impact and community engagement. Without these three pillars, libraries do not have the strong foundation to support critical work.
The core of any public library's existence is the people it serves, including the library staff and the community members. Both staff and the community value an innovative, productive and accessible space that enriches their lives. Effective library leaders use their power to empower others, ensuring that diverse perspectives are heard in decision-making and shaping the library's direction. But none of this work would be as effective without the library as a gathering place, a cultural hub, civic anchor and community space for all.
While the core priorities of public libraries remain the same, each of these foundational values — people, power and place — must continue to adapt. Anchoring around these pillars, ULC's 2023 Annual Forum — People, Power, Place: Today's Urban Public Library — will charge members to explore and expand the future role and position of the public library in an ever-changing world.
Join library and foundation executives, senior staff and corporate partners from October 25 to 27 in Seattle, WA for the 2023 ULC Annual Forum. Registration is now open.

For library leaders, people, power and place are essential aspects that define their roles and responsibilities. Forum programming will amplify these interconnected aspects that shape the leadership and impact of public libraries. Conversations, activities, networking events and fireside chats will focus on advocacy and awareness, amplifying AI, foresight planning and leadership principles.

Don't miss this premier event to connect with your peers on the expanding roles of libraries and how we as leaders must adapt for the future. We hope to see you in Seattle this fall.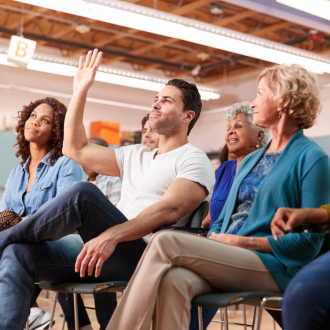 Libraries Stand for Democracy
Hear from ULC President and CEO Brooks Rainwater about ULC members' recent work to protect democracy. This blog features ULC's most recent leadership brief: Libraries as Cornerstones of Democracy.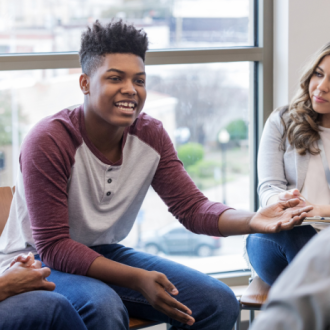 Public Libraries as Critical Spaces for Convening
Hear from ULC President and CEO Brooks Rainwater about the importance of libraries as physical convening spaces. Through creative development of these spaces, libraries can contribute to the wellness, civic engagement, and productivity of their communities.