Nuestras Raíces En Pima County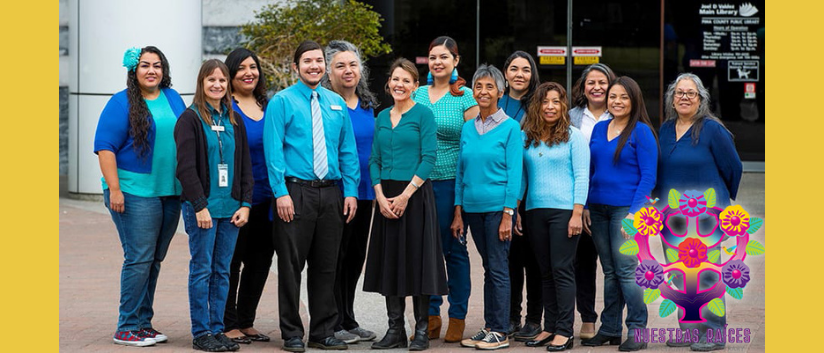 Pictured: Members of the Nuestras Raíces team at Pima County Public Library
Authored by Marissa Alcorta, Managing Librarian, Pima County Public Library
I have been a librarian for Pima County Public Library for approximately 13 years and the Nuestras Raíces team has always been an integral part of my work. It has driven my passion for advocacy and has sustained me many times when the emotional labor of that advocacy has taken a toll. The team began with the Spanish Services committee, founded approximately 40 years ago by like-minded staff that advocated for Spanish language collections and Spanish-speaking staff in our branches.
Over the years, we morphed into Nuestras Raíces ("Our Roots"), named in honor of the annual cultural and literary arts festival founded by former librarians Anna Sanchez and Helen Gutierrez. Our mission may have expanded, but our core values remain the same: Representation Matters!
We celebrate and honor the culture, voice and linguistic heritage of our Latinx and Spanish-speaking communities in Pima County. We are a group of passionate staff — from library pages to librarians — who care deeply about providing services and resources to our diverse community. Our work is based in advocacy and activism and providing a more equitable level of access for those who have been systemically marginalized. Approximately 46% of the Pima County community are Latinx. Of that, 90% are of Mexican descent. Team members don't do this work because they have to; they do it because it is essential.
In response to our large Latinx community, our team advocated for adding the position of Latinx Program Manager — a position that focuses on outreach and advocacy for more equitable access to services. This position has been active since 2018.
We strive to reach a higher level of equitable access, from Spanish language collection development, translations, programming, marketing, community partnerships, book displays and continued advocacy for more Latinx and Spanish-speaking staff. We know how much representation matters, whether at the desk or doing outreach in the community. We aim to represent our community in our staff.
Team members work on Spanish language translations and spot-checking for print and broadcast marketing, our website and on Instagram and Facebook. We focus on Spanish Language collection development, making sure we are providing culturally relevant and representative Spanish Language books for our Latinx and Spanish-speaking customers. It is critical that we have materials in circulation that document the linguistic heritage of this large segment of our community.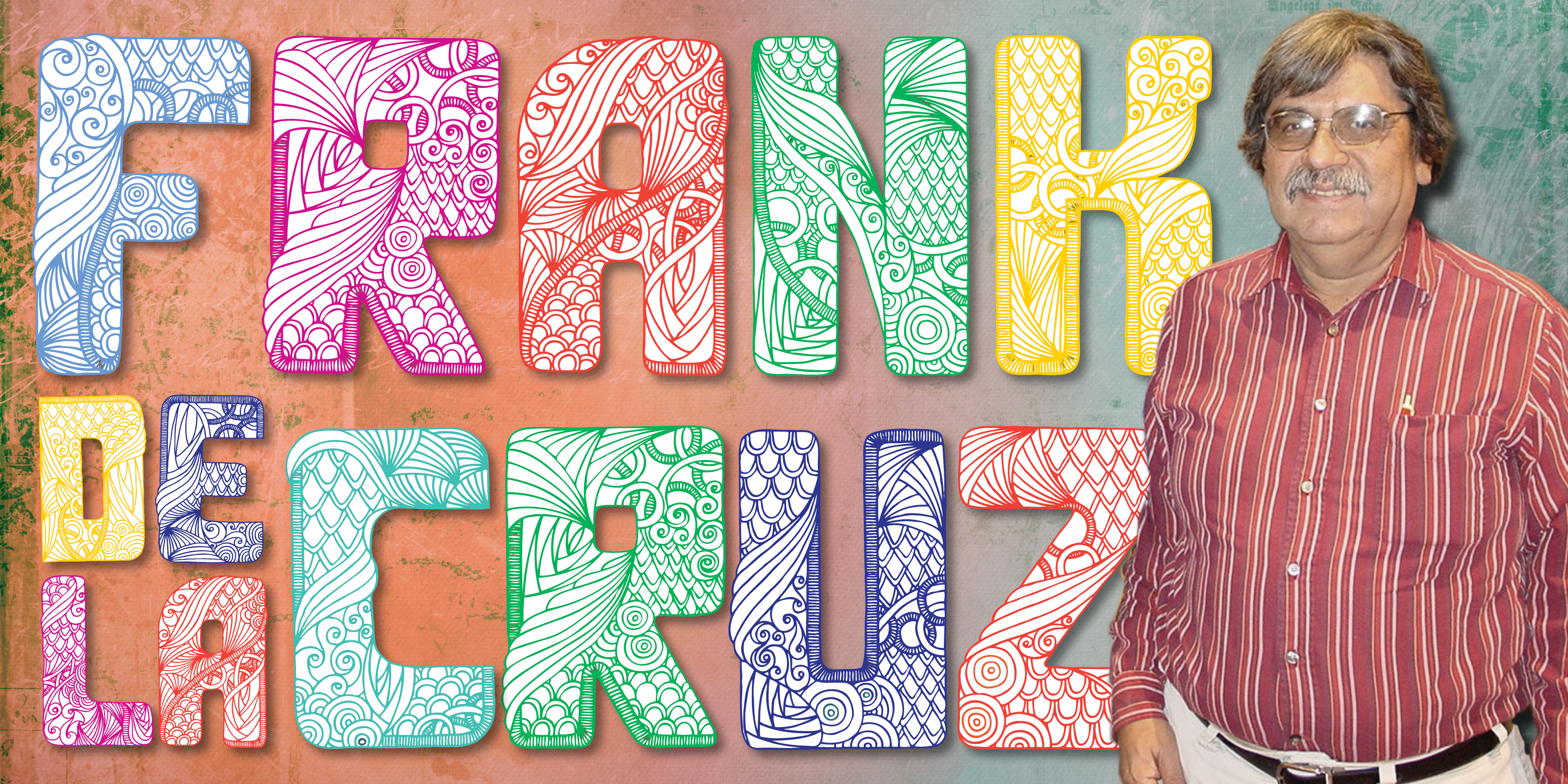 One of the gems of our efforts is the Frank De La Cruz (FDLC) Collection, a Latinx/Chicanx and Borderlands book collection that honors the legacy of former PCPL librarian Frank De La Cruz, a community activist and one of the founders of the El Rio Library on Tucson's westside. The team, with the focused work of librarian Lu Guerrero, created this collection to highlight U.S./Mexico Borderland history, culture and traditions and the literature that has been traditionally dismissed and oppressed in our education systems.
When asked about her work, Lu said, "It will hopefully continue to provide accessible, culturally relevant knowledge to the community. This knowledge empowers generations to reject negative stereotypes and systems designed to oppress Mexican and Chicanx peoples."
Once again: Representation Matters!
Programming plays a large role in our work. Celebrating cultural richness, linguistic traditions and heritage has always been one of our core values, especially during Mes de la Cultura (September 15-October 15).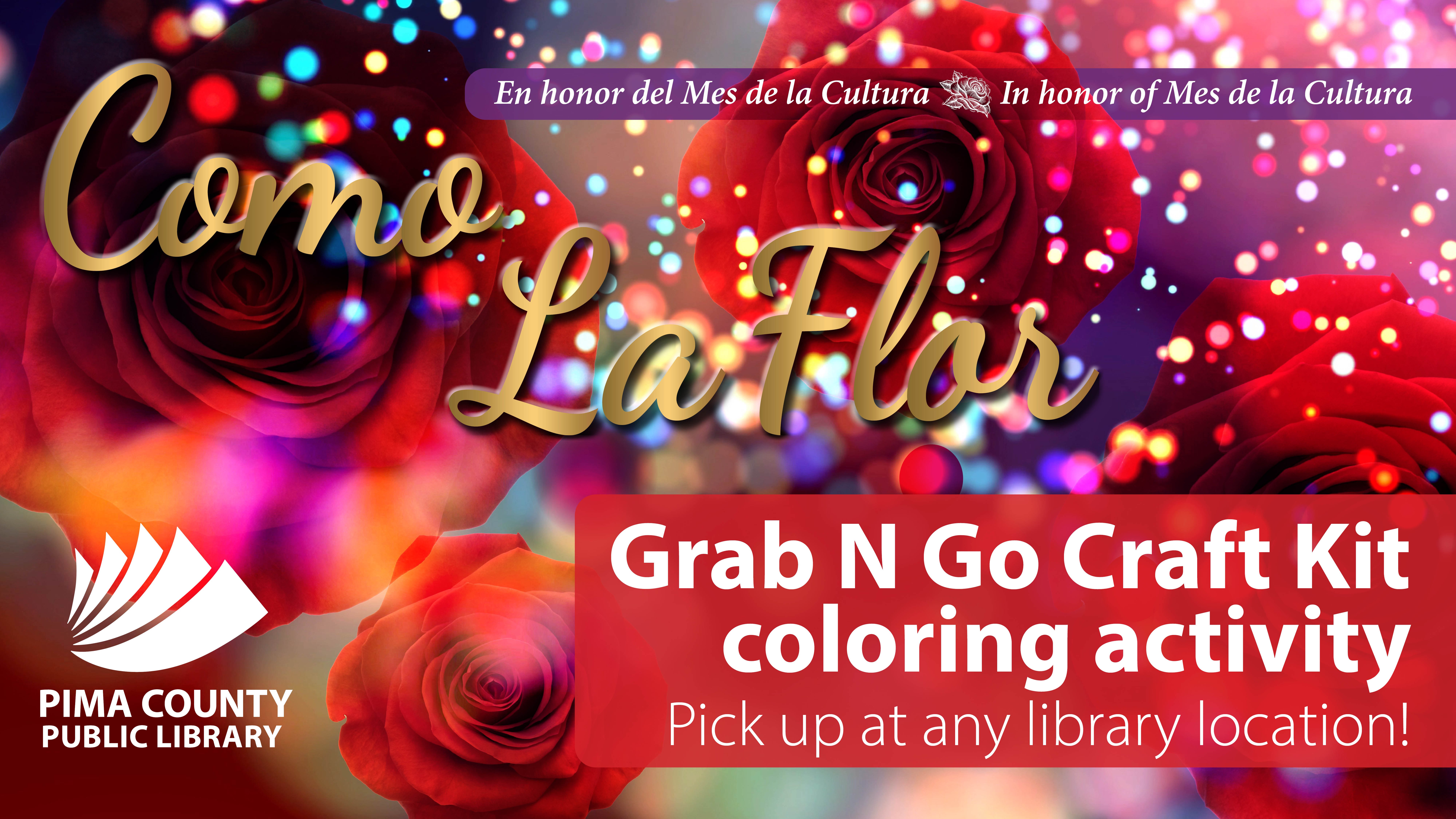 Why Mes de La Cultura? Why not Hispanic Heritage Month? We adopted the use of Mes de la Cultura approximately three years ago in order to move away from the use of Hispanic, a term given to the Latinx community of the United States by external government entities. The term is very Euro-centric and does not acknowledge the Indigenous ethnic and cultural ancestry of many Latinx communities.
One way we highlighted Mes de La Cultura this year was through the free and virtual Global Arts Showcase, which drew a crowd of more than 500! In partnership with Arizona Public Media and PCPL's Welcome to America team, we hosted a wonderful celebration of Latinx/Chicanx/Mexican culture.
Airing on September 22, the program featured local Mexican-American and Latinx art, music and dance with performances by Mariachi Estrellas de Tucson, Mariachi Los Changuitos Feos and Ballet Folklórico Tapatío. Also featured was a story about Tucson Chicanx tile artist Carlos Valenzuela, an inside look at the Frank De La Cruz Borderlands collection, and an interactive Q&A with Mariachi and Folklorico group members and the artist, Carlos Valenzuela.
During Mes de La Cultura, team members also created two take home activities — a Tile Art template and a "flor" template — in honor of Latinx icon Selena Quintanilla Perez. Community members decorated the templates and returned them to local branches, ultimately contributing to a community art display.
One of the signature events we participate in is the Tucson Festival of Books. This literacy event has grown to become one of the largest book festivals in the country and has attracted over 135,000 people per year since its inception in 2009. PCPL has sponsored the festival since 2009, but those of us on the team alongside Latinx community members saw a lack of diversity and voices representing the Latinx community in which the event is held.
In the beginning, there were very few BiPOC authors at the event, and Nuestras Raíces — with systemwide support — saw this as an opportunity to highlight those voices. Our Nuestras Raíces tent highlights the work of Latinx authors through presentations, arts and activities for families. Many team members work year round to identify and invite local, national and international Latinx authors to present their work, and create diverse author panels that share authentic Latinx experiences with festival goers. Staff make this a welcoming and inclusive space for our Latinx community that may not see themselves otherwise represented and reflected in the festival at large.
Our ultimate goal is equity and access. And, while we have made progress, the work continues for our Nuestras Raíces team, through advocacy and our passion for creating welcoming spaces in our libraries for our thriving Latinx and Spanish-speaking communities.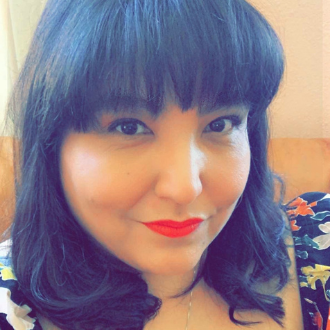 Marissa Alcorta
Managing Librarian, Pima County Public Library
Marissa Alcorta is the managing librarian at Quincie Douglas Library. She has worked for Pima County Public Library since 2008. In addition to being a member of Nuestras Raíces, Marissa serves on the Adult Services Team. She has been praised by her colleagues for problem solving, cultural competency and conflict de-escalation.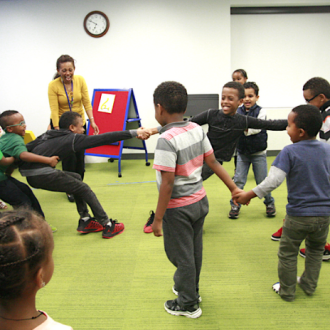 Culture-First Community Services in Saint Paul
Saint Paul Public Library
Discover how Saint Paul Public Library connects with patrons through culture and language as a powerful way to provide more equitable service to communities underrepresented in library programs and services.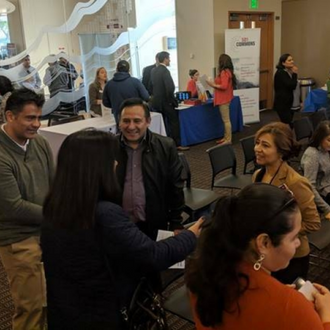 Equitable Access to Entrepreneurship for Immigrants and Refugees
King County Library System
Discover how King County Library System systematically engaged their community to better serve and learn about the aspirations of entrepreneurs who are immigrants and refugees.