Maximizing Community Services with Library/Museum Partnerships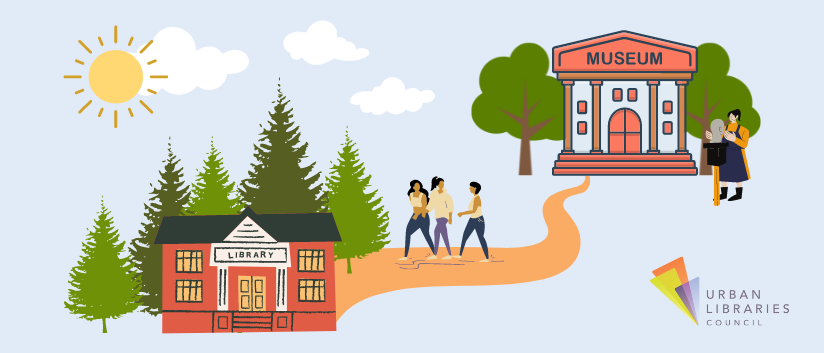 Museums and public libraries represent a burgeoning partnership waiting to flourish in communities around the U.S. While viewed as two separate institutions, libraries and museums share the goal of promoting social wellbeing and maximizing services to the community. They not only house repositories of collected knowledge, but also seek to educate local communities with the help of selfless professionals who want nothing more than to help patrons find what they're looking for.
Benefits of Museums Partnering with Public Libraries
When we bridge libraries and museums together, studies from the Institute of Museum and Library Services (IMLS) show positive outcomes from this partnership. The presence and engagement with libraries positively linked community health, local school effectiveness, institutional connection and cultural opportunity. Most importantly, the case study strengthened the notion that "both libraries and museums are actively engaged in supporting education and public health in their communities in increasingly diverse and innovative ways."
When public libraries and museums partner, broader networks of support are developed and the wellbeing of communities is promoted and placed front and center. Public libraries play a special role in this as trusted pillars of their community; the Queens Public Library system, for example, has a branch within a mile of every Queens resident!
In addition, public libraries and museums also curate knowledge and collective history, thus serving as "crucial threads in the broader social and institutional fabric of places that promote human flourishing." Organizations are stronger when they work together to achieve a common goal or purpose of serving the community's interests and needs.
Developing Partnerships to Ensure Access
Partnerships between museums and public libraries often expand access beyond books in the form of granting patrons museum passes. New York area libraries Brooklyn Public Library, the New York Public Library and Queens Public Library provide the Culture Pass – a citywide library program providing free access to library cardholders to cultural institutions across the five boroughs. ULC member libraries across North America participate in similar museum pass programs, with Seattle Public Library, Mid-Continent Public Library and Ferguson Library to name a few.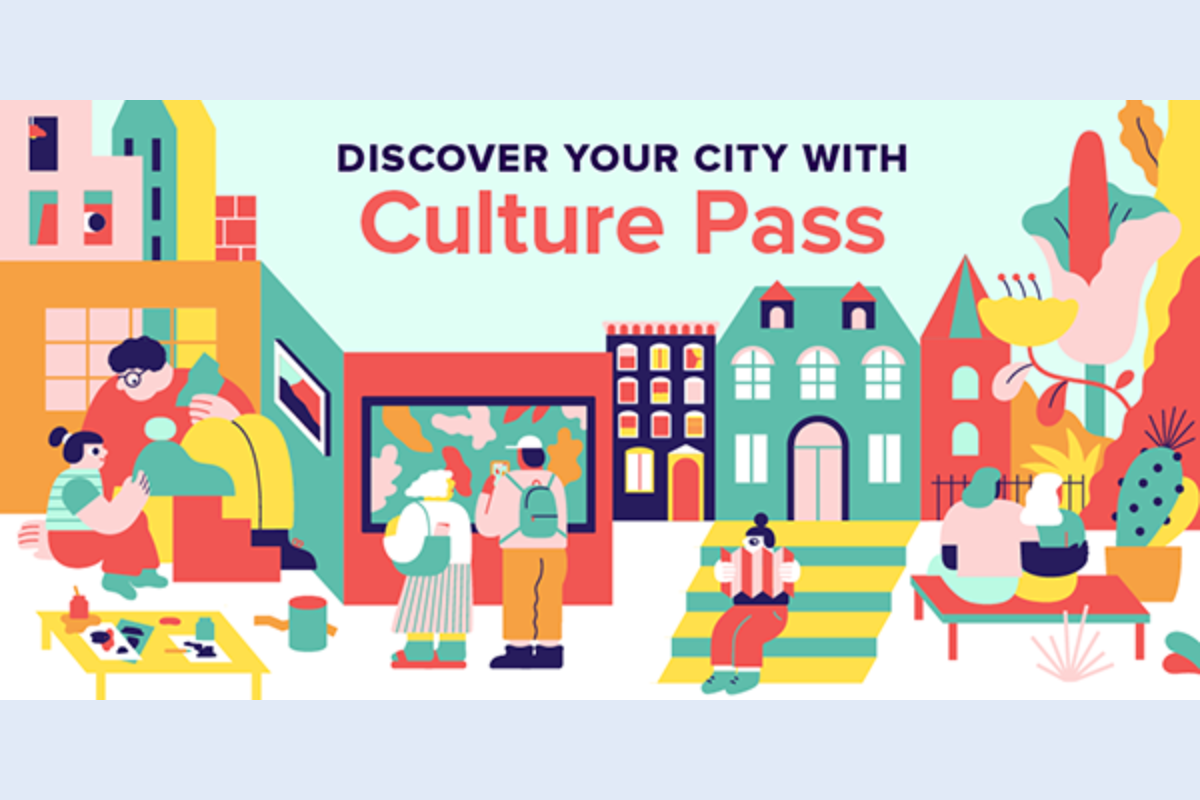 Free museum passes brought to the community by libraries break down accessibility barriers to learning, leisure and enjoyment, thus showing the value of museum and public library partnerships to the communities they serve. Additionally, libraries and museums stand as the strongest institutions for historical documents and resources; by collaborating preservation techniques, these histories become more accessible to the public.
For instance, New Orleans Public Library partnered with the nonprofit museum Hermann-Grima + Gallier Historic Houses (HGGHH) to increase public access to New Orleans' culture and history by instating a Culture Pass Program. This allowed library cardholders to visit attractions across the city such as the New Orleans Museum of Art and more free of charge.
Taking it one step further, this partnership not only increased inclusivity but also tackled the issue of accessibility. Like Queens Public Library, various library branches across New Orleans put libraries directly in touch with community members. This benefit allowed HGGHH to address the issue of transportation to and from their museum by bringing their exhibition closer to the community and into the libraries. In this way, partnering with libraries allows museums to challenge the notion that museum spaces are only for the elite and highly educated. Partnering with museums allows for history to release itself from the confines of archival collections and $20 entrance fees and into the hands of the public, for free.
"By bringing our exhibition to the Library –– which is a place that people already know, already trust, and already feel welcomed in –– we hope to forge a relationship with the communities that built New Orleans. By starting that engagement through content and showing them that we aren't just a pretty old house for tourists, we hope they feel comfortable and welcomed enough to come to the museum in the future." — Tessa Jagger, Executive Director, HGGHH noted in a New Orleans Public Library blog post.
Museum and Library Resources for Children and Teens
Public libraries and museums serve as critical catalysts in providing access to historically underserved populations — most specifically low income communities of color. In partnering together, both institutions maximize their capacity to provide invaluable resources for early learning.

In 2017, the Brooklyn Public Library and Brooklyn Children's Museum partnered to bring a new family library to Crown Heights in hopes to serve under-resourced neighborhoods and ensure an ongoing library presence. The Brower Park Library lent objects from BCM's 30,000 piece collection to offer resources to parents and educators in the community for enhanced cultural and scientific learning.
During the summer of 2019, Anythink partnered with the Denver Museum of Nature & Science to help close opportunity gaps and provide high quality, hands-on learning experiences to students of all ages and backgrounds. These events included technology and nature programs. Participants deepened their curiosity and wonder for science and nature, with a free museum pass as well.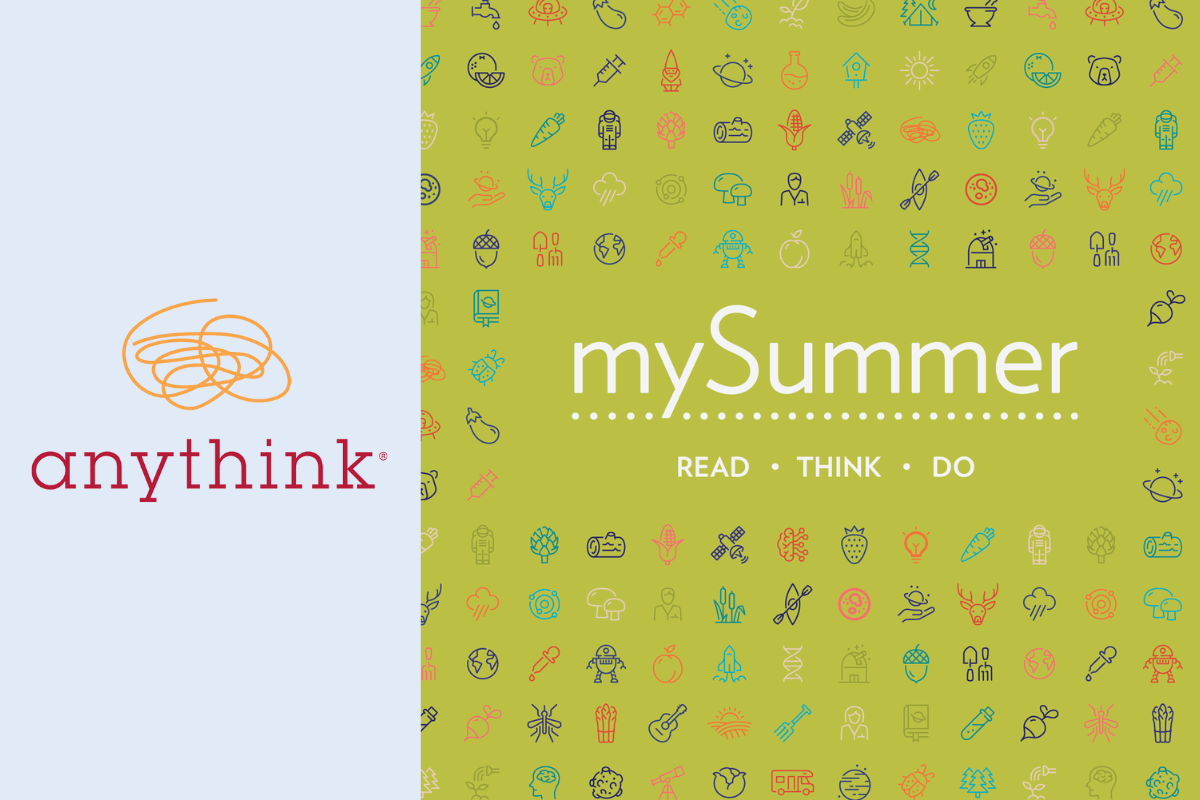 Houston Public Library also had a similar partnership with The Children's Museum of Houston and The Basics Houston to apply multimedia resources to both the museums and libraries. In doing so, children were able to learn the basics of new languages such as Urdu, Arabic, Chinese and more. Along with children, teens gained artistic stimulation through a partnership with Harris County Public Library and The Museum of Fine Arts Houston. The collaboration allowed for an annual summer art camp, crafts such as crocheting and knitting and art exhibits by local artists to enhance a holistic and creative community learning experience.
These examples of partnerships liberate a child's learning experience, making it limitless, exciting and constantly growing through combined resource sharing.
Museum and Libraries Strengthening Communities
Museums and libraries working together allows for the combining of resources, thus maximizing its outreach to the community. For instance, in a partnership with Lexington Public Library, a local history museum and LGBTQ+ Archive, they teamed up to provide dozens of programs for their 2019 Pride Month. They hosted a gallery space, historic walking tours, panel discussions and Drag Queen storytime to promote understanding for Lexington's gay community.

Moreover, partnered digital exhibits with Nashville Public Library and the Frances Willard House Museum allowed for communities to learn about Ida B. Well's legacy as a Black feminist. Feedback from the event reported that "The diversity was greatly appreciated. My favorite thing about the program was the accessibility and ability to have a conversation." In both examples of partnerships, Lexington Public Library and Nashville Public Library embodied the concept that "libraries are for everyone", thus strengthening community ties and honoring diversity.
Lastly, connecting and finding joy amidst the COVID-19 pandemic was made possible in Markham, Ont. through Markham Public Library's partnership with local community organizations. In order to create community safely during a time of isolation, residents of Markham were called upon to create, engage and share their artistic expressions and be part of a city movement. The library collaborated with all of the City of Markham's cultural centers to create advertising and prizes, including the Markham Museum. Finalists reported a sense of achievement, happiness and community after their workshops.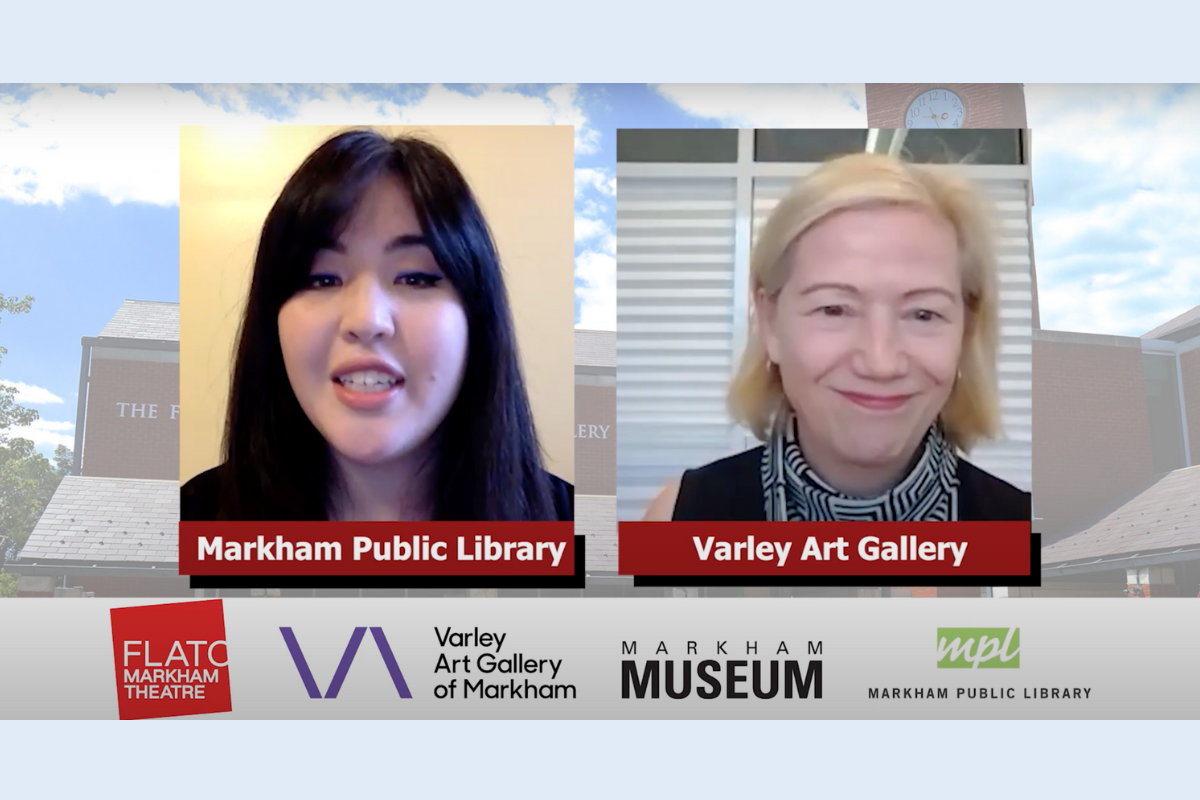 As the IMLS stated, "libraries and museums make connections across individuals and institutions; provide hands-on learning opportunities; connect people to social, physical, and mental health resources; and generally function as critical connective tissue within their communities." Whether it be in the form of museum passes, collaborated events or partnered exhibits, the groundwork for library and museum partnerships are waiting to flourish!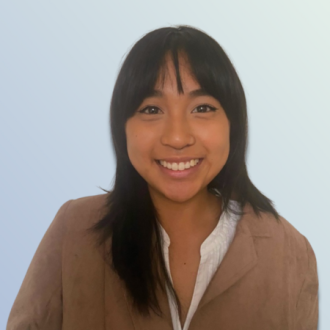 Chloe Novillos
Communications Coordinator
Chloe strives to empower communities of color through her position as a communications coordinator at ULC. With a bachelor of arts degree in American Studies and Political Science from The George Washington University, she is continuing her work in nonprofit organizations. Prior to joining ULC, she worked as a content and exhibit coordinator for a design firm where she explored her passion for interpretive planning and image research. She also worked as a policy and advocacy associate for the OCA National Center where she focused on pro-immigration rhetoric, improving AAPI representation in education, racial equity and inclusion and civic engagement and census.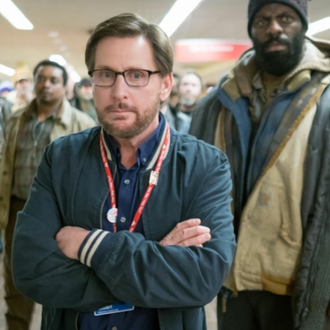 ULC Talks Public Libraries with Emilio Estevez
Urban Libraries Council
The ULC staff sat down with Emilio Estevez, director, writer and star of The Public, to learn more about his inspiration and research for the film.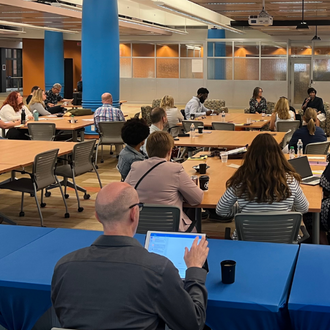 Library Partnerships in a Post-COVID World
Urban Libraries Council
Library leaders from 19 ULC member libraries across North America convened in Cleveland, Ohio to share and discuss how public libraries can continuously enhance their role as valuable partners and leaders within the community.