Library Partnerships in a Post-COVID World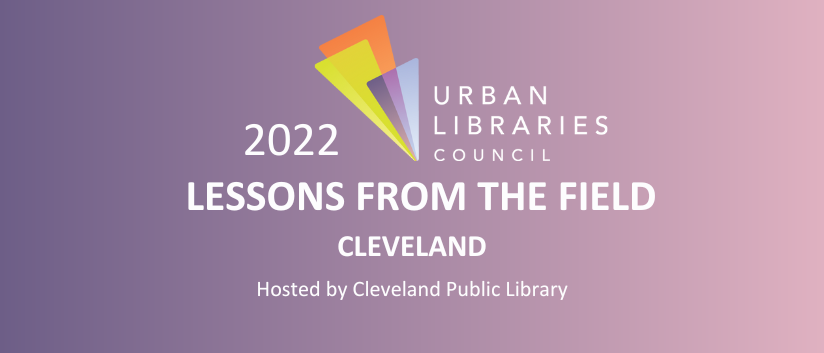 Library leaders from 19 ULC member libraries across North America convened in Cleveland, Ohio at the ULC's Lessons from the Field event to share and discuss how public libraries can continuously enhance their role as valuable partners and leaders within the community.
During the two-day conference in early June, ULC members participated in roundtable discussions and activities focused on the importance and value of strong and sustainable library partnerships. Featured speakers included:
Sonia Alcántara-Antoine, Director, Baltimore County Public Library
Paula Brehm-Heeger, Eva Jane Romaine Coombe Director, Cincinnati & Hamilton County Public Library
Melanie Huggins, Executive Director, Richland Library
Patrick Losinski, Chief Executive Officer, Columbus Metropolitan Library
Tracy Strobel, Executive Director, Cuyahoga County Public Library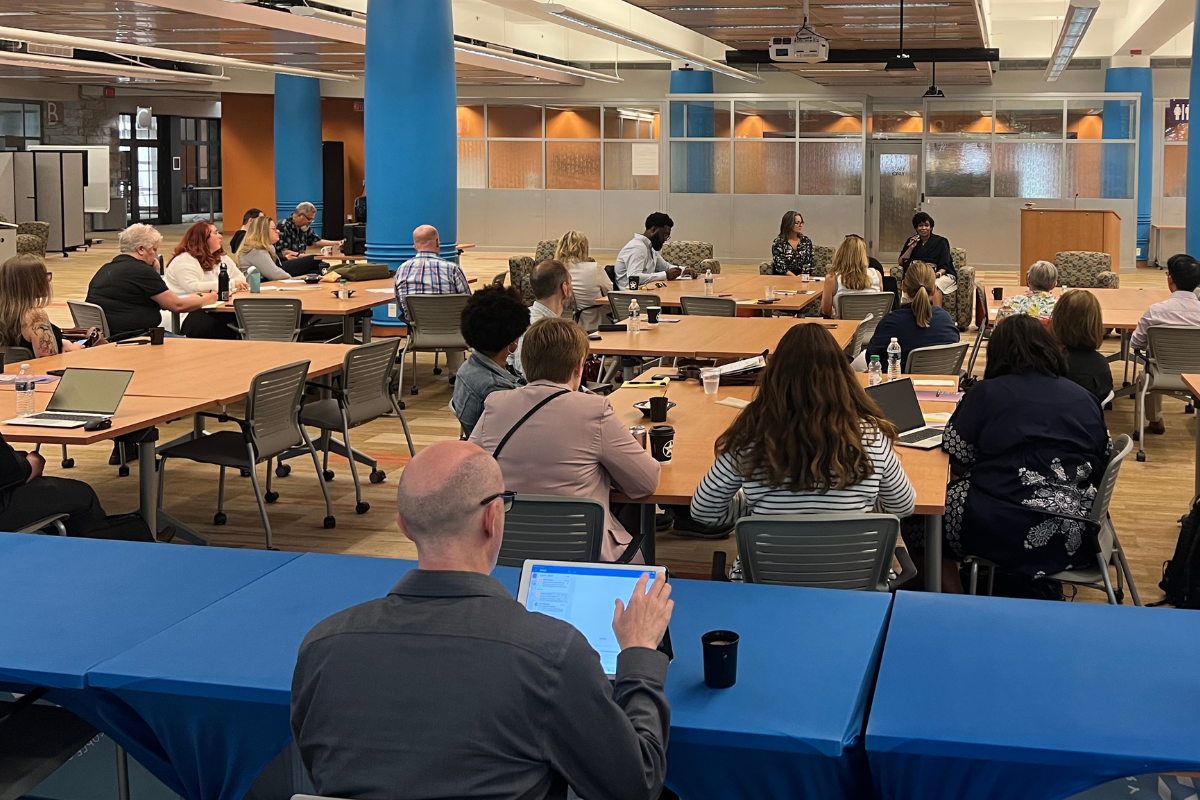 Cleveland Public Library's Executive Director, Felton Thomas, stressed the need for developing parallel partnerships and working with organizations where the library supports and believes in the partnering organization's mission and in turn the partner organization supports the value, work and mission of the library. Felton, along with other panelists, also spoke about "looking out for one another" and acting as co-conspirators instead of allies because allies tend to sit on the side lines while co-conspirators fight while the battle is taking place. Recognizing that building open, two-way communication and relationships builds trust, transparency and effectiveness within the partnership and is then reflected in the work of the organization.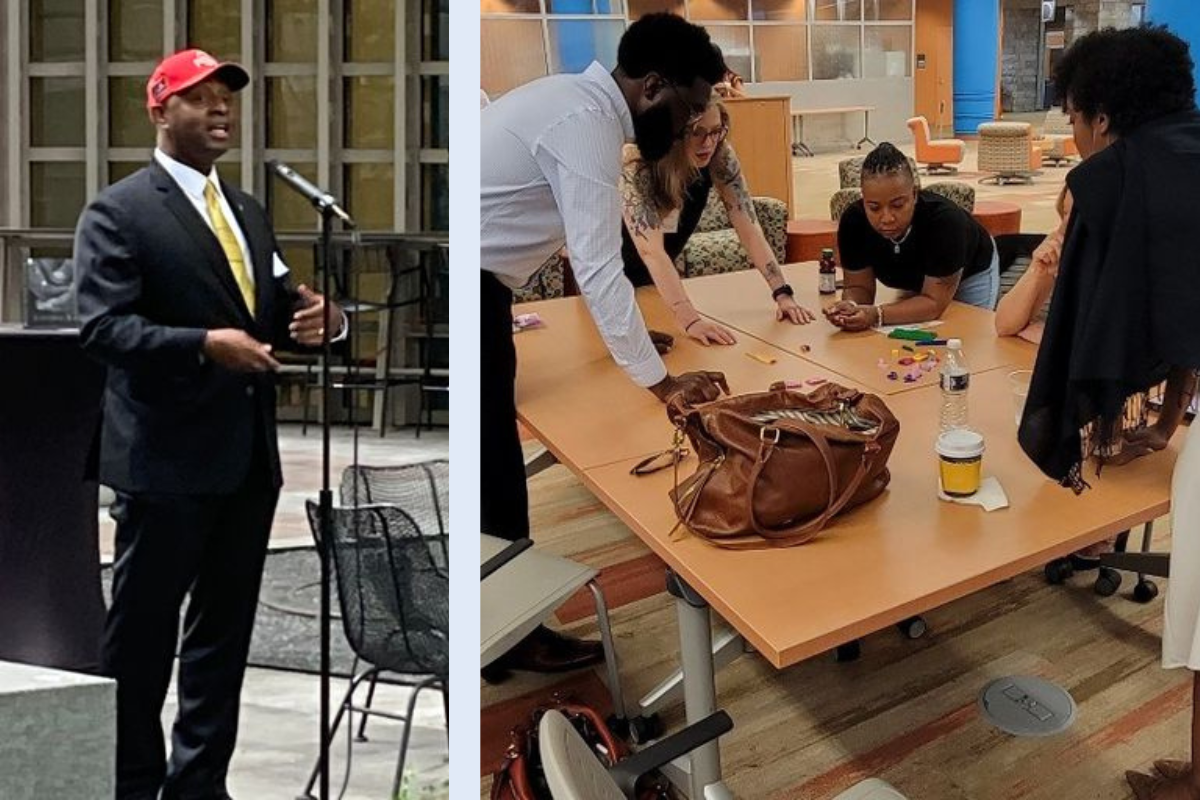 "Cleveland Public Library could not serve our community without partnerships," said Felton Thomas, Jr. "As The People's University, strategic partnerships are key to reaching people where and when they need us most. We have worked to nurture our partnerships for years, even decades in some cases. The COVID-19 pandemic is a good example of how partnerships enabled us to pivot how we served our community while keeping patrons and staff as safe as possible. Now, we must think about how we continue to foster and build partnerships to increase connection and impact for what comes next."
Alongside the panel discussions and networking opportunities, the Lessons from the Field participants were introduced to an innovative Community Asset Mapping activity, participated in a grand tour of the OverDrive headquarters and walked the beautiful streets of downtown Cleveland to dinner and a tour at The Rock and Roll Hall of Fame.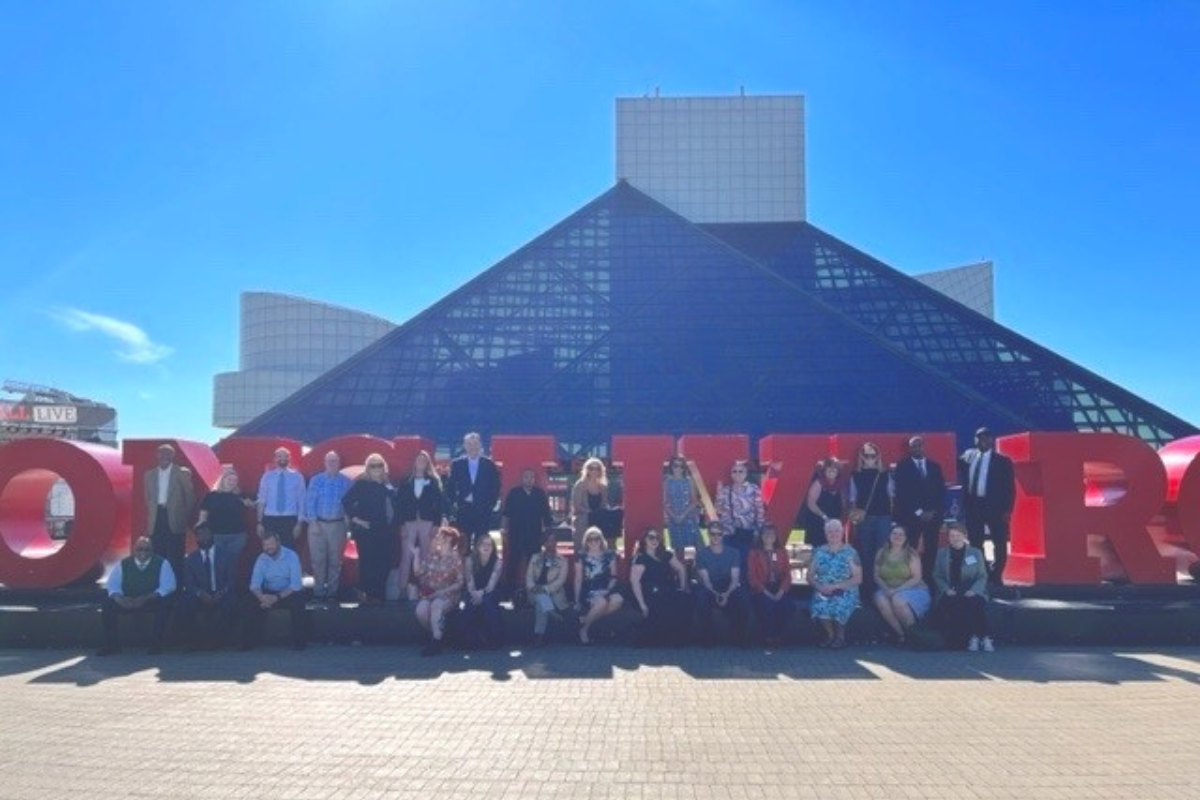 Much thanks goes to Felton Thomas, Jr. and the entire Cleveland Public Library team for opening their home to ULC members and for serving as such exceptional and gracious hosts! An additional thank you goes to the generous supporters of this year's Lessons from the Field event — OverDrive and ThriftBooks.
Check Out Highlights from the Event!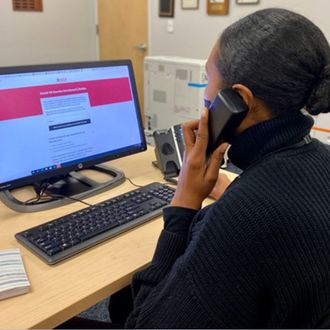 Libraries on the Front Line of the COVID-19 Vaccine Rollout
Prince George's County Memorial Library System, Cuyahoga County Public Library, and Johnson County Public Library
Learn how Prince George's County Memorial Library System, Cuyahoga County Public Library and Johnson County Public Library have established innovative partnerships and outreach efforts to help serve their communities on the front line of their local vaccine rollout.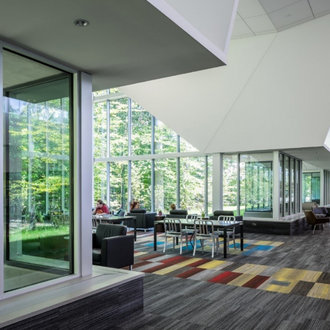 Generative and Resilient: Sustainability Beyond the Walls of the Library
MSR Design
MSR Design's Dagmara Larsen provides a global perspective on how public libraries can enrich the natural environments of their communities through cutting-edge, sustainable architecture.