Helping Customers Discover Dakota County Library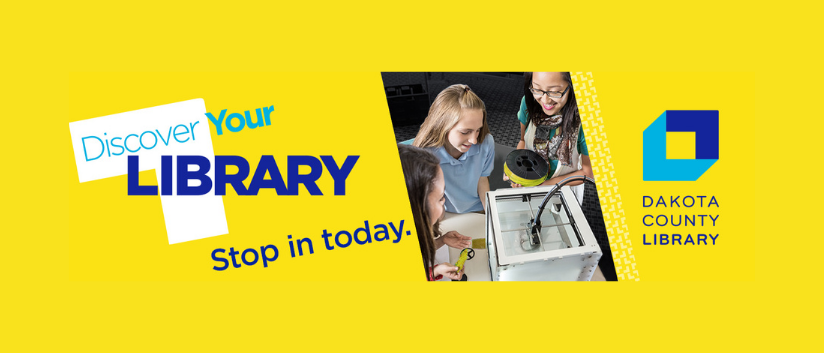 By Rachel Koenigs (Communications Specialist, Dakota County) and Jennifer Reichert Simpson (Library Deputy Director, Dakota County Library)
The COVID-19 pandemic has left a lasting imprint on our businesses, schools, communities and more. It was no different for Dakota County Library — a system of nine locations located south of the Twin Cities metro area in Minnesota.
Throughout the pandemic, we worked hard to deliver services with our mission "to cultivate community, creativity and learning" in mind as our drastically changed environment temporarily paused our libraries' role as a place to gather.
Keeping our communities connected
In early 2020, our team quickly transitioned and reimagined how we would offer services with staff and community safety at the center of our planning. We offered a menu of no or limited contact services like curbside pickup and a mail service to deliver books to customers. We also strengthened our Wi-Fi signals so residents could use their phones, computers or other devices from library parking lots and offered computer appointments. Using federal Coronavirus Aid, Relief and Economic Security (CARES) Act funds, we purchased Wi-Fi hotspots and Chromebook computers to provide internet service at home for households that lack service.
Following safety guidelines, we reopened our library buildings in spring 2020 for limited, in-person visits. Restricting visits to an hour, our customers could once again browse the shelves and check out items.
In the summer of 2021, we got the green light to return to full, in-person services without time or capacity limits. Our goal was to promote our resources so a visit to the library would become a regular habit for our customers again.
"Staff members shared that they were engaging with more and more customers as services returned and hours increased," says Dakota County Library Deputy Director Jennifer Reichert-Simpson. "Our data reflected that library checkouts were reaching pre-pandemic levels. However, visits and use of other in-person services were increasing at a slower rate. We wanted to boost community awareness of those services at a time when it was safer to interact in-person."
Our library team collaborated with our county communications team to create a robust marketing plan to help create awareness about our resources and programs. We created the tag line "Discover Your Library" and a custom graphic that was used on all communication assets. The campaign ran from October 2021 through January 2022.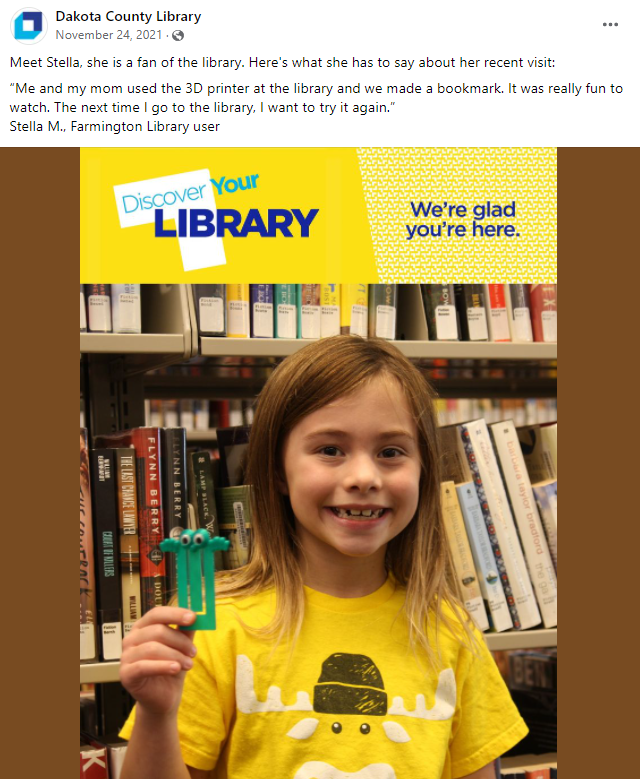 We focused on two on-site areas that are popular with our library customers — iLAB makerspaces and meeting and conference rooms, while also promoting our increased hours.

ILAB makerspaces are creative spaces where customers have access to high-tech tools and can participate in hands-on activities — they're available at all nine locations. Equipment available include 3-D printers, Apple iMac computers with design software, audio and visual equipment, sewing and serge machines, paper cutters, fabric cutters and more. Our iLAB encourages creativity and gives people an opportunity to use equipment they otherwise wouldn't have access to.
Conference and meeting rooms are available for free and you don't need a library card to reserve the space. The rooms vary in size with many large enough to allow for safe distancing or smaller spaces to host virtual meetings.
Our tactics built out in our communications plan included paid and organic social media posts, screen savers for library computers and monitors, and free campaign-style yard signs for residents.
We ran targeted advertising with digital billboards on busy highways in Dakota County, print ads with local newspapers and an online banner ad in a local newspaper that serves hard-to-reach populations.
We included storytelling on social media — a short video featuring a young library user as she shared her experience using a 3-D printer from the iLAB makerspace. It was heavily promoted on our social media channels.
Metrics were tracked monthly to measure foot traffic, the usage of our focus areas and more.
After the launch of the campaign in October 2021, more than 90,000 visitors walked through our doors — a 4.8 percent increase over foot traffic in September 2021.
We also used Google Analytics to track page views and time on site. This helps us understand more about our customers and monitor our marketing efforts. From September through January, we had more than 400,000 visits to our website.
We increased iLAB reservations from September to November by 50% percent and meeting space reservations by 34% percent from September to November.
From May through October 2020, we had more than 12,000 Wi-Fi sessions.
Our metrics weren't the only indicator that the campaign was effective. We monitored our social media channels for comments — here's what we heard from our followers:
"This blows my mind. We go to the Galaxie location all the time and had no idea this was available, thanks for sharing!"
"This is such a wonderful thing! More libraries should try something like this."
"This is so cool."
We will continue to focus on creating awareness of our in-person services as our community emerges from the pandemic. It's our goal that our community recalls and discovers what our library has to offer as we become once again a regular destination.
As we look ahead, it's our priority to adjust to new customer patterns and adapt our marketing efforts accordingly. As a key learning from both COVID-19 and our Discover Your Library campaign, we will continue to offer services in new, transformative ways to meet the ever-changing needs of our customers.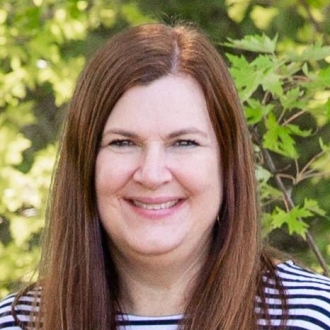 Rachel Koenigs
Communications Specialist, Dakota County
Rachel Koenigs is a communications specialist for Dakota County. She partners with several internal clients including Dakota County Library to produce strategic communication plans to promote library initiatives and resources available to residents. Rachel has been a professional communicator for more than a decade and has experience in both the public and private sectors. She is passionate about serving her community.
Contact Information:
651-438-4610
Rachel.Koenigs@CO.DAKOTA.MN.US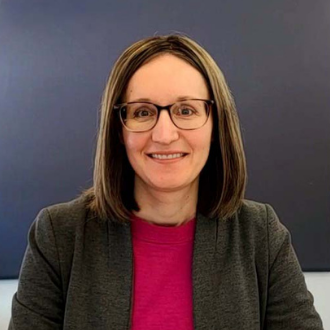 Jennifer Reichert Simpson
Library Deputy Director, Dakota County Library
Jennifer Reichert Simpson is the deputy director at Dakota County Library where she leads the strategic development of programs and services, library communication and staff development. She strives to use an equity, diversity and inclusion lens in her all her work. Jennifer previously managed the central libraries at Hennepin County Library and Seattle Public Library.
Contact information:
651-450-2931
Jennifer.Reichert.Simpson@CO.DAKOTA.MN.US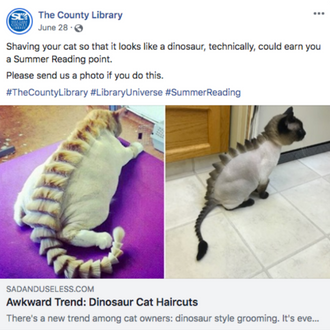 How Libraries Can Be a "Good Hang" on Social Media
Salt Lake County Library
Learn how Salt Lake County Library has significantly grown its social media following through targeted posts and efforts to let patrons express themselves.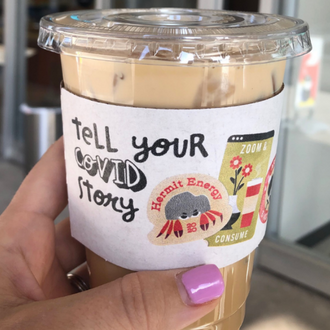 Telling Your COVID Story in WichitaTelling Your COVID Story in Wichita
Wichita Public Library
With the help of American Rescue Plan Act funds from IMLS, Wichita Public Library is encouraging patrons to document firsthand accounts of life during the pandemic.