AI & Pandora: Restraining Evil, Liberating Hope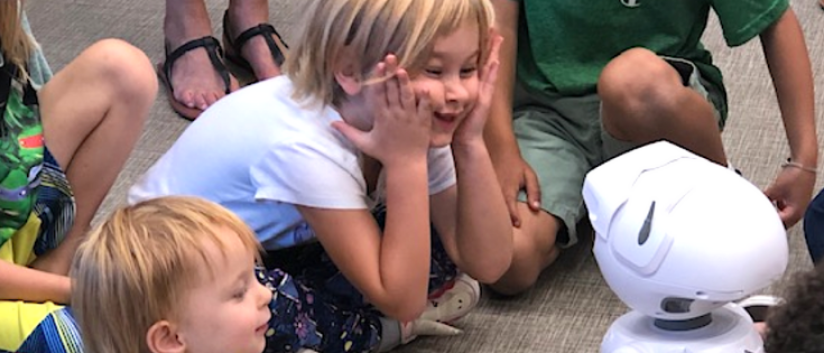 I don't want to really scare you, but it was alarming how many people I talked to who are highly placed people in AI who have retreats that are sort of 'bug out' houses, to which they could flee if it all hits the fan.
James Barrat, author of Our Final Invention, to the Washington Post
The AI Pandora's box has been opened, the worms are slithering out of the can, the horse is out of the barn, the train left the station and the genie escaped from the bottle years ago. All the dystopian metaphors combined are insufficient to express the dread some feel about the potential misuse of artificial intelligence. Those in the know are troubled as AI's darkness comes to light. As librarians, this awareness combines with our undying commitment to equity and access, privacy, free speech and reliable information, leaving us in a near-impossible-to-solve scenario. We watch and discuss The Social Dilemma and compare notes about the recent Black Mirror episode. As we race from behind to provide instruction, we try to find partners and train staff to help shore up the public's AI chops. We see AI as a possible workforce development tool, so we provide resources – books, workshops, robots, coding kits and more. We offer devices for entertainment and learning, while we attempt to tamp down our anxiety that comes with our evolving awareness of this brave new world.
Course Adjustments
Here at RCPL we were embracing AI prior to the pandemic, and quickly pivoted during closure to transfer our programming online. We asked ourselves, "What can we maintain? What would it look like to provide even better services now? Who do we want to be when this crisis is behind us?"
We enjoyed creating a Robots in Quarantine video to showcase our robots and connect with the community, and pressed forward with our tech programming. We've produced 32 virtual technology programs since closing, covering basics such as Google slides and getting the most from your browser, to more advanced ones such as Python, and coding with our two larger robots, Misty and Pepper. We offer virtual library tours, including demonstrations on how to use our e-books and databases. The reference team created a Zoom how-to video to share with people who register for our virtual programs. We've had fun, poured ourselves out for our patrons and hoped to move the needle for our profession.
Looking Back to Move Forward
What we haven't gotten to yet, but feel increasingly desperate to do, is engage the community and create AI-specific policies. We have returned to planning community conversations around AI and digital citizenship, now to be hosted online, adding considerations brought to light during the pandemic. What we glean from those discussions will inform our future programming and policymaking.
The pandemic's convergence with unemployment, school closures, rise in homelessness, elevated mental health challenges, social unrest, protests, demands for racial justice and dire need for health care have highlighted the digital divide and the ways social media (and thus AI) is used to harm, as much as benefit, humankind. Hate groups and actors who intentionally promote "fake news" have used social media platforms to share their messages and gain popularity; the more they grow, the more algorithms work in their favor. We can't fully address any of these issues without addressing the way AI exacerbates them.
It's in our DNA as librarians to want to find solutions, but we must recognize we are part of a world navigating collective trauma. We may ask ourselves, "If not us, who? If not now, when?" But, that's a lot.
It's a staggering proposition to tackle informing patrons about how to use AI to their benefit while protecting themselves from its harm, at the same time identifying where we need seats at the table to ensure the latter remains possible. It would be arrogant to think we can undo alone what Pandora has let loose. So here at RCPL, we look to our values to guide our roles and look for new partners in this endeavor.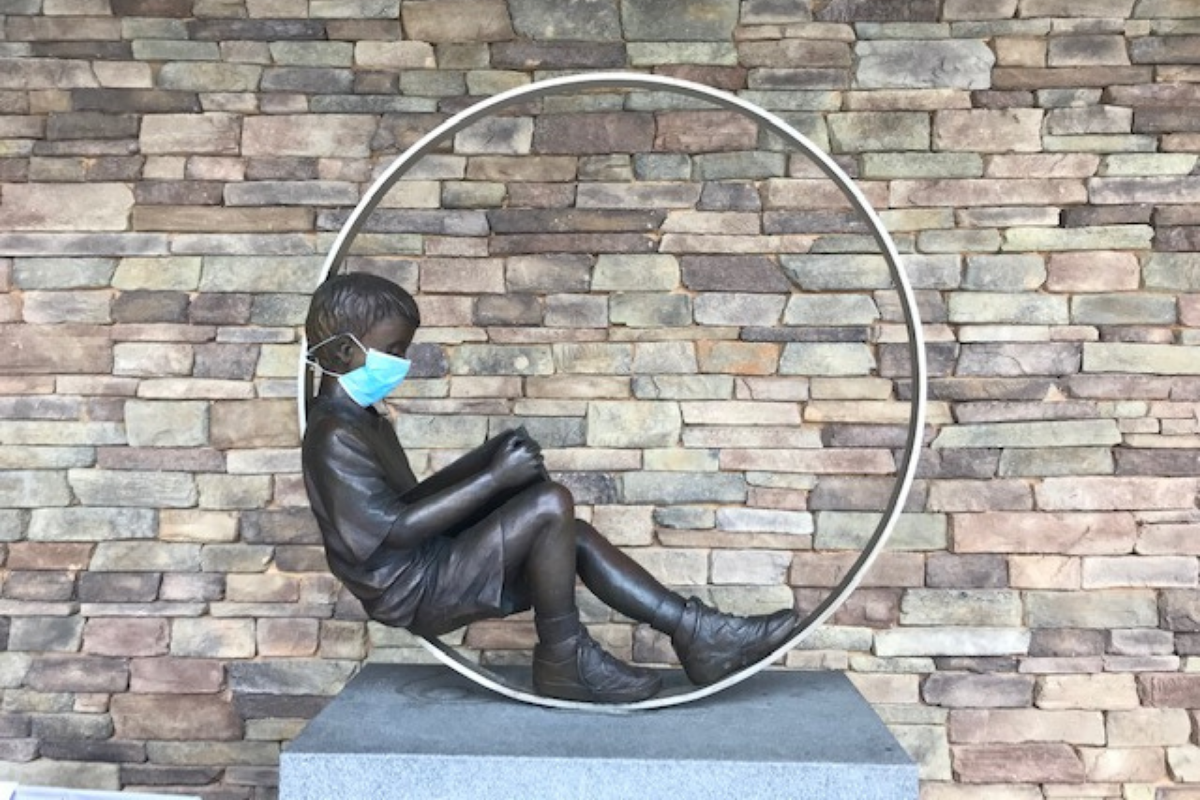 Outside the South County Library in Roanoke

Revisiting Our Values & Redefining Our Roles
In the immediate future, we will continue to implement our mission to guide people from their now to their next. We will grow our partnerships with Girls Who Code and local coding groups. As we struggle to reach everyone online that we reached pre-pandemic, we evaluate and keep trying. We've cleared a large area in our headquarters that will be able to accommodate socially distanced programming once we allow programming again. We are communicating with Parks and Recreation to discuss providing programming to the students for whom they provide care. We are using CARES funds to get hotspots and laptops for circulation, and will build more take-home AI kits.
Perhaps most timely, we are designing programs for all ages, especially regarding algorithmic literacy. What happens when you click "like" on your Facebook friend's photo, share a photo on Instagram or retweet on Twitter? We want people to understand the implications of being the product big tech companies make billions of dollars selling. There is, after all, no such thing as a free lunch.
At the most basic level, we consider literacy our core brand, and seek new ways to connect people to high quality information. We believe information is power, and informed citizens are critical to a viable democracy. Because of the way most Americans get their information, digital literacy is no longer a component of this – it is this. We have no choice but to rise to meet the challenge.
We are reevaluating our organization's use of social media, realizing that though these platforms are free of charge, they may be costing in ways yet unseen. We discuss risks vs. rewards as we decide how to leverage the good and limit the bad. We are working on statements about the platforms we use for programming so patrons may make informed choices about which ones they want to attend. We are looking at which organizations the library should partner with in order to stay informed and also contribute to the larger conversation and solutions. Ultimately, we hope to have a comprehensive policy that guides us moving forward before we are moved to a place we do not want to be.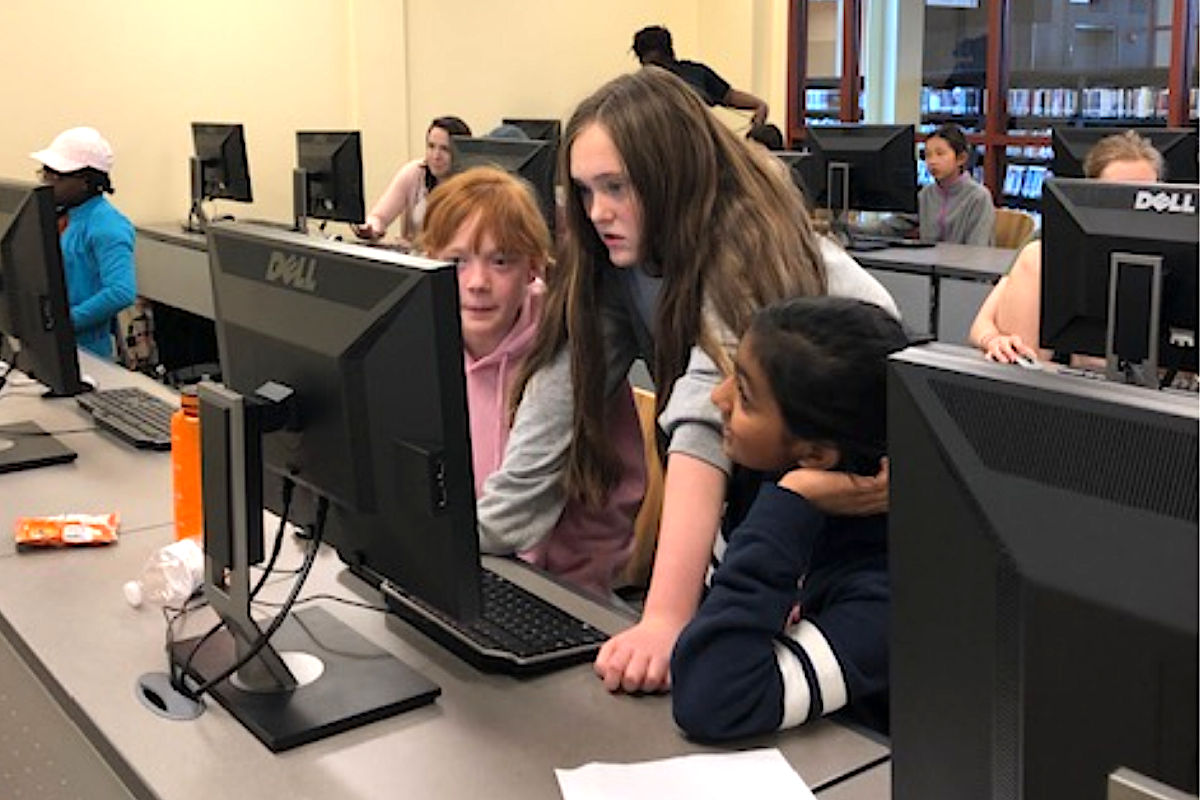 Hope Relies on Us
Toward the end of The Social Dilemma, one of the interviewees expressed his belief that it will be a miracle to get out of the dire situation AI has created. He was not hopeless, though, saying the answer is to be found in our collective will. While we as librarians can't possibly manage it all, we at RCPL are joining the ranks of those working to provide answers, and will offer ourselves, our trust, our platforms and our resources to help our patrons contribute to the conversation. Together we hope to find answers that just might save us from ourselves.
For Further Reading:
AI Bill of Rights — Vox
Berkman Klein Center for Internet & Society at Harvard University – Get Involved page offers information about events, podcasts, jobs, fellowships, and more.

The Social Dilemma — Take Action page offers great resources and ways to connect with others to ebb the destructive tide of AI.

Shari Henry began her tenure as Roanoke County's library director in June 2017. Previously she served in library administration in Arlington, as a nonprofit librarian in Hopewell, and as the PR/Programming Manager in Chesterfield County, Va. She worked for several years in urban outreach in Huntsville, Ala., and is a published writer. She is driven by the desire to impact the community for good by connecting those with resources to those with needs and interests, and by her certainty that strong libraries are fundamental to healthy democracies.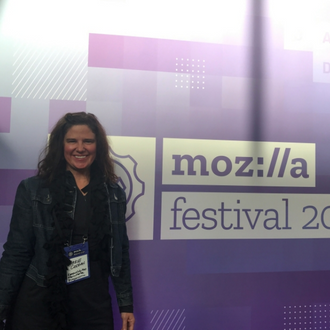 Locally, Nationally and Now Internationally, Kansas City Public Library Pushes Digital Equity
Kansas City Public Library
Learn how Kansas City Public Library has expanded the frontiers of its digital equity advocacy.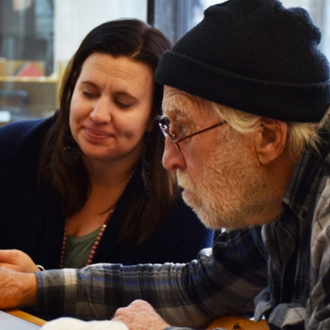 Leading Digital Inclusion in Salt Lake City: Interview with SLCPL's Peter Bromberg
Salt Lake City Public Library
ULC reached out to SLCPL's Executive Director Peter Bromberg to discuss Salt Lake City's unique digital inclusion needs and how the library is leading efforts to strengthen its communities in the digital age. Read the full interview below!