ULC offers a wide range of resources collected into area-specific toolkits, ranging from education, digital equity, anti-racism and more. For more information on the initiatives that each of these toolkits support, explore "Our Work."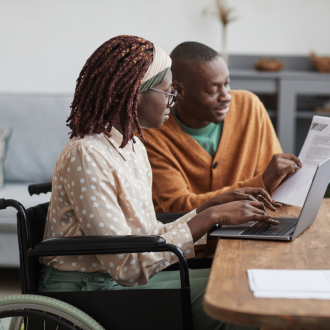 Digital Equity Toolkit
As well-respected civic institutions and trusted technology hubs, public libraries play a vital role in breaking down barriers to equitable digital opportunities and experiences. Libraries are uniquely positioned to assist with making equitable change in the digital ecosystem affording people and the communities in which they live. The Digital Equity Toolkit is developed by the Digital Equity Action Team to outline resources that are a useful starting point in this work.
Digital Navigators Toolkit
From October 2020-September 2021, ULC partnered with the Salt Lake City Public Library and National Digital Inclusion Alliance to advance the Digital Navigators service model to help libraries address the new and intensified digital access barriers resulting from COVID-19. The Digital Navigators model offers a replicable blueprint for meeting the digital needs of under-resourced community members via phone-based support services.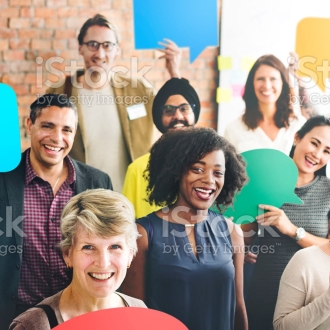 Trigger Terms: Harmful Detours and Healing Redirects
Addressing key trigger terms in the current media, social and political climates, ULC's Harmful Detours and Healing Redirects framework is designed to help leaders grow alignment, surface misunderstandings and find paths forward through difficult conversations. Each term listed below includes examples of interpretations that can derail productive conversations ("harmful detours") as well as suggested language to foster mutual respect and understanding ("healing redirects").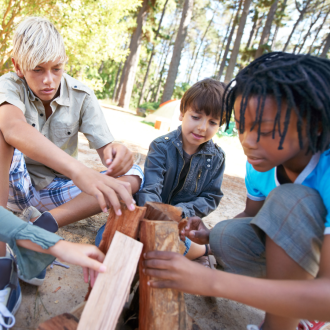 Building Equity: Amplify Summer Learning Toolkit
The Building Equity: Amplify Summer Learning Toolkit provides methods for libraries to engage every child in high-quality summer learning, emphasizing strategies to center equity, executing effective STEM program design and targeting middle school youth. In partnership with the National Summer Learning Association (NSLA), ULC issued a Statement on Summer Learning in 2022 for public libraries to deepen access and equity in both what and how summer programs are offered.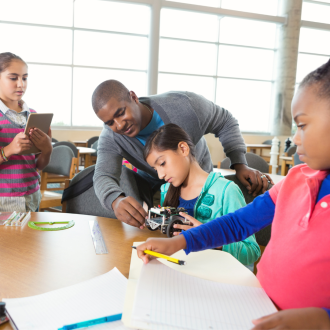 Building the STEM Workforce: Quickstart Toolkit
As engines for workforce development, race and social equity, technology access and lifelong learning, public libraries have a unique and pivotal role to play in actively fostering stronger STEM education outcomes in their communities. This Quickstart Toolkit outlines strategies for short-term changes that can help libraries accelerate their progress as STEM equity leaders — no matter how far they've already progressed in that journey.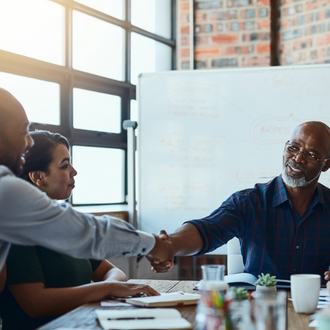 Closing the Entrepreneurship Gap: Tools for Libraries
Strengthening communities is the business of libraries — and support for under-resourced entrepreneurs is key to that role. By addressing support gaps for high-need entrepreneurs, libraries are critical drivers for local economic recovery, resilience and equity, which is more vital than ever in the COVID-19 era. This toolkit offers strategies and resources to help libraries level-up as entrepreneurial hubs, including COVID-19 responses.