What Is Edge?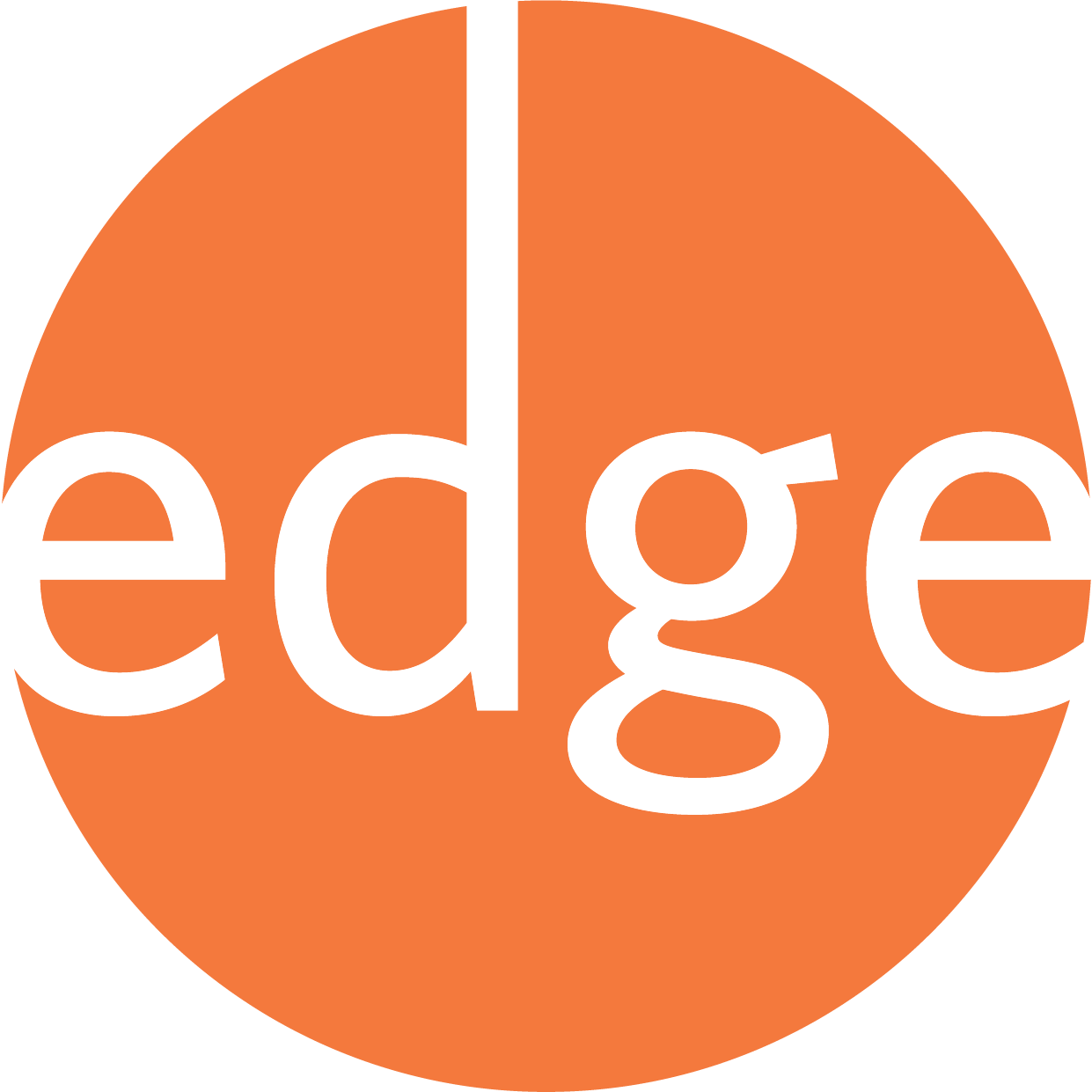 Edge is a management tool that helps libraries align their technology resources to community priorities. Edge guides libraries to set measurable, strategic goals for digital inclusion and to engage government and community leaders in meaningful discussion about technology needs and plans. Edge is led by the Urban Libraries Council and developed by a national coalition of leading library and local government organizations with support from the Bill & Melinda Gates Foundation. Public libraries of all sizes are successfully using Edge to strengthen and improve their technology services.
How Do Libraries Use Edge?

The process starts by completing the Edge assessment and then engaging staff and local leaders in discussions to connect the results to strategic planning, action plans, management, and, ultimately, to improving public technology in your community. Early experience has shown the power of using the process fully and engaging Edge over time. 
Here's what a fellow ULC Library Director said about her experience with Edge:
Edge is not just about providing high quality technology. It is also about knowing your community and the types of technology programs that your community needs. The Pioneer Library System is conducting a system-wide community assessment survey in preparation for a strategic planning process. We will be integrating the Edge Assessment information into our strategic planning and discussing it with our city government and community planning group. The Edge information will insure that our technology planning is an integral part of our strategic plan.
Anne Masters, Library Director, Pioneer Library System (OK)
How Do I Get the Edge?

As leaders and innovators, we encourage our ULC members to be among the first to participate in Edge. To sign up, go to libraryedge.org and click on the "Sign Up" link at the top right corner of the page. Then, complete the Library Pre-Registration form and "Request an Account."