North American Elected Officials Send Message to E-Book Publishers: Price Gouging Public Libraries Is Unacceptable
Nov 06, 2019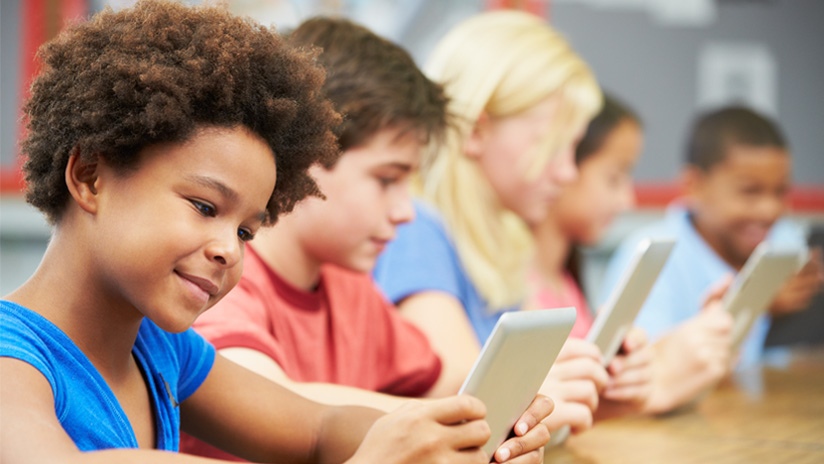 Seventy-seven elected officials from North American cities and counties have signed the Urban Libraries Council's Statement on Equitable Public Access to E-Books, championing the urgent need for equitable e-book pricing and access for public libraries. The statement has been signed by mayors and county executives from some of the largest urban jurisdictions in North America – together, these leaders serve over 44 million citizens.

The statement has been issued in direct response to Macmillan Publisher's embargo on e-book sales to libraries that went into effect on November 1. With this new policy, libraries cannot purchase more than a single copy of new e-book titles from Macmillan for the first two months after the book's initial publication. The Macmillan embargo will prevent libraries from providing equitable access to digital learning opportunities, widening the digital divide and creating even greater obstacles for individuals from disadvantaged backgrounds.
"Multinational publishers are price-gouging taxpayers and intensifying the gaps between the haves and have-nots in communities of all sizes with their restrictive licenses and excessively high prices. Most concerning is the new e-book embargo imposed by Macmillan Publishers, which results in an intentional erosion of digital equity by severely restricting e-book access for library patrons," said ULC President & CEO Susan Benton. "By signing the Statement on Equitable Public Access to E-Books, North America's mayors and county executives are sending a powerful message they will not stand for the extreme restrictions e-book publishers are placing on public libraries, which limit/jeopardize their essential role as engines for democracy."
If you are interested in having your library sign on to this statement, please contact Curtis Rogers at crogers@urbanlibraries.org.
Back to Press Releases