Innovations Initiative
ULC's Innovations Initiative showcases out-of-the box thinking and new alignment of resources to further education for people of all ages, address race and social equity in our communities, build digital inclusion and digital literacy and enhance civic engagement for a strong democracy.
2019 Innovations Initiative
Submissions are now closed for the 2019 Innovations Initiative. Award winners will be announced during the Innovations Celebration at the 2019 ULC Forum, and all entries to the 2019 Innovations program will be available on the ULC website this September. Please contact crogers@urbanlibraries.org with questions.
Meet Our Guest Judges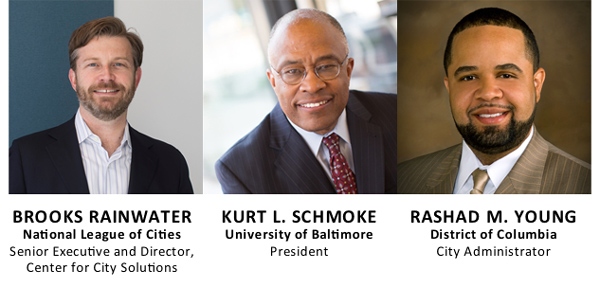 Click here to learn about ULC's esteemed guest judges for the 2019 Innovations Initiative.