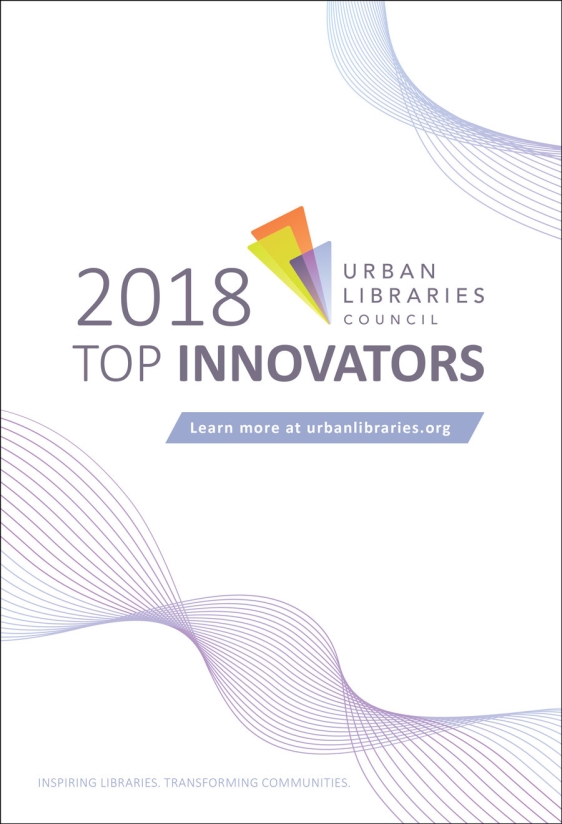 2018 Innovations
Innovation is in the DNA of ULC member public libraries. In the past year, ULC members have identified challenges and opportunities facing the residents in the communities we serve and the priorities of our jurisdictions. And with this knowledge our libraries have created new approaches, programs and services that deliver on the promise of a better tomorrow.
The 2018 Urban Libraries Innovations Initiative showcases out-of-the box thinking and new alignment of resources to further education for people of all ages, address race and social equity in our communities, build digital inclusion and digital literacy and enhance civic engagement for a strong democracy.
Check out this year's entries using the links below!