Summer Learning Resource Guide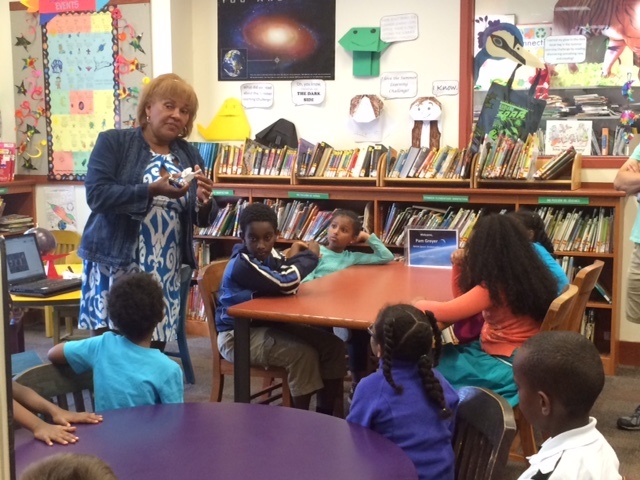 Tips and Tools to Expand Summer Reading into Summer Learning!
ULC has engaged in a strategic partnership with the National Summer Learning Association called Accelerate Summer, funded, in part, by the Institute of Museum and Library Services. ULC and NSLA work together to research and capture the variety of ways libraries are serving youth during the summer to address the summer slide. Through our partnership, example library summer learning programs have been identified and five key strategies to evolve summer reading into summer learning emerged. Related tools and resources supporting these programs are compiled here.
Here you will find links to tools and resources from libraries across North America that will help you:
The work of Accelerate Summer has resulted in a better understanding of the strategies libraries are using to deliver summer learning programs and ULC continues to support libraries in advancing this important work. Our initial research, which included a survey completed by 90 libraries, observation site visits with eight libraries and additional interviews led to the production of Libraries at the Center of Summer Learning and Fun.