The Urban Libraries Council and the National Summer Learning Association have been working in partnership to investigate and identify the ways in which public libraries are delivering summer learning activities. ULC and NSLA thank the Institute of Museum and Library Services for supporting this important project called Accelerate Summer: A Partnership for Learning.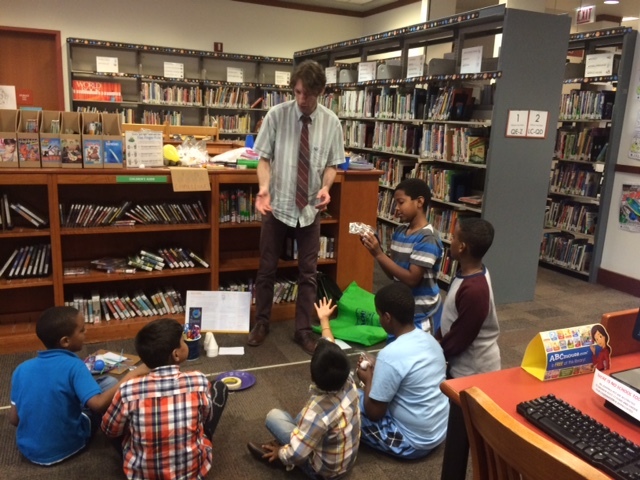 NSLA is the leading authority on summer learning and is the only national nonprofit exclusively focused on closing the achievement gap through high-quality summer learning for all children and youth. ULC is a membership organization of North America's premier public library systems and the organizations that serve them. ULC and NSLA engaged in this exploratory effort because we know that libraries are filling a gap during the summer months and providing access to summer learning opportunities for children and youth where these opportunities would not otherwise exist. As Matt Poland, Director of the Russell Library has stated, "Public libraries are on the threshold of creating a revolution — leading the development of summer learning that impacts the academic achievement of our children, especially those who live in poverty in our cities."
Initial Key Findings: Accelerate Summer: A Partnership for Learning
Our Discovery Process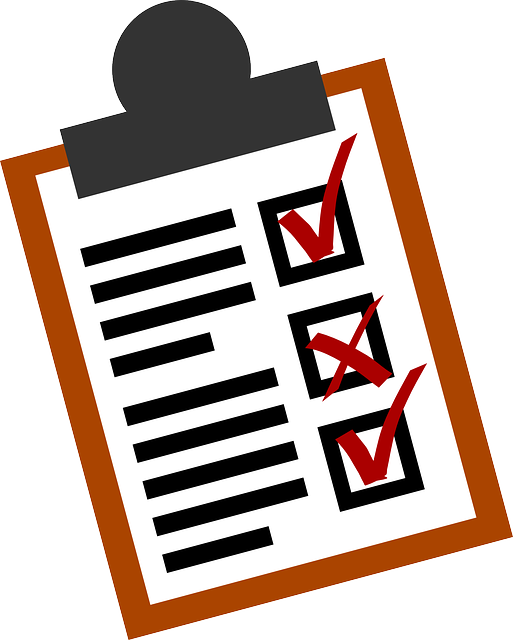 To better understand the kinds of learning happening at public libraries during the summer months, we first administered a simple survey and received responses from 90 of our member libraries. We then conducted site visits with a subset of eight libraries where we had the chance to meet with library leaders and partners and ask questions focused on program strategy and planning, participants and learning focus areas, partners and implementation. We also had the great opportunity to observe summer programs in action and used NSLA's observation tool based on their quality standards to record what we are able to see and experience.
It should be noted that our work is not a formal research study and we are neither statisticians nor anthropologists. Our findings are based on information collected from 70 percent of ULC members who are city and county library systems serving diverse urban, suburban and rural communities. While we are confident that our findings are interesting, informative and representative, they are in no way meant to claim facts about all 9,500 libraries across North America. Our goal is to inspire innovation and build awareness of public libraries as summer learning leaders.
ULC and NSLA are excited about what has been learned in this process, the national conversation it will ignite and the amplification of libraries' leadership in the summer learning space it will inspire. We invite your comments and questions via the Education Leaders e-Discussion Group.