Leaders Library Card Challenge Strategic Guide
Learn how your library can create high-level partnerships to improve education outcomes for local youth with ULC's newest publication.
Read Now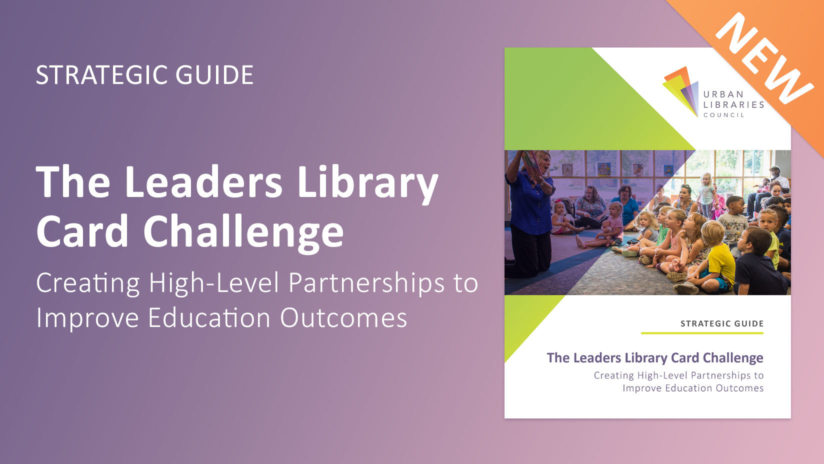 ULC Statement on Race & Social Equity
As leaders of North America's public libraries, we are committed to achieving racial and social equity by contributing to a more just society in which all community members can realize their full potential.
Read the Statement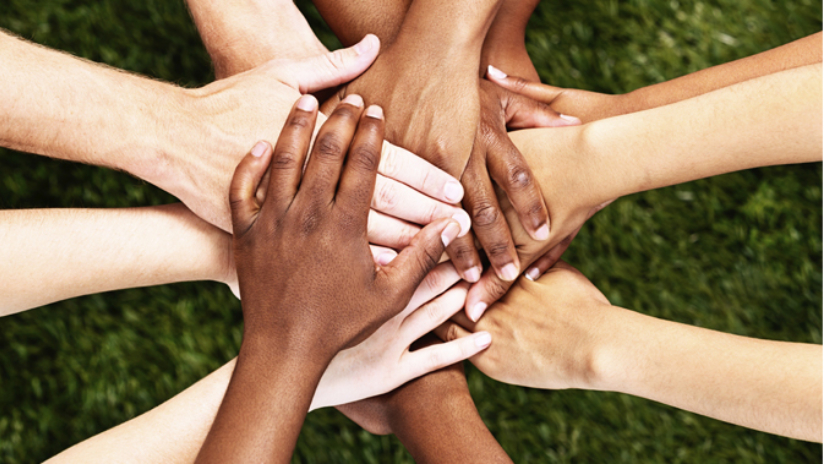 ULC Libraries Stand Tall
Every ULC library – in small and large ways – is organizing and contributing to civil discussions and programs that support a strong democracy.
Read the Submissions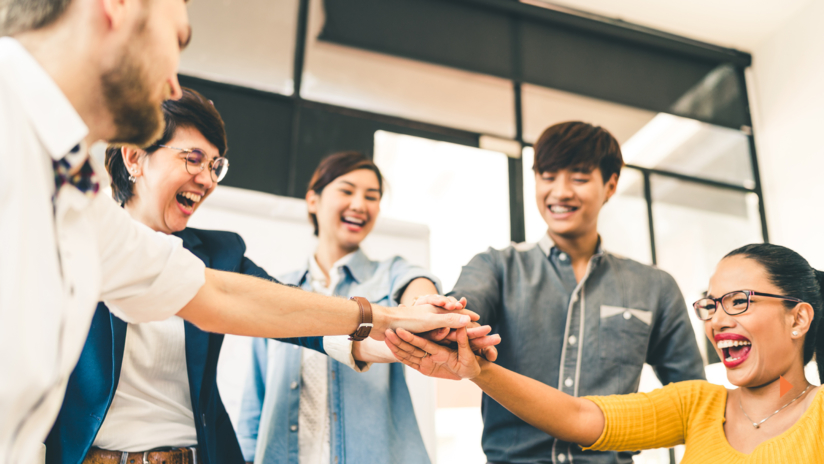 The Urban Libraries Council, founded in 1971, is the voice for public libraries in the United States and Canada and the force that inspires them to evolve.
Learn More