2018 Annual Forum Speakers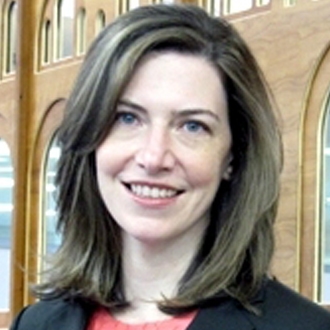 Jill Bourne
City Librarian, City of San José
Jill Bourne is the city librarian of San José, California. With a focus on expanding access, partnerships, innovation and educational outcomes, she is committed to enhancing the relevance and leveraging the value of public libraries in the communities they serve. Prior to her current appointment, she served as the deputy city librarian at the San Francisco Public Library and assistant director for the Seattle Public Library. Bourne has been recognized as a 2009 Mover and Shaker by Library Journal, as a 2015 Woman of Influence by the Silicon Valley Business Journal, as Library Journal's 2017 Librarian of the Year and, most recently, as one of the San Francisco Business Times' Upstart 50.
Calvin Butler
CEO, Baltimore Gas and Electric Company
Calvin G. Butler Jr. is the chief executive officer of Baltimore Gas and Electric Company, the nation's first gas utility. Butler is responsible for ensuring BGE's successful execution of the following key areas: safety, reliability, customer service and diversity and inclusion. He is a member of BGE's board of directors and the Executive Committee of BGE's parent company, Exelon.
Prior to becoming CEO in March 2014, Butler was BGE's senior vice president of regulatory and external affairs. Butler also served as Exelon's senior vice president of corporate affairs and held other leadership positions at Exelon and BGE's sister utility, ComEd. Before joining Exelon in 2008, Butler held senior leadership roles in external affairs as well as manufacturing with the print, digital and supply chain solutions company RR Donnelley.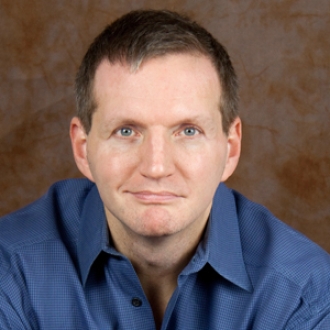 Jeffrey Cufaude
President and CEO, Idea Architects
Jeffrey Cufaude, president and CEO of Idea Architects (Indianapolis), will serve as the Learning Leader for the 2018 ULC Annual Forum. Throughout the Forum, Cufaude will engage attendees in conversations with ourselves and with each other to deepen our connections to the content, the community and our commitment to Leading Forward.
An accomplished author, facilitator, speaker and consultant for the past 20+ years, Cufaude previously served as an association CEO and university student affairs staff member. Learn more about him and his thinking on leadership at www.ideaarchitects.org or watch his TEDx Indianapolis Talk on lifelong learning at https://www.youtube.com/watch?v=9KICv1Zy92k.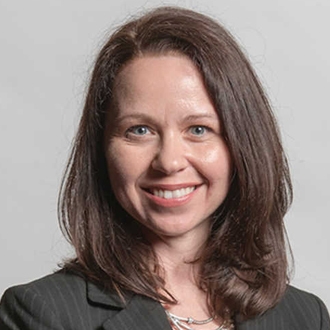 Heidi Daniel
President and CEO, Enoch Pratt Free Library
Heidi Daniel joined the Enoch Pratt Free Library as its president and CEO in July 2017. She came to Baltimore from Youngstown, Ohio, where she served as the executive director of the Public Library of Youngstown and Mahoning County for five years. During that time, Daniel led the system through several construction projects. She also spearheaded innovative new services, including a Pop-Up Library and the circulation of mobile Wi-Fi hot spots. In 2015, she was named Ohio Librarian of the Year. Prior to Youngstown, Daniel worked at both the Houston Public Library and the Metropolitan Library System of Oklahoma City.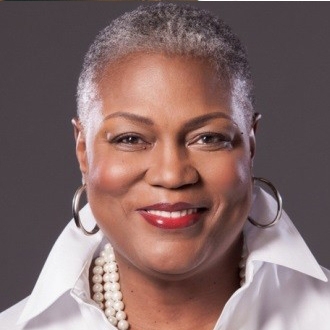 Dr. Rhea Brown Lawson
Executive Director, Houston Public Library
Dr. Rhea Brown Lawson has served as director of libraries of the Houston Public Library since 2005. HPL is the largest public library in the state of Texas, serving over 2.2 million people of diverse backgrounds through a network of 42 locations. Under her leadership, HPL has earned over 30 prestigious local, state and national awards for service, innovation and building projects. The system is continuously evolving and moving forward a comprehensive platform of innovative library services and programs to meet the rapidly changing needs of customers and the virtual environment. A strong and passionate advocate for public libraries, Lawson is keenly focused on ensuring that public libraries remain highly visible and vibrant organizations that provide leadership for, and remain essential to the quality of life in, their communities. Lawson serves on a number of professional and civic boards and committees.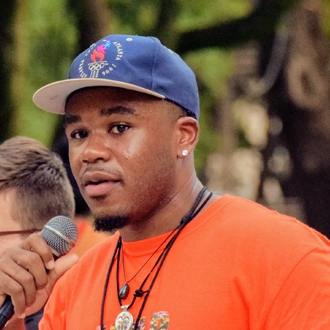 Jammal Lemy
Creative Director for March for Our Lives and Marjory Stoneman Douglas High School Alum
Jammal Lemy is a student at Florida Atlantic University and the creative director for March for Our Lives, a youth-led movement dedicated to saving lives by advocating for legislation that effectively addresses gun violence issues. March for Our Lives was founded in response to the February 2018 mass shooting at Marjory Stoneman Douglas High School in Parkland, Fla. A Marjory Stoneman Douglas graduate, Lemy was one of the original organizers for March for Our Lives and helped to plan the March 2018 demonstration that united over 850,000 people in Washington, D.C. to show their support for stricter gun control legislation. Through March for Our Lives, Lemy is applying his passion for activism and art to encourage youth to become more politically engaged.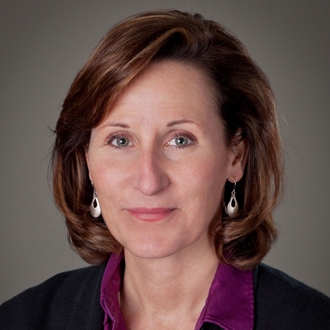 Danielle McDonald
CEO, Ottawa Public Library
As the chief executive officer of the Ottawa Public Library, Danielle McDonald provides strategic leadership and guidance to administer OPL's departments, programs and services in accordance with policies and plans established by the board of trustees. Serving close to 1 million residents, OPL helps to build community and transform lives through its mission to inspire learning, spark curiosity and connect people. As CEO, McDonald represents the library on a number of industry committees including the Canadian Urban Libraries Council, Urban Libraries Council and Chief Executives of Large Public Libraries of Ontario. Since joining the library in January 2009, McDonald has led significant initiatives in library facilities planning and development, including the delivery of $15.75 million in branch renovations and new construction. She oversaw the library's business services functions where she was responsible for OPL budgets, finance and risk management, as well as for public services in 18 library branches, including those that serve Ottawa's rural communities.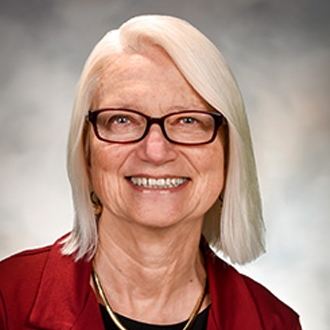 Paula Miller
Director, Baltimore County Public Library
Paula Miller began her tenure as director for Baltimore County Public Library in August 2014. Miller is the fourth director of BCPL, and the first female director in its celebrated 68-year history. Prior to working for BCPL, Miller was director of Colorado's Pikes Peak Library District since 2006, where she oversaw the development and opening of Library 21c, an award-winning state-of-the-art library in Colorado Springs. She has also served as director of the Westlake Porter Public Library in Ohio, where she guided them to a first-place ranking in the nation for its population size in Hennen's American Public Library Rankings (2005), administrator of the Eastern Shore Regional Library in Maryland and director of the Dover Public Library in Delaware. At BCPL, she is focused on identifying new and emerging library needs while finding innovative solutions that keep community libraries relevant and effective. In her two years at BCPL, Miller has focused on building community relationships, organizational partnerships and engaging staff teams that can help BCPL excel in providing 21st century library services. Miller earned a bachelor's degree in psychology from Kent State University, and a Master of Library and Information Science (MLIS) from the University of Maryland.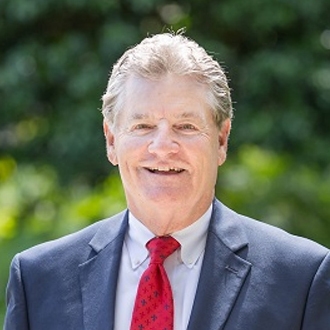 The Honorable Donald I. Mohler
Baltimore County Executive
A lifelong resident of Catonsville, Md., Donald I. Mohler III was elected as Baltimore County executive on May 24, 2018. Prior to his current role, Mohler served as chief of staff to two Baltimore County executives, following more than 30 years of service in Baltimore County Public Schools as assistant superintendent, supervisor, principal and teacher. Mohler was chief of staff to Baltimore County executive Kevin Kamenetz from 2010 until May 2018. He previously served as acting chief of staff and communications director to County Executive Jim Smith.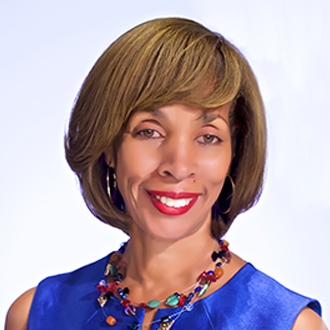 The Honorable Catherine E. Pugh
Mayor, City of Baltimore
As the 50th mayor of the City of Baltimore, Catherine E. Pugh has pursued an aggressive agenda to revitalize neighborhoods, create pathways of opportunity for young people and enhance the safety of citizens. As a public servant since 1999, Mayor Pugh understands that solutions to the most complex challenges are best determined through collaboration and sustained partnerships. Mayor Pugh is committed to increasing equity throughout Baltimore City neighborhoods by attracting new investment, eliminating vacant and boarded housing and transforming communities with targeted resources.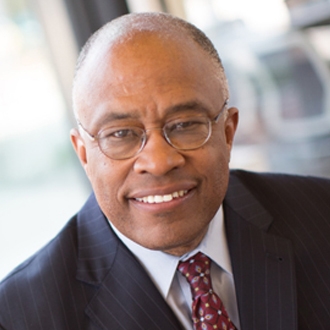 Kurt L. Schmoke
President, University of Baltimore
Kurt L. Schmoke was appointed the eighth president of the University of Baltimore in July 2014. Prior to his current position, Schmoke served as the mayor of Baltimore for 12 years from 1987 to 1999, and was the state's attorney for Baltimore from 1982 to 1987. During his tenure as mayor, Schmoke initiated a number of programs in the areas of housing, education, public health and economic development. In 1992, President George H. W. Bush awarded him the National Literacy Award for his efforts to promote adult literacy, and in 1994 President Bill Clinton praised his programs to improve public housing and enhance community economic development.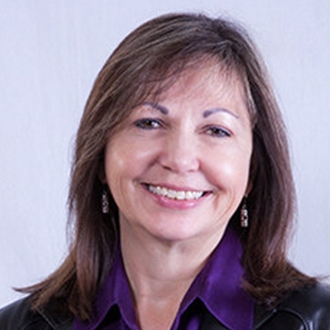 Pamela Smith
Vice President and General Manager, Ingram Library Services
Pamela Smith is vice president and general manager of Ingram Library Services, an Ingram company. Ingram Library Services works with libraries around the world in building shelf-ready collections along with collection analytics and other specialty services. Smith has more than 20 years of leadership experience at Ingram and elsewhere. Past roles include positions as chief marketing officer at Baker & Taylor and senior vice president at Follett's Educational Distribution Group. Smith is a member of the American Library Association and is Ingram's point person for the Urban Libraries Council and the American Libraries Association.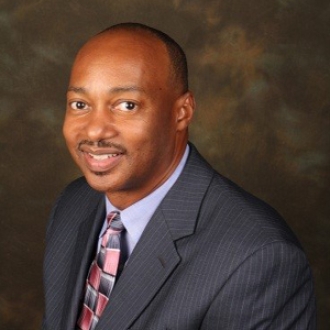 Darryl Spivey
Senior Faculty, Center for Creative Leadership
Darryl Spivey has over 20 years of human resources, financial services and leadership development experience. Currently, Spivey is a senior faculty member at the Center for Creative Leadership. He works with global clients from premier organizations to help their leaders become critical and strategic thinkers, extraordinary performers, visionaries and builders of coalitions within their respective organizations. With his extensive experience in corporate America, he is able to serve the Center's clients through design and delivery approaches that work for various global solutions clientele. Spivey also facilitates cultural transformation and leadership strategy work for global high-touch CEO and C-Suite clients.
Dr. Leana Wen
Commissioner of Health, City of Baltimore
Dr. Leana Wen is the commissioner of health for the City of Baltimore. An emergency physician and patient and community advocate, she leads the Baltimore City Health Department, the oldest continuously operating health department in the United States, formed in 1793. Under her direction, the Baltimore City Health Department leads the country in health innovations, including: B'More for Healthy Babies, a collective impact strategy resulting in a 38 percent reduction in infant mortality in just seven years; Vision for Baltimore, an initiative to provide glasses to every child who needs them; Safe Streets, a program to engage returning citizens and hospitals in treating gun violence as a contagious disease; and Healthy Baltimore 2020, a blueprint for health and well-being that enlists all sectors to achieve the ambitious goal of cutting disparities in half in 10 years.