150+ North American Library Leaders Gather at Urban Libraries Council Annual Forum in DC
From November 16-18, 2022, over 150 participants from 75 North American libraries and partner organizations gathered in Washington, D.C. at D.C. Public Library's beautiful Martin Luther King Jr. Memorial Library. Annual Forum was generously sponsored by Baker & Taylor, Children's Plus, Group 4 and Ingram Library Services. Over three days, attendees networked, collaborated and participated in expert-led sessions around preserving democracy.
2022 Annual Forum: Creating a Place for Democracy was a successful reconvening of our members and it is all due to the thoughtful participation of our attendees and speakers. We sincerely hope that being able to connect with new and old friends in this space has reinvigorated our members for the months ahead, and we look forward to seeing everyone again at next year's Annual Forum.
View a full recap of the event here, or by visiting our Blog.
Click through the photo slideshow below to view highlights from ULC's Annual Forum, or view full album.
Thank You to our Sponsors

Baker & Taylor
We thank Baker & Taylor for their generous support of ULC's 50th Birthday Celebration.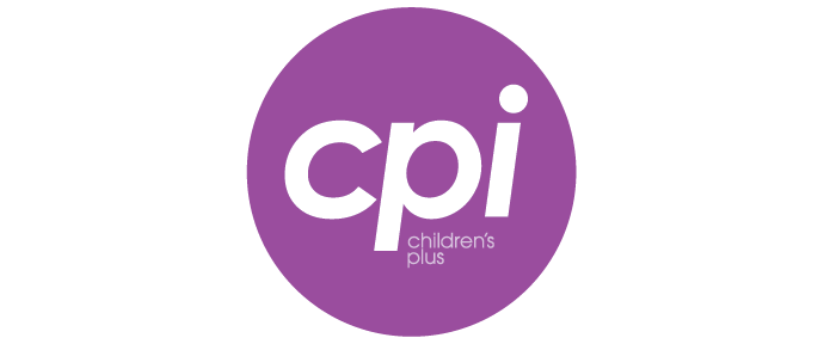 Children's Plus
We thank Children's Plus for sponsoring a portion of the 2022 ULC Annual Forum.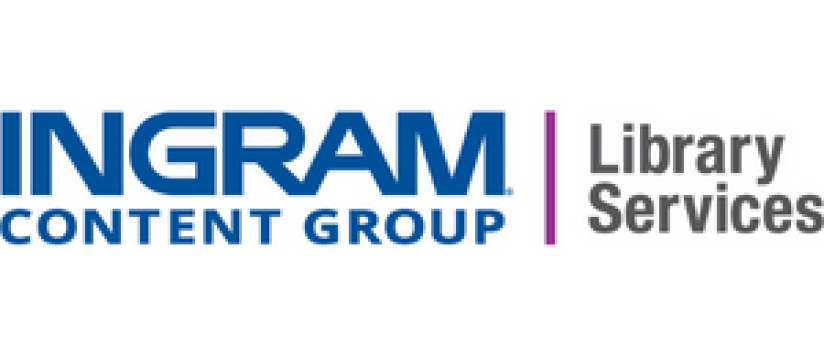 Ingram Library Services
We thank Ingram Library Services for their generous support of the 2022 ULC Annual Forum Welcome Reception.