Keynote Session Facilitators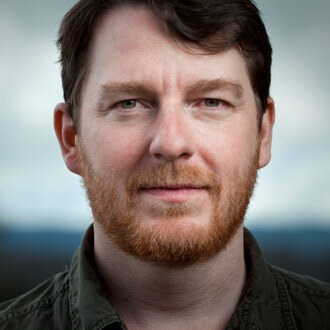 Jake Dunagan
Director of the Governance Futures Lab, Institute for the Future
Jake Dunagan is an experiential futurist, political system designer and professor of foresight. His work centers around the concept of social invention and developing futures concepts and participatory platforms to help organizations around the world reimagine and redesign their futures. Jake is the director of the Governance Futures Lab at the Institute for the Future, a nonprofit research and education group in Palo Alto, Calif. He is an adjunct professor of strategic foresight in the Design Strategy MBA program at the California College of the Arts, and the Center for Integrated Design at UT-Austin. He is an international mentor for the Deseño de Mañana program at CENTRO, a media and design school in Mexico City.

@dunagan23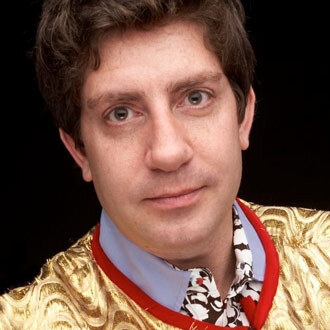 Lane Becker
Research Associate at the Governance Futures Lab, Institute for the Future
Lane Becker has spent much of his career attempting to understand and shape the impact that digital technologies have on people and societies, in both the private and the public sector. In 2001, Lane co-founded Adaptive Path, a pioneering research and design firm in the field of user experience, acquired by Capital One Bank in 2014 to become their internal innovation unit; Measure Map, a blog analytics tool acquired by Google in 2005 that became the front-end of Google Analytics; and Get Satisfaction, a pioneering online customer service community platform, acquired by the social marketing firm Sprinklr in 2015. More recently, Lane worked with the U.S. government's Technology Transformation Service (TTS), where he was the project lead for 10x, a government technology investment fund that develops ideas sourced from civil servants into technology products and services that benefit the American public. In 2012, Lane co-authored Get Lucky: How to Put Planned Serendipity to Work, a New York Times bestselling business book about building a practice of continuous innovation inside organizations.

@monstro
CEO Session Keynote Speaker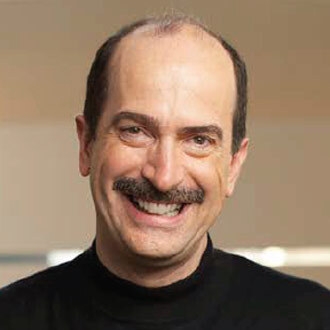 Tom Kelley
Partner, IDEO
Tom is one of the world's most respected experts on how organizations can become more creative, not only with their services but also in thinking and processes. Tom has helped grow IDEO from a staff of 20 designers to more than 600 people today. IDEO's success, he says, comes from its philosophy: you don't have to be a genius to have a great idea and organizations that encourage this creativity will excel. Tom has been named the first-ever Executive Fellow by the dean of the Haas Business School at the University of California Berkeley. He is the author of several books on innovation and creativity including the bestselling Creative Confidence.

@kelleybros
Stay tuned to this page for regular updates about speakers for the 2019 ULC Forum!