Hotel Details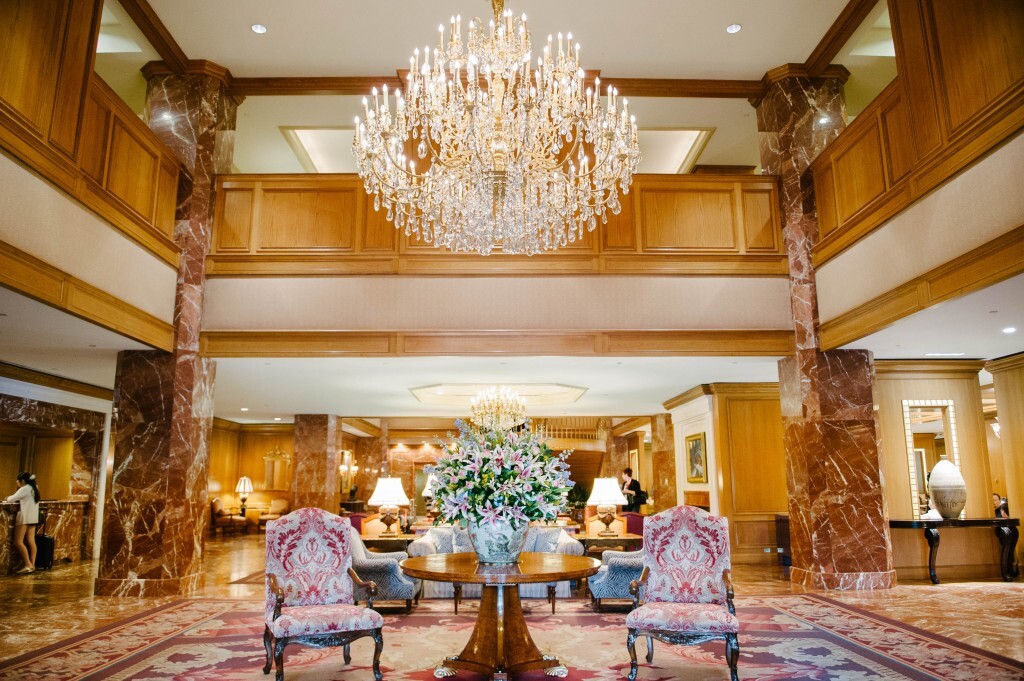 Guests of ULC's 2019 Forum can enjoy a stay at the Little America Hotel, centrally located in the heart of downtown Salt Lake City. One of Utah's premier hotels and convention venues, Little America offers top-tier service, luxury amenities and easy access to the city's many historic, cultural and natural attractions.

Please contact the hotel directly to book your stay.
Questions? Contact Colleen Bragiel.