Security Awareness for Employees: Protecting Your Network from Cyber Threats
Feb 06 - Feb 06, 2020
All it takes is one click and network activity for library patrons and staff can be brought to a halt. Often, the biggest cyber security threats are employees who have not been taught how to protect the network they use every day. As a result, they become easy targets for those trying to compromise the network.

Join East Baton Rouge Parish Library as they share and discuss the policies, assessment tools and training they have implemented to help staff become more aware of threats in order to better protect their network and prevent themselves from becoming victims of ransomware attacks.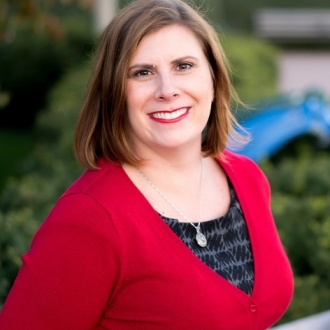 Kristen Edson
Deputy Director, East Baton Rouge Parish Library
In her current role, Kristen coordinates the day-to-day maintenance of the system's 15 library buildings, as well as smaller capital improvement projects. She also supervises the library's technical and computer services division, which is responsible for maintaining the library's technological infrastructure. Kristen has worked in multiple library types of varying sizes in her 15 years of experience, spending the bulk of her career at Chicago Public Library as a reference librarian for over 10 years. After her time in Chicago, Kristen went on to become the Central Library Manager for the Bossier Parish Central Library in north Louisiana. She holds a master's degree in library and information sciences from Wayne State University and a graduate certificate in instructional design from George Washington University.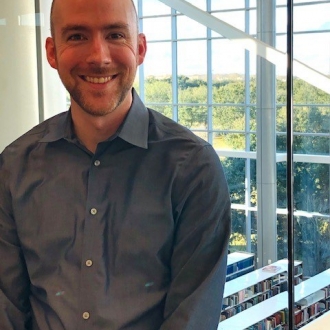 Bryce Tomlin
Computer and Technical Services Coordinator, East Baton Rouge Parish Library
Bryce began his career at EBRPL as a reference librarian and then served as a circulation librarian over a span of five years. In 2012, he joined the computer services department as the systems librarian, and moved into his current position as coordinator in 2017. He currently oversees the computer services department, which consists of teams dedicated to both IT and library systems, as well as the technical services department, which encompasses processing, cataloging and acquisitions. Bryce holds a master's degree in library and information sciences from Louisiana State University.