Library's Role in Bridging the Middle School STEM Equity Gap - ULC Session at PLA 2020
Feb 28 - Feb 28, 2020
STEM skills are essential for 21st-century workforce demands. Yet, underrepresented youth lack access to quality STEM programming limiting their long-term career options. To address this equity gap, and with support from the Institute of Museum and Library Services, the Urban Libraries Council launched the Partners for Middle School STEM Cohort to help libraries build STEM programs and partnerships to reach underrepresented middle schoolers. Cohort libraries will share lessons learned in creating successful STEM programs that effectively engage middle school youth, library staff and partners.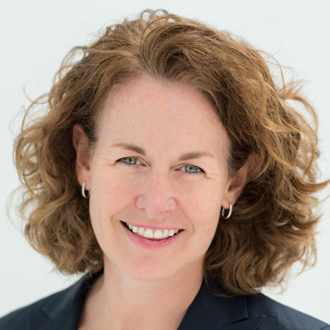 Jennifer Blenkle
Director of Strategic Initiatives, Urban Libraries Council
Jennifer Blenkle focuses on designing and leading ULC's strategic initiatives, ensuring that the programs address the critical issues facing members now and in the future. Her career includes over 20 years of program development and leadership in community and nonprofit organizations. Before coming to ULC, Jen served as the vice president of research and innovation at the Industrial Research Institute and vice president of innovation and new product development at the American Society of Association Executives.