Leveraging Partnerships to Serve Immigrants and Refugees - ULC Session at PLA 2020
Feb 29 - Feb 29, 2020
Foreign-born individuals represent a significant, diverse and growing segment of North Americans. As welcoming, networked and inclusive community anchors, libraries are uniquely positioned to help newcomers establish community roots, build careers and achieve education goals. Yet, libraries face significant hurdles to serving these individuals – including language, cultural and political barriers. During this session, attendees will learn from libraries that have effectively addressed these obstacles by leveraging strategic partnerships to better serve immigrants and refugees.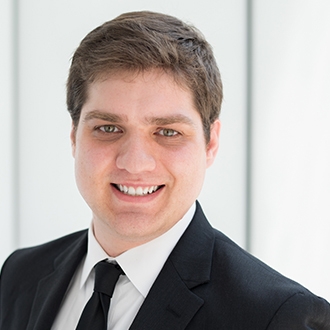 Curtis Rogers
Director of Communications, Urban Libraries Council
Curtis Rogers leads the development and management of ULC's communications strategies, messaging and branding. Prior to joining ULC, he was the senior marketing manager at the National Club Association. Curtis currently serves on the board of directors of the American Advertising Federation's Washington, D.C. chapter. He holds a Bachelor of Arts in English from the University of Pennsylvania and a Master of Fine Arts in creative writing from New York University.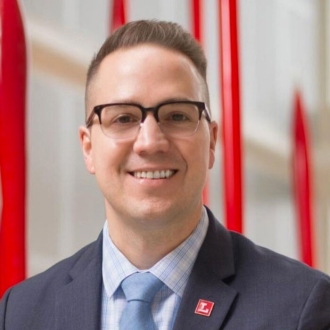 Jason Kucsma
Director / Fiscal Officer, Toledo Lucas County Public Library
Jason Kucsma's 12 years of leadership in libraries comes after nearly a decade leading a nonprofit independent media organization and publishing an internationally distributed politics and culture magazine. He is Director/Fiscal Officer of the Toledo Lucas County Public Library — an urban/suburban library system with 19 branches and a historic Main Library. He holds a master's degree in American Culture Studies from Bowling Green State University and an MLIS from the University of Arizona.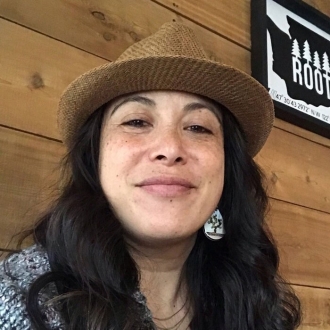 Jo Anderson Cavinta
Diversity Services Coordinator, King County Library System
Since 2009, Jo Anderson Cavinta has served as the diversity services coordinator for the King County Library System. As part of KCLS' Library Outreach, Programs and Services department, she supports Diversity, Equity and Inclusion initiatives and leads system efforts to reach and engage our county's culturally diverse population. This includes managing core library services for immigrants, refugees and English language learners.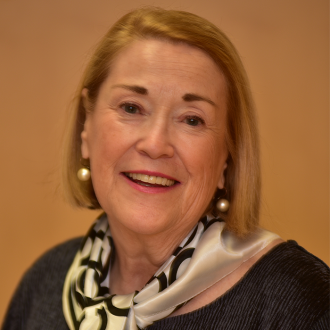 Nancy Caddigan
Adult Education Transition Specialist, Hartford Public Library
Nancy Caddigan currently serves as the Adult Education Transition Specialist in The American Place (TAP) department at Hartford Public Library. In this role, Ms. Caddigan is responsible for assisting teen, young adult and adult immigrant/refugee students enrolled in TAP's educational programs to make the successful transition into post-secondary education, vocational training or the workforce. Additionally, Ms. Caddigan recruits, trains and coordinates volunteers to work with TAP program enrollees.