Lessons from the Field: Start a Revolution
May 07 - May 09, 2019
Calgary, Alberta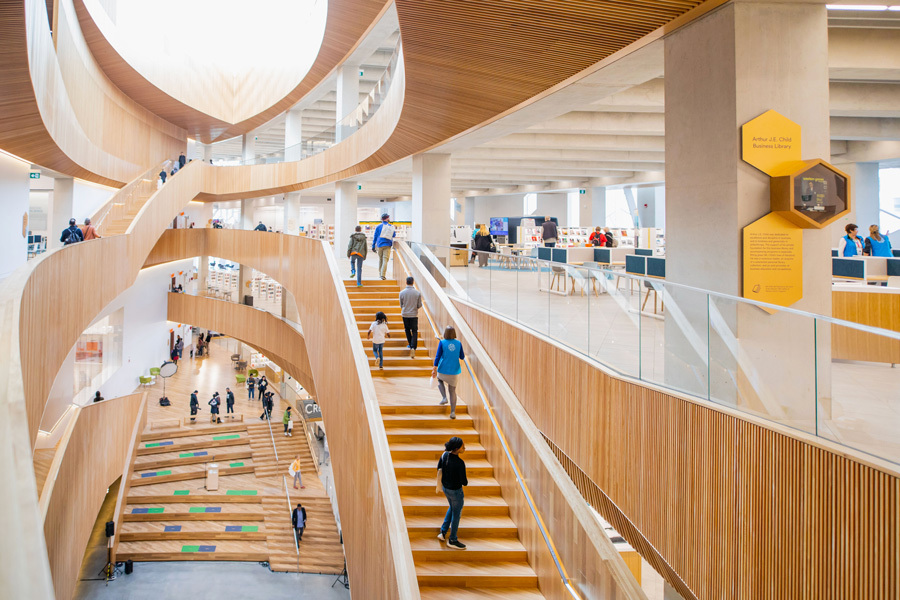 Join ULC and peer library leaders at Calgary Public Library this May to experience first-hand the giant leaps and bounds the library has taken in recent years to dramatically shift the organization's 116-year-old mindset. Attendees will hear from CEO Bill Ptacek about how he has led these innovative transformations at the library since his arrival in 2014, including overcoming major challenges to open the highly sophisticated and world-renowned new Central Library.
Attendees will engage in interactive learning sessions to explore:
Adopting a "do-stuff" philosophy
Changing staff culture
System planning and strategic growth
Understanding investment in patron experiences
Creating value from partnerships
… and more!
Don't miss out on this unique and inspiring experience. Be sure to reserve your spot today!