How Public Libraries Can Bridge the Middle School STEM Gap
Dec 12 - Dec 12, 2019
STEM-related jobs are the fastest growing segment in our economy. Yet, many youth lack access to quality STEM programming and exposure to STEM career opportunities, limiting their opportunity to learn, explore and prepare for life. With support from the Institute for Museum and Library Services, ULC launched the Partners for Middle School STEM initiative to help public libraries build innovative STEM programs and partnerships to reach underserved youth. Join us for a webinar on December 12 to hear from the libraries in this initiative's Learning Cohort, discover general lessons learned from this project and pick up tips for enhancing your library's STEM programming.
This webinar is FREE to attend.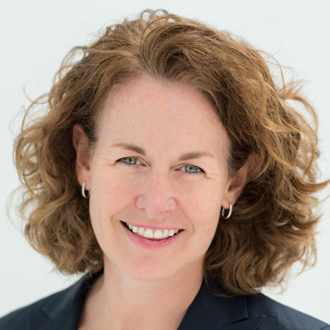 Jennifer Blenkle
Director of Strategic Initiatives, Urban Libraries Council
Jennifer Blenkle focuses on designing and leading ULC's strategic initiatives, ensuring that the programs address the critical issues facing members now and in the future. Her career includes over 20 years of program development and leadership in community and nonprofit organizations. Before coming to ULC, Jennifer served as the vice president of research and innovation at the Industrial Research Institute and vice president of innovation and new product development at the American Society of Association Executives.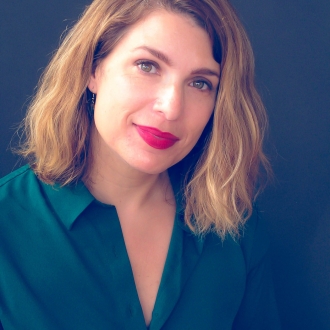 Andrea Alaniz
Outreach Coordinator, Mount Vernon City Library
Andrea Alaniz has worked in school and public libraries for the last 10 years and is currently in the MLIS program at the University of Washington.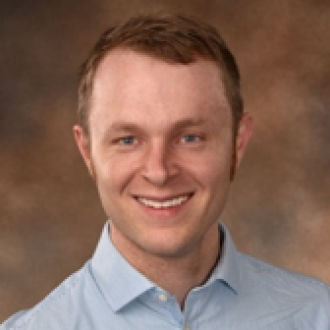 Isaac Huffman
Director, Mount Vernon City Library
Isaac Huffman begin his career pushing carts and putting Harry Potter books back on the shelves (for like the twenty time today) in a middle school library. Years latter he had no idea he would work on a grant targeted at those same middle schoolers.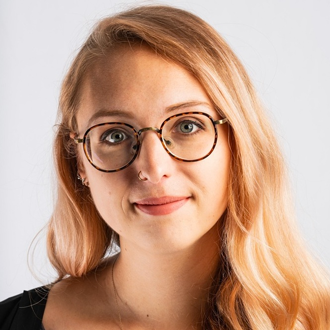 Kelsey Hughes
Adult and Teen Services Specialist, Prince George's Memorial Library System
Kelsey Hughes serves as the chair of the Maryland Library Association Teen Interest Group. She received her master's degree in Library and Information Science from the University of Maryland, College Park in 2018. Kelsey is passionate about crafting high quality, engaging and educational programs that help library customers of all ages to become interdisciplinary, curious thinkers.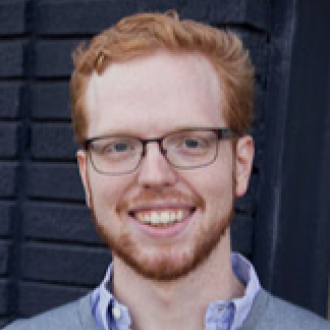 Brooks Mitchell
Education Coordinator, Space Science Institute, National Center for Interactive Learning
Brooks Mitchell joined the NCIL team as education coordinator in May 2017, where he works on professional development efforts for librarians through NASA-, NSF-, and IMLS-funded projects. He manages STAR_Net's STEM Activity Clearinghouse; facilitates STAR_Net, NASA@ My Library and Project BUILD webinars; and creates how-to videos for hands-on activities. Brooks also represents NCIL as an active presenter at American Library Association (ALA), Mountain Plain Library Association (MPLA) and Young Adult Library Services Association (YALSA) conferences and symposiums. He was the featured speaker for the City of Toccoa (Ga.) and Toccoa-Stephens County Public Library during the 2017 Solar Eclipse.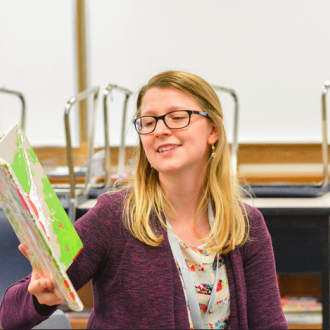 Callie Shoemaker
Youth Services Assistant, Mount Vernon City Library
Callie Shoemaker runs programs for middle schoolers and high schoolers, manages the library's Young Adult collection, holds weekly baby storytimes and dabbles in graphic design, creating marketing materials for the library.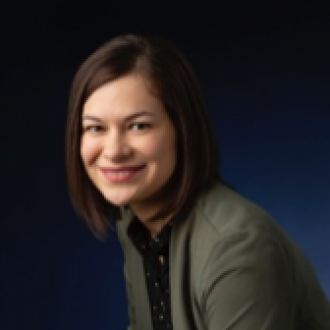 Kelsey Williamson
Children's Department Manager, Pioneer Library System
Kelsey Williamson is the Children's Department manager of the Pioneer Library System's Moore Public Library. She studied sociology and social work at The University of Oklahoma. After years of working in customer service and volunteering in local nonprofits, she landed in the Children's Department at the Moore Public Library in 2012. She sits on the Moore Public Schools Foundation Board and graduated from the local chamber of commerce leadership program. Kelsey is passionate about giving back to the community by being a safe space for all children, providing engaging opportunities for growth and learning, and connecting people with resources to help reach their goals. She currently lives in Norman, Okla., with her partner and Pitbull mix puppy.