Expanding the Learning Ecosystem: How San José Public Library Is Leading Its Community's Education and Digital Literacy Strategy
Jun 28 - Jun 28, 2019
Education is a key indicator of success in areas such as per capita income, public safety, home values, economic development, employment and earnings. Join San José Public Library's Jill Bourne (ULC Executive Board Member and San José City Librarian) and Lauren Hancock (SJPL FUSE Executive Advisor) on Friday, June 28, to hear how SJPL's proposal to the mayor to develop education policy and coordinate the city's education programming lead the San José City Council to make a unanimous vote to designate the library as the lead department for the city's education and digital literacy strategy.
During the program, you'll also learn why SJPL was tasked with devising and implementing a comprehensive educational policy and work plan for the educational development areas of Early Education, Learning by Grade Level Proficiency, Pathways to Post-Academic Success and Digital Literacy. SJPL will detail how this investment in local youth has garnered the deserved recognition that education is a means of promoting social equity for San José residents.
Presented by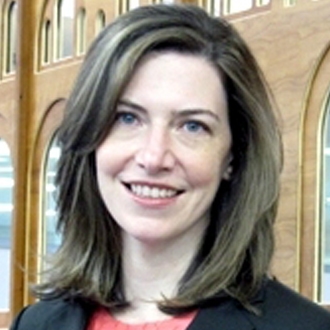 Jill Bourne
City Librarian, San José Public Library
Jill Bourne is the city librarian of San José, California. With a focus on expanding access, partnerships, innovation and educational outcomes, she is committed to enhancing the relevance and leveraging the value of public libraries in the communities they serve. Prior to her current appointment, she served as the deputy city librarian at the San Francisco Public Library and assistant director for the Seattle Public Library. Jill has been recognized as a 2009 Mover and Shaker by Library Journal, as a 2015 Woman of Influence by the Silicon Valley Business Journal, as Library Journal's 2017 Librarian of the Year and, most recently, as one of the San Francisco Business Times' Upstart 50.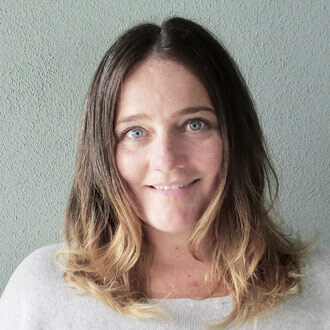 Lauren Hancock
FUSE Executive Advisor, San José Public Library
Lauren Hancock has spent more than 15 years working as an educator and advocate for student-centered learning. Most recently, she was a project fellow and school leader professional development lecturer at the Hasso Plattner Institute of Design at Stanford University. Previously, Lauren was a founding educator and head of school at AltSchool in San Francisco and has worked in Family Programs at Google. She works closely to support and develop the San José Public Library's Education and Digital Literacy strategy, specifically in Expanded Learning. As a FUSE executive advisor, Lauren Hancock continues to further these endeavors by overseeing relevant programs, expanding the network of outside education providers through partnerships and advocacy and establishing alignment with quality standards and assessments.