Edge 2.0: A Leadership Tool for the Digital Age
Mar 27 - Mar 27, 2019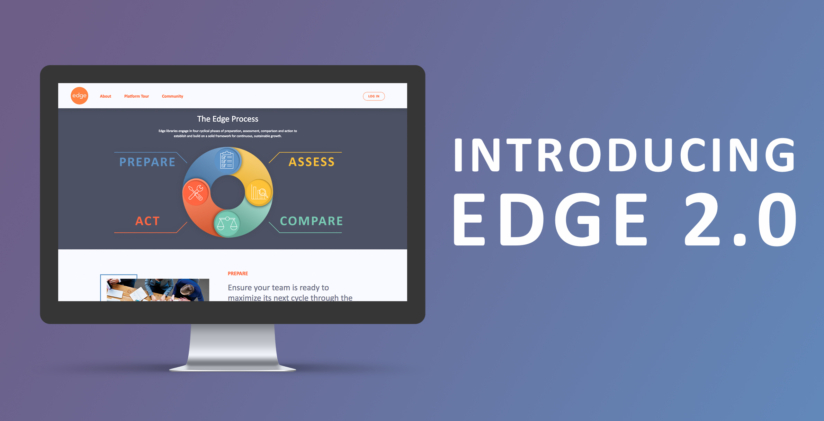 Edge 2.0 empowers libraries to level-up their impact and leadership role in advancing 21st-century community outcomes. The new system expands Edge's focus from public access technology to emphasize actionable ways that libraries can build digital inclusion, work with local leaders on community priorities and define stronger metrics for success.
The Edge 2.0 state-of-the-art platform includes an updated Assessment, dynamic reporting tools and resources to help libraries advance their community priorities. Please join ULC on March 27 for this FREE webinar and learn more about Edge 2.0 and how your library can make the most of its robust tools and resources.
Presented by the Edge Team: Lourdes Aceves, Jennifer Blenkle and Alisha Powell Gillis.