Artificial Intelligence, Algorithmic Literacy and Roles for Libraries
Feb 21 - Feb 21, 2019
The hype about artificial intelligence (AI) is overwhelming. Every day brings more dramatic news about super-intelligent systems and job stealing robots. As unsettling as this may be, autonomous, intelligent systems are breakthrough technologies of critical importance to libraries and our communities. AI is already embedded in many library tools, systems and services. And there is much more to come. At the same time, there is troubling evidence regarding bias, unfairness and discrimination. This webinar will explore the nature of AI, why algorithmic literacy is essential and how libraries can take a lead role. Let's break through the hype to investigate why AI matters to libraries and, perhaps more importantly, why libraries matter to AI.
Presenters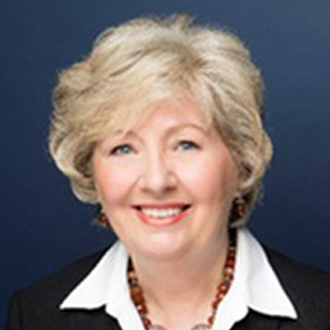 Vickery Bowles
City Librarian, Toronto Public Library
Vickery Bowles is the city librarian at Toronto Public Library, a 100 branch library system serving 2.7 million people. She believes passionately in the difference public libraries make in the lives of individuals, in communities and cities. Bowles has worked in a number of leadership positions, spearheading service development including with Toronto's high needs and diverse communities to develop library-led solutions that support capacity building, civic engagement and settlement. She is currently working to advance TPL's new strategic plan and its digital strategies that support new service models, mobility, e-learning and innovation.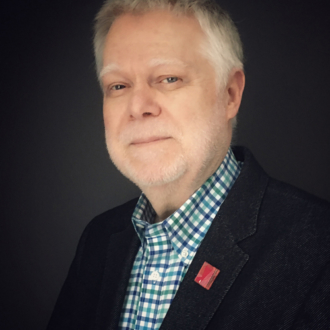 Michael Ridley
Librarian Emeritus, University of Guelph PhD student, FIMS, Western University
Michael Ridley recently retired from the University of Guelph (Ontario, Canada) where he served for many years as Chief Librarian and Chief Information Officer (CIO). Ridley is currently a PhD student at the Faculty of Information and Media Studies, Western University where he is researching artificial intelligence, literacy, information behaviour and related complications. He has held various executive roles with the Ontario Library Association, the Canadian Library Association, the Canadian Research Knowledge Network and the Canadian Association for Information Science. Ridley tweets @mridley and can be reached at mridley@uoguelph.ca.