Algorithmic Literacy in the Library: Bringing Public Awareness to Artificial Intelligence and Machine Learning
Nov 06 - Nov 06, 2019
Toronto Public Library is the busiest urban public library system in the world. Every year, TPL has millions of users visiting its branches and taking advantage of their online services.
Join ULC member library TPL on Wednesday, November 6, at noon ET and learn how algorithmic decision-making has shaped library users' online experiences in ways often hidden from public scrutiny. Plus, you will learn more about TPL's recent public programming initiative about this critical emerging technology and hear how it has created new public engagement opportunities for the library.
Come learn from TPL's experience. They want to share their resources!
Presented by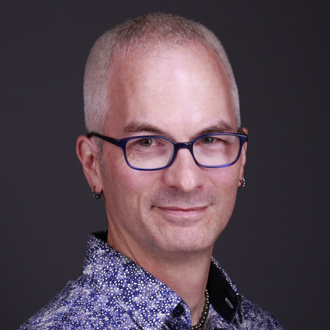 Jonathon Hodge
Digital Literacy Service Lead, Toronto Public Library
Jonathon Hodge is Toronto Public Library's digital literacy service lead. Previously, he led TPL's award-winning Digital Privacy Initiative as well as being a branch head and department head in several locations. Prior to life as a public librarian, he studied philosophy and politics at UofT.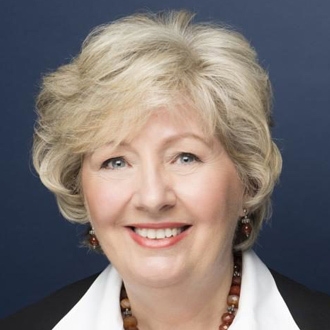 ​Vickery Bowles
City Librarian, Toronto Public Library
Vickery Bowles is the city librarian at Toronto Public Library, a 100-branch library system serving 2.7 million people. She believes passionately in the difference public libraries make in the lives of individuals, communities and cities. Vickery has worked in a number of leadership positions, spearheading service development including with Toronto's high needs and diverse communities to develop library-led solutions that support capacity building, civic engagement and settlement. She is currently working to advance TPL's new strategic plan and its digital strategies that support new service models, mobility, e-learning and innovation.